Sponsors & Media
Media Partner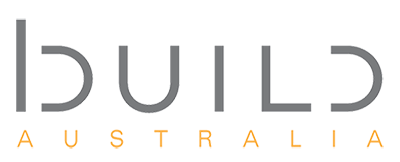 Build Australia promotes industry achievement, tracking major projects in prospect and in progress around the country, reporting on sustainability, safety,  innovation and more across both traditional and digital media. The media suite comprising magazine, website and eNewsletter delivers an information package to the construction industry at executive management level.
For more details, please visit us at: https://www.buildaustralia.com.au/
Participating Company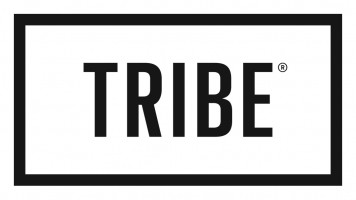 Topic: Case Study: Tribe Hotel's investments in Modular Hotels: Lessons from Australia's First Integrated "Modular" Design Hotel using Pre-Fabrication to Deliver Project on Schedule and on Budget. Future Investments
Participating Company

Topic: A Developer's Perspective: Bridging the gap between construction and manufacturing
Participating Company

Topic: Modular Passive Houses & Positive Energy Homes, with case studies
Participating Company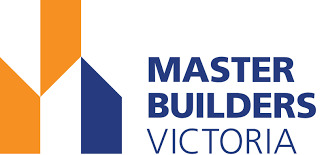 Topic: Update on National Construction Code trends and Sustainable Construction Challenges
Participating Company

Topic: Technological and Material advances in Precast Concrete, with case studies in new building projects and infrastructure projects
Participating Company

Topic: Case Study of Specialty Modular Prefabrication: Modular Relocatable Multi-level Car Parking Solutions
Participating Company

Topic: Regulatory Challenges, New Technical Matters and Permits for Prefab Projects in Victoria
Participating Company

Topic: PPVC Case Study: How to Install A 128 Rooms Hotel in Just 6 Days Using PPVC
Topic: Quality World-Class Bathroom & Kitchen Pods: A Lead Forward in Innovative Technology & Waste Reduction – The Hickory Experience
How to Sponsor
Capitalize on 

5th ANZ Modular Construction and Pre-Fabrication Forum
Do you have technological solutions to help enhance construction productivity and transform the future of construction in the ANZ region? Looking for the ideal platform to gain market exposure and raise your profile?
Leverage our limited sponsorship packages to strength and confirm your market position through consistent and continual branding awareness and take advantage of the plethora of opportunities to interact with high level decision makers.
Your Partnership with us will provide you with:
Unparalleled industry exposure
Leads generation and set-up of meetings with key decision makers
Positioning your company as a thought-leader
Reaffirming your position in the industry
Please contact Audrey at +61 (4) 3228 7146 or email [email protected] to discuss potential sponsorship opportunities or to custom make your own package.
---
Benefit as Media Partner or Supporting Organization at the 

5th ANZ Modular Construction and Pre-Fabrication Forum
Enhance your corporate profile and visibility within your industry – Your company's logo will be emblazoned on our brochures and distributed to construction leaders across the ANZ region.
Affiliation with internationally recognized commercial event organizer
Clariden Global events are widely known and trusted internationally for giving best value to senior industry executives. We partner with selected media and supporting organizations, capable of delivering the highest caliber of expert knowledge and key industry insights to the target market.
If you meet the criteria mentioned above and would like to explore the opportunity to partner with us for the 5th ANZ Modular Construction and Pre-Fabrication Forum, please contact Rosanna at +61 (3) 9909 7310 or email [email protected].