Conference Highlights
Why Join This Forum
5 REASONS WHY YOU SHOULD ATTEND
Compelling case studies shared by speakers who are playing major roles in the drive towards tech-savvy, high-yield farms
Proven best practices and practical insights on future-proofing farms with the latest game-changing tools, including AI, IoT, robotics and blockchain
Interactive, outcome-focused roundtable discussions and panels aimed at solving pressing issues around smart farm deployment, and assisting delegates in mapping out their own agricultural transformation journeys

An exclusive platform for farming experts to address challenges

such as labour/skill shortage, climate change and food safety, and share solutions
A valuable opportunity to engage and forge partnerships with innovators, investors, thinkers and more in smart agriculture and technology
Hot Topics to be Discussed
How AI Robots Help Farmers Monitor Crop Health, Control Weed And Automate Farm Tasks
IoT And Sensors For Smart Farms
Hands-Free Crop Planting And Precision Crop Spraying With Drones
Fruit Picking Robots In Action
AI Drone Farming: Crop Health Analysis And Irrigation Monitoring
Australia's First Fully Automated Vertical Farms
Smart Farms Of The Future
Predictive Analytics In Farming
Improving Small Scale Farming With Analytics
AI In Precision Irrigation
Global Best Practices In Precision Agriculture
Rural Broadband Access For Farming In Australia
Unlocking Precision Irrigation And Fertilization With Soil Sensors And Real Time Analytics
Using IoTs And Analytics To Fight Crop Disease
Harnessing Real Time Analytics, AI And Geospatial Technologies To Enhance Crop Performance
Post-Forum Future Of Smart Farms Site Visits
5 December 2019

Site Visit 1: Monash Food Innovation
Monash Food Innovation is committed to advancing the Food and Agriculture Industry, focusing on engaging and building capability for innovation and growth for over 7,000 Food and Agribusinesses from Australia, New Zealand, Singapore and China, and supporting commercialization through the formation of a strong network of end to end partners providing pathways into the Australian and Chinese markets.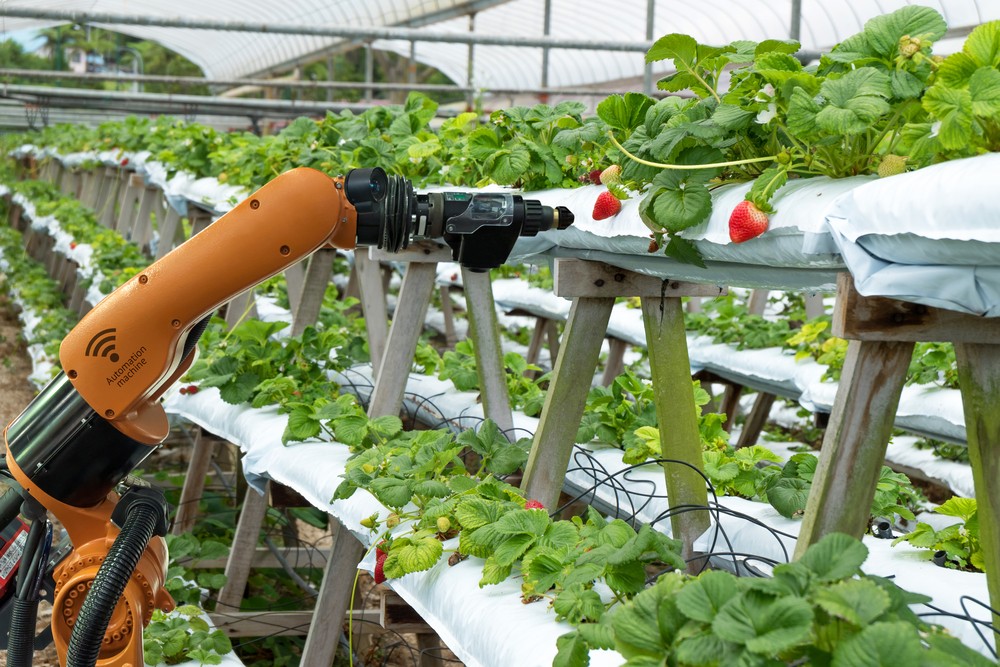 Site Visit 2: Cora Lynn Farm
A comprehensive experimental site has been established at Cora Lynn, Melbourne, Australia for the specific purpose of developing soil moisture monitoring technologies for agriculture.  One of the highlights of the site is an Australian Research Council funded project undertaking a complete end-to-end evaluation of P-band radiometer soil moisture remote sensing readiness as the next-generation of soil moisture satellite missions, which is expected to give more accurate soil moisture information including over a deeper soil layer thickness than the existing L-band technology. 
 – Refer to the agenda for more information on the Site Visits –