Sponsors & Media
Bronze Sponsor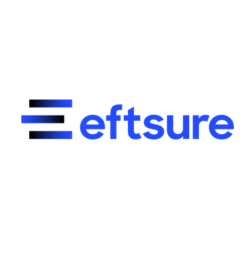 Eftsure protects organisations from payments fraud and error by continuously and instantly verifying suppliers before you pay them.
Our Know-Your-Payee (KYPTM) system provides real-time alerts at or prior point-of-payment so you never pay the wrong person again. Eftsure's simple yet powerful supplier verification and compliance alerts are powered by our massive verified database and delivered within our online portal prior to banking, within your ERP or on your online banking payments screen. By cleaning your Vendor Master File data and then operating throughout the payments' lifecycle (from supplier onboarding and maintenance to banking upload and online payment) eftsure uniquely protects you where your internal controls and ERP will fail: malicious employees, supplier e-mail compromise, fake invoicing and other cybercrime scams.
Finance teams at leading businesses in every sector – packaged goods, finance, retail, insurance, property, construction, mining, education, healthcare and local and state government have chosen eftsure to enhance their controls and prevent payments fraud and error from impacting their businesses. Eftsure aligns with existing finance processes, works with all ERP systems and all banks.
For more information, visit www.eftsure.com.au.
Exhibitor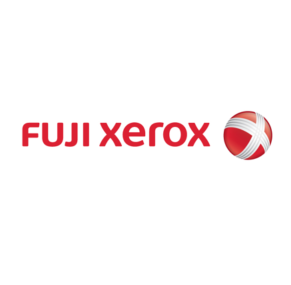 Fuji Xerox Australia is part of a world leading enterprise for business process and document management services. Our technology, expertise and services enable our clients — from small businesses to corporate organisations and government departments — to focus on their core business.
For more information, visit https://www.fujixerox.com.au/.
How to Sponsor
Capitalize on the

Digital Automation and Transformation in Finance and Accounting Forum

!

Looking for the ideal platform to elevate your professional status and strike key business partnerships?
Leverage on our limited sponsorship packages to strengthen and confirm your market position through consistent and continual branding awareness and take advantage of the plethora of opportunities to interact with high level decision makers.
Your Partnership with us will provide you with:
Unparalleled exposure across all industries, facilitating cross-sector collaborations
Lead generation and set-up of meetings with key decision makers
Positioning of your company as a thought-leader
Reaffirmation of your position in the industry
Please contact Audrey Bright at +61 4 3228 7146 or email [email protected] to discuss potential sponsorship opportunities or to custom make your own package.
Benefits as Media Partner or Supporting Organization at the

Digital Automation and Transformation in Finance and Accounting Forum



Enhance your corporate profile and visibility within your industry – Your company's logo will be emblazoned on our brochures and distributed to key decision makers across the region.
Clariden Global events are widely known and trusted worldwide for giving the best value to senior industry executives. We partner with selected media and supporting organizations, capable of delivering the highest caliber of expert knowledge and key industry insights to the target market.
If you meet the criteria mentioned above and would like to explore the opportunity to partner with us for the Digital Automation and Transformation in Finance and Accounting Forum, please contact Karen at +61 (3) 9909 7310 or email [email protected].