Forum Highlights
Why Join This Forum
5 Reasons to Join Us at the Inaugural Digital Automation and Transformation in Finance and Accounting Forum!
International and local case studies shared by prominent speakers who have played imperative roles in realizing digital automation initiatives in finance & accounting
Proven best practices and practical insights on what organizations need to cost-effectively implement automation and other transformation enablers in finance & accounting
Interactive, outcome-focused roundtable discussions and panels that aim to answer pressing questions and assist delegates in mapping out their finance & accounting automation journeys
An exclusive platform for industry experts to address major finance & accounting transformation challenges, and share solutions
A valuable opportunity to engage and forge partnerships with thought leaders, business leaders, and much more
Hot Topics to be Discussed
DAY 1: Pre-Forum Masterclass: Wednesday, 25 September 2019

Masterclass A: 09:00 – 12:30
Implementing and Scaling RPA for Enterprise Wide Adoption
Masterclass B: 13:30 – 17:00
Identifying Cost reduction and Revenue Growth Opportunities Through Advanced Analytics
DAY 2: Thursday, 26 September 2019
Keynote: Building a Business Case for the Digital Automation Disruption of Finance and Accounting
From Scorekeeper to Strategic Partner: How RPA Can Reimagine the Finance Function
Panel Insights: RPA as a Driver for Strategic Transformation of Finance
How Australia Post Created a Next-Gen Finance Team Through RPA
How to Use Real-Time Financial Data to Improve Accuracy Your Financial Forecasting and Budgeting
Transforming Financial Forecasting with Data Science and Machine Learning
How Predictive Analytics Helps CFOs and Financial Leaders Improve Visibility in Revenue Growth and Growth Profile
Advanced Finance Analytics: Unearthing Cost Reduction Opportunities and Hidden Shareholder Value
DAY 3: Friday, 27 September 2019
How Blockchain Streamlines Accounting Operations By Reducing Costs of Maintaining Costly Ledgers While Providing Absolute Certainty of Financial Transactions and Ownership Of Assets
How Cloud Accounting Helps Accountants Improve Financial Accuracy, Eliminate of Duplicate Entries, Secure User Access, Infrastructure Security and 24/7 Access Control
Automating Accounting Through RPA: How The Rise of Computer Vision, OCR, Automatic Document Analysis and Machine Learning to Autonomously Process Documents Streamlines Accounting Operations
How Big Data Analytics Enhances Audit Automation While Improving Financial Controls and Keeping Tabs on Potential Frauds
Audit Analytics on Risk Profiling: How Audit Analytics and Machine Learning Helps PayPal Transform its Compliance and Fight Fraud
Panel: Enabling Interoperability Between Legacy Financial And Accounting systems and New Technologies to Create a Truly Digital Financial and Accounting Enterprise
Improving Financial Reporting: How to Improve financial Reporting Through Real-Time Financial Insights and Data Visualization
Advanced Analytics: Accelerating Decision-Making in Planning, Budgeting and Profitability Analysis
From Scorekeeper to Strategic Partner: How Digital Transformation Can Reimagine the Finance & Accounting Function
Pre-Forum Masterclass: Wednesday, 25 September 2019

Masterclass A: 09:00 – 12:30
Implementing and Scaling RPA for Enterprise Wide Adoption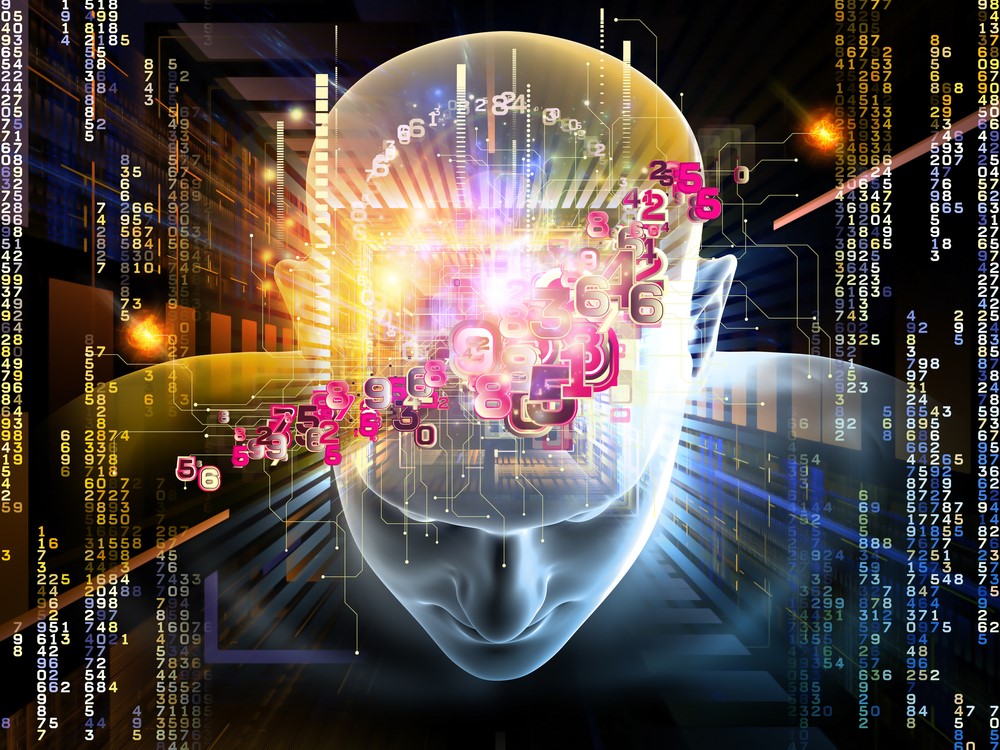 Designed to perform on a vast range of complex processes, enterprise-wide RPA delivers ever more powerful outcomes at unlimited scale, helping companies become digital businesses faster and gain a valuable advantage on their path to AI. By the end of this program, participants will be able to acknowledge the internal processes for enterprise-wide deployment of RPA, develop a governance structure suitable to their organization's maturity level and achieve business success.
Masterclass B: 13:30 – 17:00
Identifying Cost reduction and Revenue Growth Opportunities Through Advanced Analytics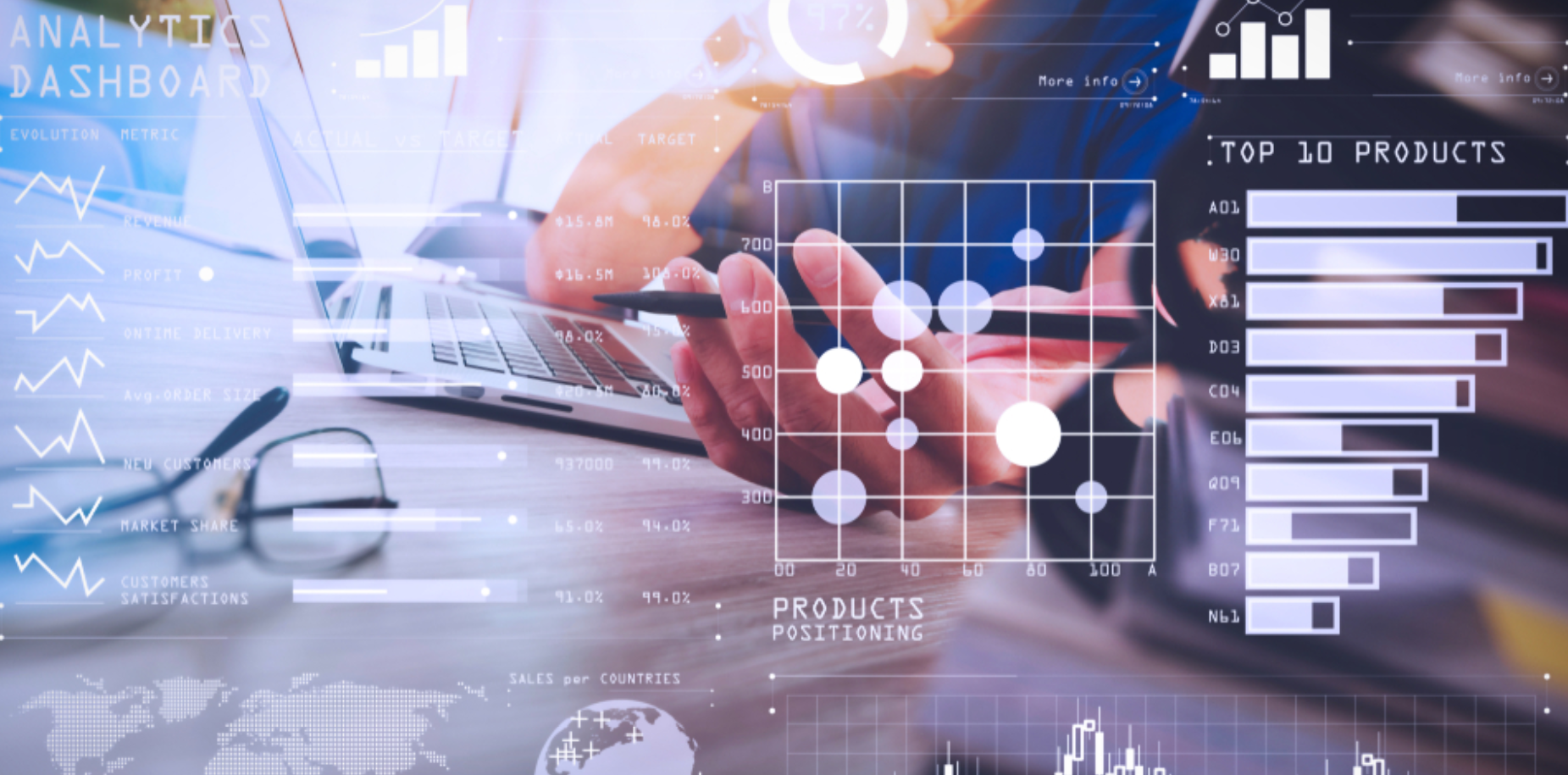 The power of analytics to unearth quick insights from huge volumes of disparate data makes a perfect fit for the challenges facing today's companies. Utilizing advanced finance analytics, organizations can act on fresh data as it arrives, instead of having to wait until it becomes too old to be used for decision-making. In this program, participants will learn some of the benefits of these actions, spanning cost reduction opportunities, new avenues for revenue growth, hidden shareholder value, early warnings on customer churn and credit risk, and more