Sponsors & Media
Gold Sponsor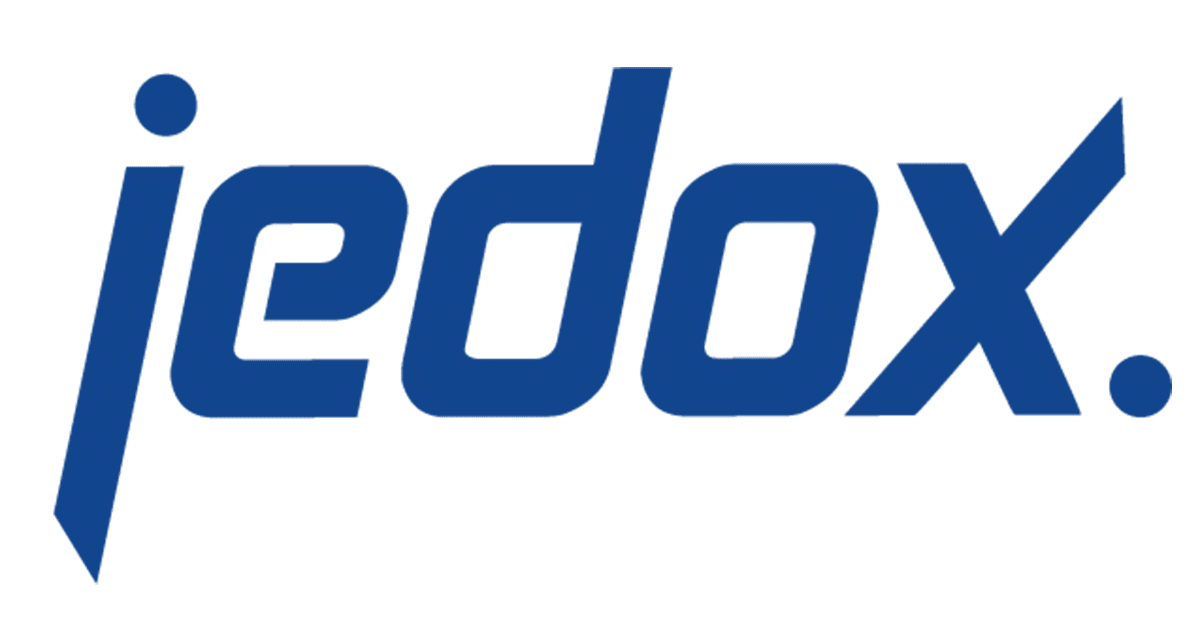 Jedox simplifies planning, analysis, and reporting with one unified and cloud-based software suite. Jedox empowers decision makers and business users across all departments and helps them work smarter, streamline business collaboration, and make insight-based decisions with confidence. Over 2,500 organizations in 150 countries use Jedox for real-time planning on the web, in the cloud, and on any device. Jedox is a leading Enterprise Planning and Corporate Performance Management solution provider with offices on four continents and with over 200 certified business partners. Independent analysts recognize Jedox for its leading enterprise planning solutions. Simplify planning with Jedox today: www.jedox.com
Participating Company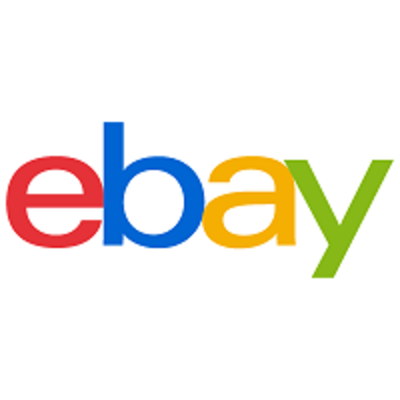 Panel: Achieving Stakeholder Buy-In for Digital Transformation in Finance and Accounting
Lack of buy-in from senior management is one of the main reasons finance transformations fail, so making sure they are on board is critical. This session will outline major steps that can be taken to increase that probability: identifying key stakeholders and their needs and requirements, engaging them with a "head, heart, and hands" approach, seeking the involvement and support of leadership, and setting up robust feedback loops for progress tracking and measuring.
Participating Company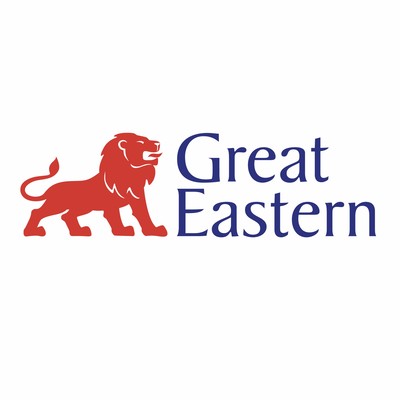 How Blockchain Streamlines Accounting Operations by Reducing Costs of Maintaining Costly Ledgers While Providing Absolute Certainty of Financial Transactions and Ownership of Assets
Blockchain could reduce the need to maintain bookkeeping functions because the platform will maintain and track transactions on a real-time basis. That would free CPAs to work on other important tasks, such as valuation and planning that can provide more business opportunities for companies. The structure of blockchain makes modifying recorded transactions difficult. Blockchain offers the assurance that underlying transactions are valid, exist, and are accurate and complete.
Participating Company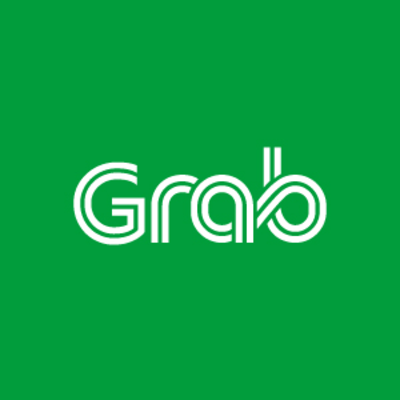 How Big Data Analytics Enhances Audit Automation While Improving Financial Controls and Keeping Tabs on Potential Frauds
AI and machine learning can analyze billions of data points in milliseconds, to see what humans can't, and to apply judgment to detect anomalies in the general ledger and auditing. In addition, data analytics can also enhance the execution of audits – providing quick and effective monitoring of continuous controls, keeping watch for indications of fraud (which cost Asia Pacific firms alone over $5 billion last year), recognizing patterns to anticipate future risks, and control simulation.
Participating Company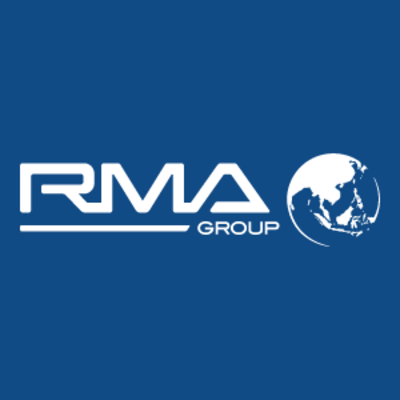 Unlocking the Power of Advanced Analytics by Combining Finance and Non-Financial Data to Drive Strategic Data-Driven Decision-Making
This session will examine the power of advanced finance analytics to provide a more holistic view of businesses through bringing together data from various fields and disciplines. Non-finance data could include data on customers, points of sale, insurance claims or even weather – which is highly relevant for sectors where demand is affected by meteorological conditions. United under advanced analytics, these can enable continuous monitoring, more accurate forecasting, and improved decision-making.
Participating Company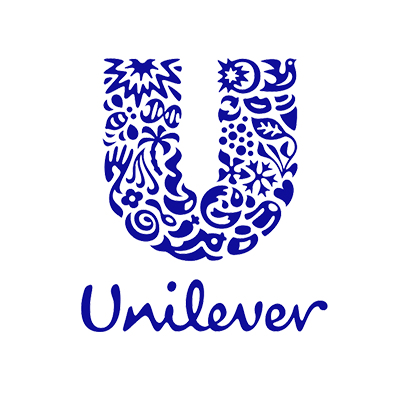 Accelerating Decision Making with Connected Planning
Overview of the importance of introducing integrated, business driven, planning processes to better anticipate and respond more quickly to market change across multiple divisions and geographies. Connecting People, Data and Process that ultimately enables Finance to partner with the business, providing analysis and insight to drive sustained profitability in a dynamic market.
Participating Company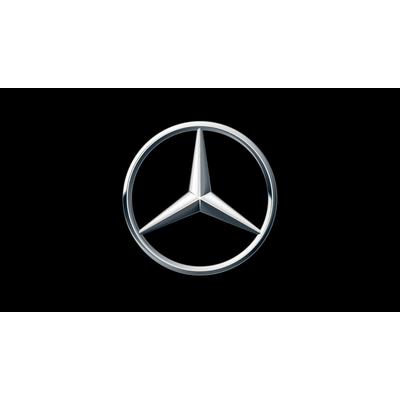 Automating Accounting through Intelligent Automation: How the Rise of Computer Vision, OCR, Automatic Document Analysis and Machine Learning to Autonomously Process Documents Streamlines Accounting Operations
How to Sponsor
Capitalize on the

Finance & Accounting Digital Transformation and Automation Forum

!

Looking for the ideal platform to elevate your professional status and strike key business partnerships?
Leverage on our limited sponsorship packages to strengthen and confirm your market position through consistent and continual branding awareness and take advantage of the plethora of opportunities to interact with high level decision makers.
Your Partnership with us will provide you with:
Unparalleled exposure across all industries, facilitating cross-sector collaborations
Lead generation and set-up of meetings with key decision makers
Positioning of your company as a thought-leader
Reaffirmation of your position in the industry
Please contact Audrey Bright at +65 6716 9986 or email [email protected] to discuss potential sponsorship opportunities or to custom make your own package.
Benefits as Media Partner or Supporting Organization at the

Finance & Accounting Digital Transformation and Automation Forum



Enhance your corporate profile and visibility within your industry – Your company's logo will be emblazoned on our brochures and distributed to key decision makers across the region.
Clariden Global events are widely known and trusted worldwide for giving the best value to senior industry executives. We partner with selected media and supporting organizations, capable of delivering the highest caliber of expert knowledge and key industry insights to the target market.
If you meet the criteria mentioned above and would like to explore the opportunity to partner with us for the Finance & Accounting Digital Transformation and Automation Forum, please contact Jane at +65 6899 5030 or email [email protected].