About The Forum
The 2nd Food Safety, Traceability And Compliance Forum 2020 provides an invaluable platform for food manufacturing and processing industry experts to address food safety challenges, share knowledge, inspire new ideas and forge strategic partnerships.
The consumers of the future are empowered to impact change and are inclined to think about the nexus of food, water and energy as well as health and wellness. This puts increasing pressure on regulators and industry to do the right thing by being socially responsible, while engaging in fair trade and eliminating illegal or unsustainable food production practices. Food and consumer goods companies exist to sell products to consumers. A key attribute of any food brand is safety, without which there is no trust and consequently, no sale without trust. Resolving any problem, and improving systems and processes to improve food safety are key to instilling confidence in the business and brand.
Discover some of the most innovative food safety, traceability, processing and packaging technologies, and acquire practical know-hows on safer food production, food fraud prevention and food recall crisis management at this forum. It is also an excellent networking opportunity not to be missed!
Mark 25 – 27 March 2020 in your calendar and book your seat now! We look forward to welcoming you this coming March!
10 Compelling Reasons To Attend This Forum
10 REASONS WHY YOU SHOULD ATTEND
A valuable opportunity to engage and forge partnerships with an exclusive gathering of business leaders, innovators, thinkers and more in the food safety arena
Invaluable updates on the regulatory, scientific and technological aspects of food safety and traceability
Compelling case studies shared by speakers who have played major roles in various successful food safety initiatives
Interactive, outcome-focused round-table discussions and panels aimed at demystifying food safety and providing a roadmap to enabling it for various food types
A spotlight on pressing challenges and potential solutions in food safety, traceability and processing, covering various tools, practices and strategies
Insights into how well-known global brands combat counterfeiting, lower costs of food recalls, trace sources of outbreaks and more
Useful examples of the role of blockchain, IoT, AI and more in transforming traceability in the food supply chain
A demonstration of how the humble barcode remains a vital weapon in the war on food fraud
Showcases of how food-borne contamination such as salmonella can now be detected in real-time – and how they are evolving in response
Proven best practices on what organizations need to ensure compliance with the Food Safety Code and avoid costly, damaging food scares
The Forum At A Glance
Pre-Forum Activities: 25 March 2020
Food Safety Innovations Site Tour at the CSIRO Food Innovation Centre
Food Safety Innovations Site Tour at the SPC Ardmona
Main Forum (Day 1): 26 March 2020
Latest Amendments And Updates To Australia New Zealand's Food Safety Code By Food Standards Australia New Zealand (FSANZ)
How Predictive Analytics Can Identify Food Borne Contamination (Such As Salmonella And Listeria) With Genetic Indexing
How Whole Genome Sequencing Is Revolutionizing Food Safety In Salmonella Detection
Effects Of Alternative Processing Treatments On Spoilage Bacteria Populations
How GS1 Standard Is Transforming The Food Supply Chain And Traceability
How Blockchain Guarantees 100% Authenticity

In Its Beef Exports

How Fonterra Is Embracing Technology To Guarantee 100% Authenticity In Its Dairy Exports
Woolworths's Case Study: The Promise And Potential Of End-To-End Traceability For Australian Food And Agriculture Sector

How IoTs Has Helped Improved Its Food Traceability And Safety
How to Prepare For, Manage And Survive A High-Profile Food Safety Crisis
Main Forum (Day 2): 27 March 2020
How Predictive Microbiology Can Be Used To Enhance Food Safety
How Kewpie Uses AI To Improve Food Processing, Safety And Compliance?
How IoTs Can Now Be Used To Rapidly Trace Root Cause Of Food Contamination And Source Of Outbreak
CSIRO: Capitalizing On High Pressure Processing To Improve Food Safety And Retaining Freshness Without Preservatives
How X-Ray Contaminant Detection Helps To Improve Food Safety Levels
Food Microbiology For The Future
How Digitally Connected Food Supply Chain And Analytics Helps To Improve Food Safety And Lower Costs Of Food Recall
Food Safety With Next-Generation Sequencing
How Sodexo Plays A Vital Role In The Food Value Chain When It Comes To Food Safety
How Langdon Ingredients Controls Food Allergens In The Supply Chain
Fighting Food Fraud And Improving Food Safety With DNA Barcoding
How Remy Martin Develops 'Smart' Cognac Bottle To Combat Counterfeits In China
Exclusive Pre-Forum Activities
25 March 2020

Site Tour A: CSIRO Food Innovation Centre
According to the World Health Organization, food contamination affects almost 1 in 10 worldwide every year, killing some 420,000 – 125,000 of those being children under the age of 5. With food supply chains now crossing multiple national borders and carrying the risk of creating major public health incidents, the need for technology to create more transparent and traceable farm-to-fork journeys has never been greater. Join us for an exclusive tour of one of the world's premier food manufacturing laboratories: CSIRO's $50m food innovation center in Werribee, Victoria. In this state-of-the-art facility, you will get up close with a unique range of conventional and innovative processing technologies and equipment, and see how the latest advances in chemical, biochemical, physical and sensory analysis are revolutionizing food safety.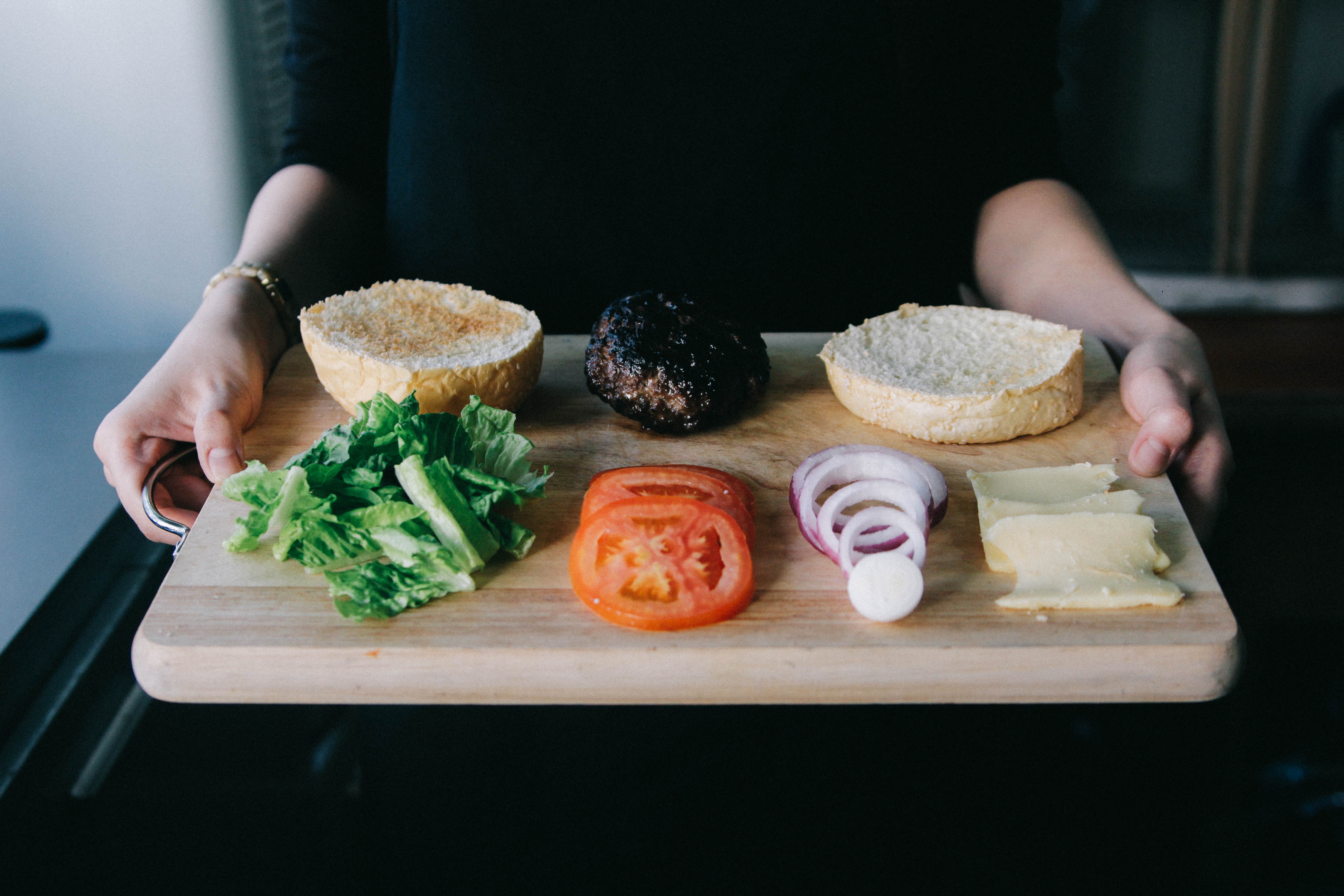 ---
Site Tour B: SPC Ardmona Food Safety Site Tour
Food companies around the world are increasingly concerned about the implications of foodborne outbreaks and rising concern on food fraud and safety standards. This gives rise to a stronger demand for traceability from suppliers and new measures to improve overall food safety standards. This site tour will show you the latest innovations in food safety, processing and traceability. Witness some of these technologies in action on this exclusive tour of SPC Ardmona, and learn more about the role the latest advancements in processing machinery are playing in creating a safer, less wasteful food chain.