Sponsors & Media
2021 Participating Company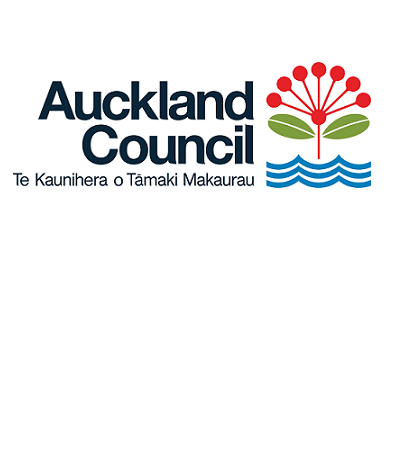 Auckland Council
Presentation Topic:
Fast-Tracking Building And Resource Consent And Compliance – Multiproofs. New Planning Standards
2021 Participating Company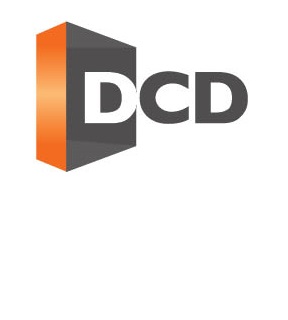 DCD
Presentation Topic:
Transforming The NZ Housing Market By Identifying How Low Cost, Thermally Efficient Homes Can Be Constructed
2021 Participating Company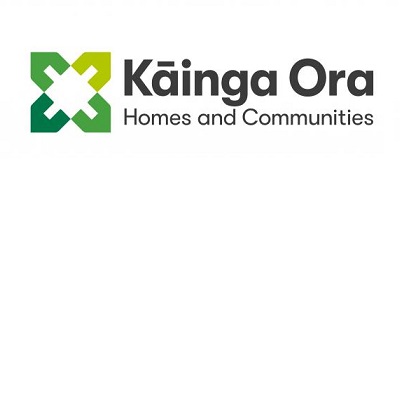 Kainga Ora – Homes and Communities
Presentation Topic:
Stimulating Demand For OSM
2021 Participating Company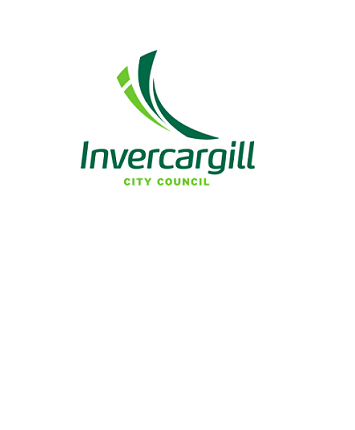 Invercargill City Council
Presentation Topic:
Dealing With The New Zealand Housing Shortage And Its Associated Building Boom With A Global Pandemic In The Background: The Invercargill Experience
2021 Participating Company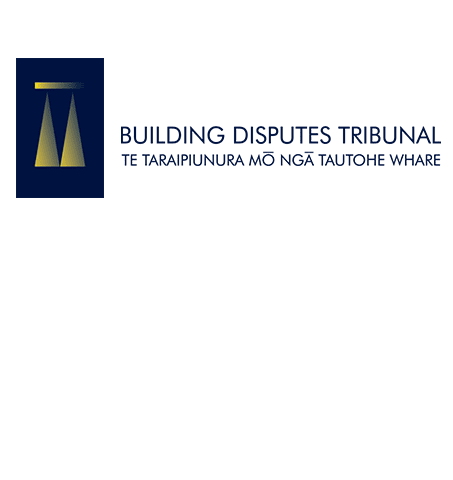 Building Disputes Tribunal
Presentation Topic:
Contracting, Tendering, Procuring And Dispute Resolution For Modular Construction Contracts
2021 Participating Company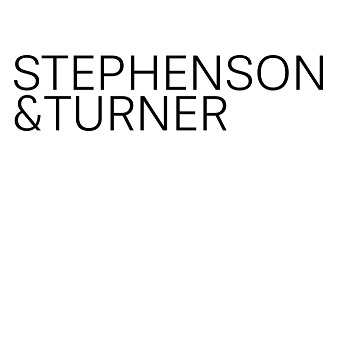 Stephenson & Turner New Zealand
Presentation Topic:
Energy Efficiency And Sustainability For Affordable Housing
2021 Participating Company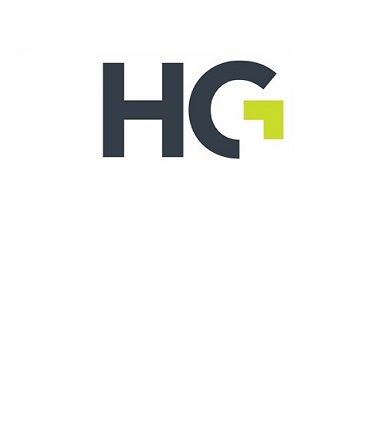 Harrison Grierson
Presentation Topics:
Latest Developments, Evolution In The Regulatory Environment, The RMA & Strategic Planning
The Increased Need For Highly Accurate Surveys In Modular Construction, Tying Into The Site Context, Attributes And Location
2019 Bronze Sponsor

European Gutters
European Gutters are the New Zealand and Australian Distributors of Lindab Rainwater Systems. Lindab Gutters have been made in Sweden since 1956 and offer homeowners and property managers the highest quality solutions when it comes to superior drainage capacity, extreme weather performance, overflow functionality, self-cleaning gutters and downpipes, safe and cost effective maintenance systems, enhanced durability, range of components, ease of installation, aesthetics and environmental considerations. European Gutters sells its Lindab 150mm and 190mm gutter products to Builders, Roofers, Plumbers and Homeowners on a nationwide basis from warehouses and depots in Auckland, Hamilton, Hastings, Wellington and Christchurch.
European Gutters has found that the number of downpipes and stormwater connections on some new build properties can be significantly reduced if Lindab's high capacity 150mm half round gutter is used. In addition, unlike New Zealand manufactured gutters, the European Gutters rainwater system fully meets the requirements of the New Zealand Building Code and Resource Management Act. The front face of the Lindab gutter is 6mm lower than the back, ensuring that water cannot flow back inside the building, and the profile, external brackets and In\Out Debris Diverter allows water to flow more freely and stops rubbish from entering the stormwater system.
2019 Exhibitor

Interpod
Building your bathrooms onsite is inefficient and often causes headaches, delays, Work Health and Safety (WHS) problems, and poor workmanship. Budget blow-outs, scheduling disruptions, waterproofing failures, and post-construction defects are common.
Interpod provides the solution with modular bathroom pods. We manufacture all your bathrooms offsite then deliver them ready for installation, all to your design. This means they're completely unhindered by weather conditions, restricted site access, and overcrowding on your building site.
All Interpod bathroom pods are produced and assembled in our dedicated factories around Sydney in New South Wales (NSW), providing a quality finish that is unachievable on a building site. We use cutting-edge manufacturing technologies and our quality-assured production line process is compliant with ISO:9001. This allows us to precisely monitor the design and build at each step along the way ensuring consistent quality and compliance.
Each bathroom pod is delivered to your site as a completed and fully tested unit. After it's positioned onsite it's a simple (2-3 hour) process to connect the building's electrical, plumbing, and ventilation systems.
In other words, we've turned your bathroom into an appliance! How much time and effort could you save by removing onsite bathroom construction from your critical path?
Website: www.interpod.com
How to Sponsor
Capitalize On The

5th New Zealand Modular Construction, Affordable Housing & Pre-Fabrication Global Forum

Do you have technological solutions to help enhance construction productivity and transform the future of construction in NZ? Looking for the ideal platform to raise your profile and to increase your ROI?
Leverage on our limited sponsorship packages to strengthen and confirm your market position through consistent and continual branding awareness and take advantage of the plethora of opportunities with high level decision makers.
Your Partnership with us will provide you with:
Unparalleled industry exposure
Leads generation and set-up of meetings with key decision makers
Extraordinary brand visibility, increasing brand awareness and preference
Long-term business partnerships with leading partners, customers and suppliers
Please contact Liezl Gutierrez at +61 (4) 3228 7146 or email [email protected] to discuss potential sponsorship opportunities or to custom make your own package.
---
Benefits As Media Partner Or Supporting Organization At The

5th New Zealand Modular Construction, Affordable Housing & Pre-Fabrication Global Forum

Enhance your corporate profile and visibility within your industry – Your company's logo will be emblazoned on our brochures and distributed to retail visionaries across New Zealand and the region
Affiliation with internationally recognized commercial event organizer
Clariden Global events are widely known and trusted internationally for giving best value to senior industry executives. We partner with selected media and supporting organizations, capable of delivering the highest caliber of expert knowledge and key industry insights to the target market.
If you meet the criteria mentioned above and would like to explore the opportunity to partner with us for the 5th New Zealand Modular Construction, Affordable Housing & Pre-Fabrication Global Forum, please contact Karen Williams at +61 (3) 9909 7310 or email [email protected].