Sponsors & Media
Participating Company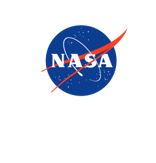 NASA
Topics:
NASA Keynote Address: Artemis And Beyond – Advances In Lunar Exploration Technologies And Mars Exploration Future Plans
Latest Update On NASA's Small Spacecraft Technology Program: Objectives, Recent And Upcoming Missions
The Critical Role Of Women Scientists In Space In NASA's New Space Initiatives – When The First Woman Gets On The Artemis Mission
Participating Company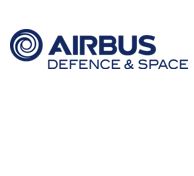 Airbus Defence & Space
Topics:
The Commercialization Of Low Earth Orbit And Beyond: Update On Bartolomeo, The First Pure Commercial European Platform Attached To The European Research Laboratory Module On International Space Station (ISS), Columbus
Case Studies On Surface Movement Monitoring Based On High-Resolution Terrasar-X Satellite Data – The Use Of Satellite Technology In Space Operations And Communications
Participating Company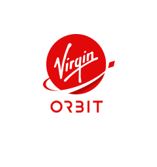 Virgin Orbit
Topic: How Virgin Orbit Partners With International Space Agencies And Satellite Companies For New Cost-Effective Launches? The Selection Of Future Launch Sites For New Launches
Participating Company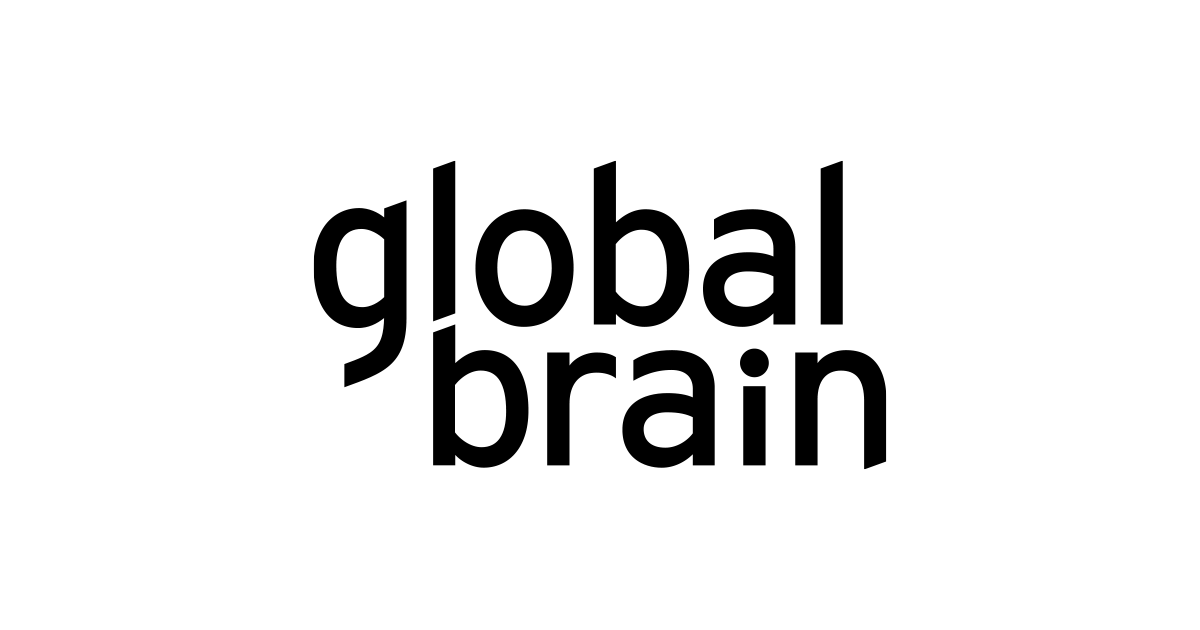 Global Brain Corp
Topic: Future International Space Launches: Japan's Future Space Launches Move Ahead
Participating Company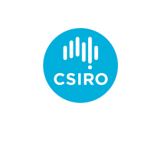 CSIRO Manufacturing
Topic: Follow The Water: Australian Satellites For Earth Observation – The Leap Forward In CSIRO's Space Programmes
Participating Company

Main Sequence Ventures
Topic: Venture Capital In Space Tech: Financing And Charging Up Innovation In The Space Industry
Participating Company

Research Sat
Topic: Updating On New Discoveries In Microgravity Applications, Advances In Space Microbiology, Astrobiology, CubeSat Payload And Leveraging AI For Satellites
Participating Company

Space Industries Australia
Interactive Roundtable Discussions: Lunar Resource Extraction For Future Artemis Missions
Participating Company

Equatorial Launch Australia
Topic: Leveraging Australia's Geographical Benefits To Facilitate Cost-Effective Space Launches
Participating Company
Thunderstruck Space Australia
Topic: Partnering With NASA In Upcoming Mars Missions: Preparing For The First Launch Of A Fully Australian Made Spacecraft, Taking Off From Australia
How to Sponsor
Capitalize On The

Global Space Tech Summit 2020

!
Do you have solutions to boost organizational and public security? Looking for the ideal platform to raise your profile and to increase your ROI?
Leverage our limited sponsorship packages to strengthen and confirm your market position through consistent and continual branding awareness and take advantage of the plethora of opportunities to interact with high-level decision makers.
Your Partnership with us will provide you with:
Unparalleled industry exposure
Lead generation and set-up of meetings with key decision makers
Positioning your company as a thought-leader
Reaffirmation of your position in the industry
Please contact Emma Joy at +61 (3) 9013 6724 or email [email protected] to discuss potential sponsorship opportunities or to custom make your own package.
---
Benefits As Media Partner Or Supporting Organization At The 
Global Space Tech Summit 2020
Enhance your corporate profile and visibility within your industry – Your Company's logo will be emblazoned on our brochures and distributed to security and defense visionaries across Australia
Affiliation with an internationally recognized commercial event organizer
Clariden Global events are widely known and trusted throughout the world for providing best value to senior industry executives. Through partnering with selected media and supporting organizations, we are capable of delivering the highest caliber of expert knowledge and key industry insights to the target market.
If you meet the criteria mentioned above and would like to explore the opportunity to partner with us for the Global Space Tech Summit 2020, please contact Karen at +61 (3) 9909 7310 or email [email protected].