Sponsors & Media
Participating Company

Topic: Using The Customer Advocacy Role To Drive Change Management And Employee Engagement

Participating Company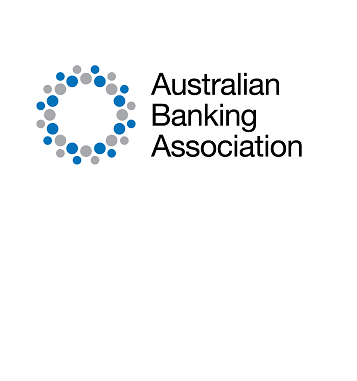 Panel Discussion: Coordinating Customer Advocate Initiatives To Understand Critical Pain Points And Prevent Recurring Systematic Issues
Participating Company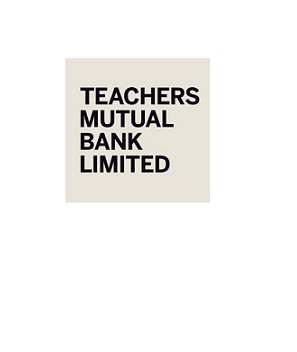 Topic: How Customer Advocacy Helped Teachers Mutual Bank Win The 'World's Most Ethical Companies' Award With Highest Net Promoter Score
Participating Company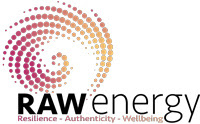 Topic: Turning Disappointing Experiences Into a Great One
Participating Company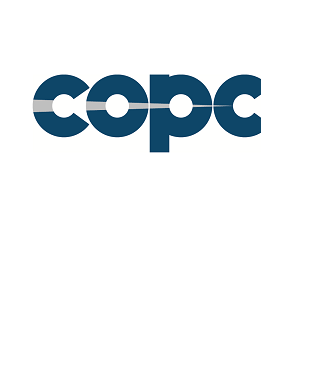 Workshop B: Service Design In Complaints Resolution And Handling
Participating Company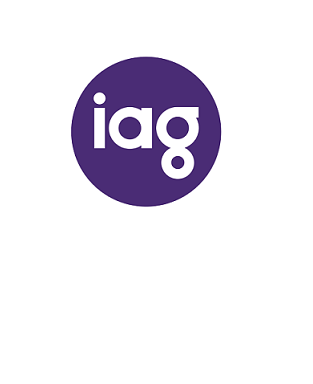 Workshop A: Using Data Analytics To Identify Systemic Issues Vulnerable Customers Are Facing
Participating Company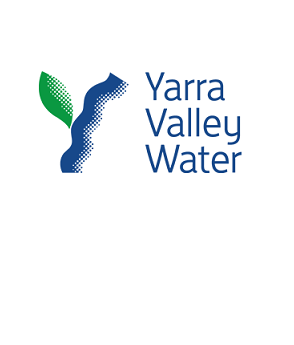 Topic: How Yarra Valley Water Is Strengthening Its Commitment To Customer Advocacy With Fairer Treatment
Participating Company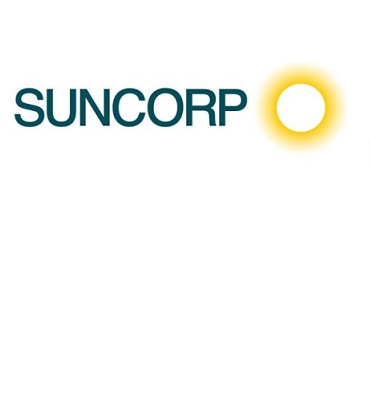 Topic: Advocating For The Vulnerable – How Suncorp's Customer Advocacy Practices Gives Vulnerable Customers A Voice
How to Sponsor
Capitalize on the

Customer Advocacy And Complaints Resolution Conference

Do you have solutions to bring Customer Advocacy to the next level? Looking for the ideal platform to raise your profile and to increase your ROI?
Leverage our limited sponsorship packages to strengthen and confirm your market position through consistent and continual branding awareness and take advantage of the plethora of opportunities to interact with high-level decision makers.
Your Partnership with us will provide you with:
Unparalleled industry exposure
Lead generation and set-up of meetings with key decision makers
Positioning your company as a thought-leader
Reaffirmation of your position in the industry
Please contact Liezl Gutierrez at +61 (4) 3228 7146 or email [email protected] to discuss potential sponsorship opportunities or to custom make your own package.
---
Benefits as Media Partner or Supporting Organization

at Customer Advocacy And Complaints Resolution Conference:

Enhance your corporate profile and visibility within your industry – Your Company's logo will be emblazoned on our brochures and distributed to security and defense visionaries across Australia
Affiliation with an internationally recognized commercial event organizer
Clariden Global events are widely known and trusted throughout the world for providing best value to senior industry executives. Through partnering with selected media and supporting organizations, we are capable of delivering the highest calibre of expert knowledge and key industry insights to the target market.
If you meet the criteria mentioned above and would like to explore the opportunity to partner with us for Customer Advocacy And Complaints Resolution Conference, please contact Karen Williams at +61 (3) 9909 7310 or email [email protected].