Sponsors & Media
2020 Bronze Sponsor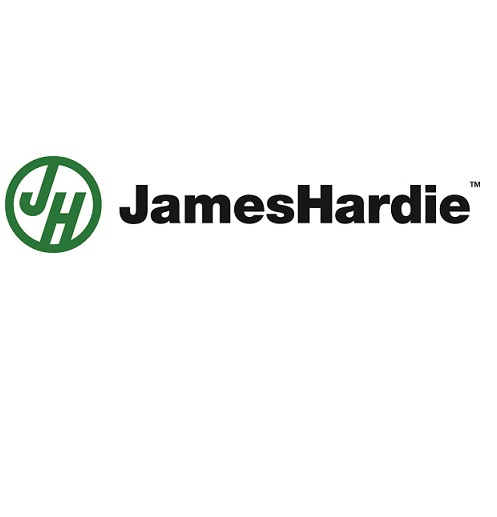 James Hardie
A global leader in fibre cement
James Hardie is an international building product manufacturer and a global leader in fibre-reinforced cement. Operating since 1888, the company challenges convention within the construction industry and leads the way in delivering innovative building products and solutions.
James Hardie pioneered modern fibre-cement that is used worldwide today.
For more details, please visit us at: https://www.jameshardie.com.au/.
2020 Bronze Sponsor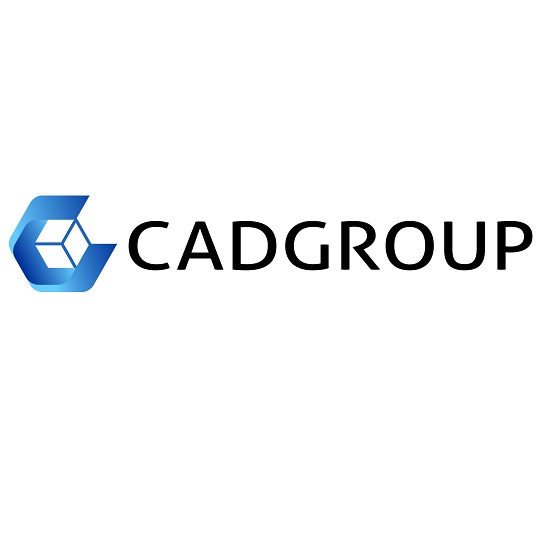 CADGROUP
"We are a customer centric company with 30 years of history & experience serving the Architecture, Engineering, Construction, and Manufacturing industries. We specialise in providing software, hardware technology, training, and consulting to these industries. We are one of the largest Bluebeam and Autodesk Platinum Solution Partners in Australia. The Platinum Tier is the highest partner status and is based on the satisfaction ratings of our customers experience with us.
Trust, Friendliness and Value are the core of all our solutions and underpins our customer-centric approach. We believe that our customers' success is as important as our own and therefore consistently develop innovative solutions to support our client's interests.
Our mission is to provide hands-on industry experience as well as the latest tools, computer infrastructure and knowledge to help our customers achieve success in any project undertaken."
2020 Bronze Sponsor
Lysaght
We're Lysaght: the Australian steel people. Our diverse product range includes roofing and walling, gutters and downpipes, purlins, fencing, structural formwork and home improvement products.
A recent addition to the Lysaght product portfolio is the ZENITHTM architectural cladding range. Inspired by Europe and designed for Australia, the five striking cladding profiles offer invaluable design versatility which is made even greater when you consider the wide variety of finishes you can specify.
As a division of BlueScope we can rely on the backing and support of Australia's largest steelmaker. Our quality products, including industry-favourite brands such as CUSTOM ORB®, LONGLINE 305® and BONDEK® are made from leading brands like COLORBOND® and ZINCALUME® steel.
Made from 100% Aussie steel, our products are extensively performance-tested, come with a BlueScope warranty, and offer our customers confidence and peace of mind.
Our quality Aussie-made steel products are only part of our unique offer. Our people are located in over 30 locations throughout Australia and are always ready to assist. With over 150 years' experience, it's our commitment to delivering genuine, helpful customer service, and unmatched technical support and expertise that has helped us become the trusted experts and industry leaders.
2020 Lanyard Sponsor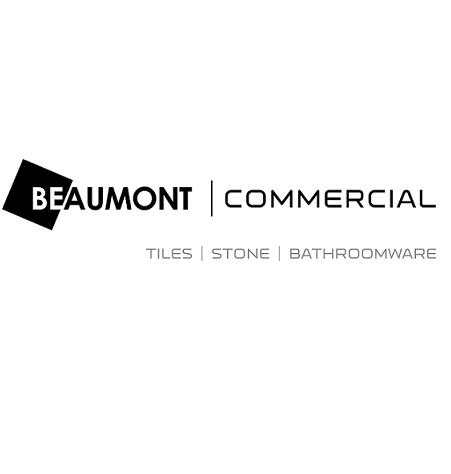 Beaumont Commercial
At Beaumont's we are passionate about passing on our knowledge and finding that perfect product for bespoke projects. A specialised division of Beaumont Tiles, the Beaumont Commercial team is responsible for servicing the design, construction and installation markets across all construction sectors. Our stunning Studio spaces in Malvern (VIC), Fortitude Valley (QLD), and Norwood (SA) are divine spaces for architects, designers and your high-end clients to relax and create in. Our dedicated strategic designers travel the globe to identify the latest products to suit all types of projects. Each year we move nearly 100,000 tonnes of product through our ultra-modern state distribution centres. Through the entire construction process and beyond, Beaumont Tiles bring more than just product. We bring flexibility, knowledge, reliability and are driven to work harder, be better, faster and stronger for you.
To find out more details, please visit us at: www.beaumontcommercial.com.au
2020 Spotlight Presenter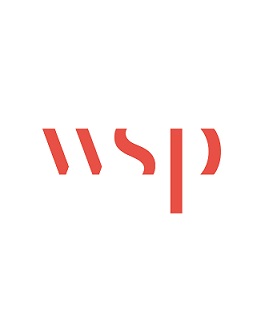 WSP Australia
WSP is one of the world's leading professional services consulting firms. We are dedicated to our local communities and propelled by international brainpower. We are technical experts and strategic advisors including engineers, technicians, scientists, architects, planners, surveyors and environmental specialists, as well as other design, program and construction management professionals. We design lasting solutions in the Property & Buildings, Transportation & Infrastructure, Environment, Power & Energy, Resources and Industry sectors, as well as offering strategic advisory services. For over a century our Property & Buildings team in Australia have been designing buildings from the outside in, consulting closely with building developers, owners and users to ensure we fully understand the purpose of every building. With approximately 49,500 talented people globally, we engineer projects that will help societies grow for lifetimes to come.
To find out more details, please visit us at: wsp.com
2020 Exhibitor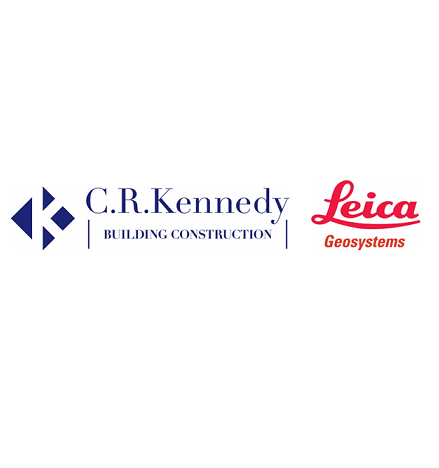 C.R. Kennedy
Established in Australia in 1934, C.R. Kennedy is the sole distributor in Australia for Leica Geosystems and services and supports surveying, construction, mining, mapping and wider geospatial industries.
The C.R. Kennedy Building Construction division delivers dedicated solutions for the architecture, engineering and construction industry across Australia.
Bringing exclusive knowledge into inclusive, everyday solutions, C.R. Kennedy supports construction industry professionals build smarter, more accurate and more profitable projects. Harnessing expertise and commitment to the industry for the last 85 years, C.R. Kennedy Building Construction brings the know-how in hardware and software solutions to building construction professionals to streamline collaboration throughout the construction lifecycle from planning, design and site preparation through to the finished project.
Headquartered in Melbourne, C.R. Kennedy has a national support network ready to help construction professionals improve productivity and achieve operational excellence.
URL: https://survey.crkennedy.com.au/categories/_industries/buildingconstruction
2020 Exhibitor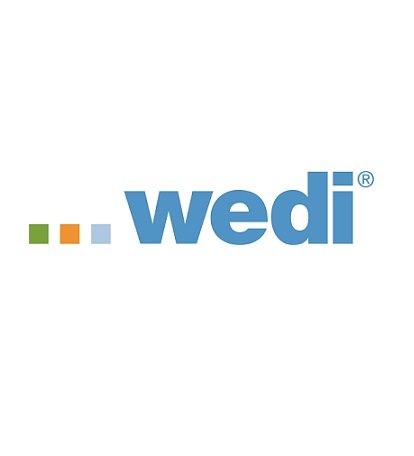 wedi
wedi is a proven, 100% waterproof ready to tile shower system produced by a single source manufacturer in Germany with over 35 years of industry experience.
The wedi Shower System replaces the screed and liquid membranes, which often fail due to expansion and con­traction. Total Installation time is a few hours ready for tile versus 5 days of installation and drying times.
For more information, please visit: www.wedi.com.au
2020 Exhibitor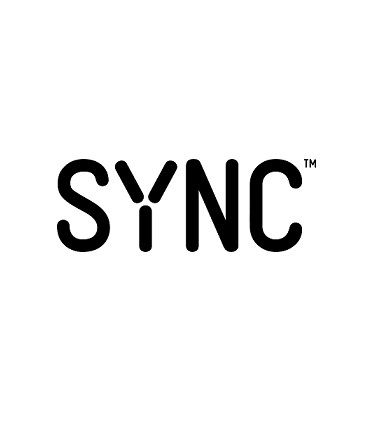 SYNC
Sync was created to fulfil an industry need for fast-tracking construction using prefabricated and modular methodology.
The company directors invested in a manufacturing facility in Brooklyn (VIC) and within a short time, production demand grew and Sync relocated to a larger purpose-built facility in Laverton (VIC) in 2017.
Sync has solid experience as a bathroom pod manufacturer with repeat clients in the hotel, residential apartment, student accommodation, hospital and aged care sectors across Australia and New Zealand.
Clients choose Sync because there's up to 30% faster delivery and turnaround time compared to traditionally constructed bathrooms.
Sync directly employs staff in a range of engineering, design, warehouse, factory, business support, estimating, production and project coordinator roles and responsibilities.
Sync pods are sustainably manufactured in Australia, offer clients architectural freedom with the ability to mass-customise high quality bathroom pods.
It is a full-service manufacturing team with in-house joinery and metal work manufacturing capability enabling efficient turnaround time and just-in-time delivery to site.
For more details, please visit us at: www.sync.industries
2020 Exhibitor
InSpace XR
Inspace is instant VR simulation software for building professionals. The software allows its users to sync their CAD / BIM files, and physically walk through buildings in VR for design coordination and presentation. Users have access to a suite of pre-loaded tools include solar analysis, weather simulation, BIM data, annotations, render creation and more. Inspace powers industry professionals around the world across architecture, engineering and construction, and is now available in Australia's leading universities.
For more information, please visit: www.inspacexr.com
2020 Advertiser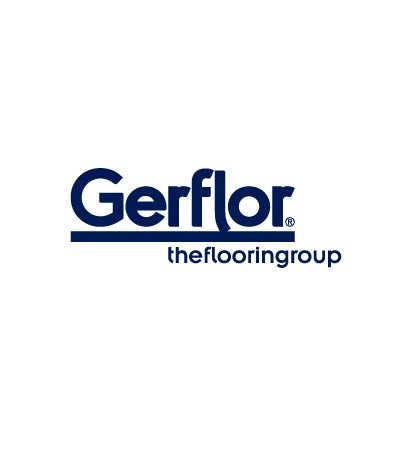 Gerflor
Gerflor is a world leader in resilient floor and wall surfaces and a valued partner in modular construction. The local subsidiary is an Australian company backed by the global resources of the Gerflor Group. The diverse product portfolio offers low maintenance, high performance, environmentally certified solutions for commercial and residential modular projects. Flooring includes looselay and modular systems complemented by safety solutions, entrance matting and carpet tiles. Decorative wall protection and a range of handrails and other accessories form part of the integrated modular solutions package. Colour, design and innovation are hallmarks of the brand that is supported by a national team of highly trained professionals who understand the critical timing and quality elements that drive the modular fabrication sector. Gerflor's extensive experience in mining, holiday park, education and science projects demonstrate fit for purpose solutions backed by a deep understanding of modular construction.
For more information, please visit: www.gerflor.com.au
How to Sponsor
Capitalize On The

6th Modular Construction And Pre-Fabrication ANZ 2021
Do you have technological solutions to help enhance construction productivity and transform the future of construction in the ANZ region? Looking for the ideal platform to gain market exposure and raise your profile?
Leverage our limited sponsorship packages to strength and confirm your market position through consistent and continual branding awareness and take advantage of the plethora of opportunities to interact with high level decision makers.
Your Partnership with us will provide you with:
Unparalleled industry exposure
Leads generation and set-up of meetings with key decision makers
Extraordinary brand visibility, increasing brand awareness and preference
Long-term business partnerships with leading partners, customers and suppliers
Please contact Audrey at +61 (3) 9014 9448 or email [email protected] to discuss potential sponsorship opportunities or to custom make your own package.
---
Benefit As Media Partner Or Supporting Organization At The 6th Modular Construction And Pre-Fabrication ANZ 2021

Enhance your corporate profile and visibility within your industry – Your company's logo will be emblazoned on our brochures and distributed to decision makers across the region
Affiliation with an internationally recognized commercial event organizer
Clariden Global events are widely known and trusted internationally for giving best value to senior industry executives. We partner with selected media and supporting organizations, capable of delivering the highest caliber of expert knowledge and key industry insights to the target market.
If you meet the criteria mentioned above and would like to explore the opportunity to partner with us for the 6th Modular Construction And Pre-Fabrication ANZ 2021, please contact Karen at +61 (3) 9909 7310 or email [email protected].