Forum Highlights
Smart Cities Innovation Showcase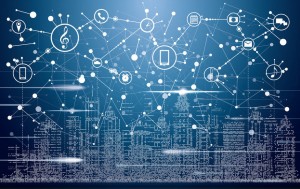 The Smart Cities Innovation Showcase which will provide an unprecedented stage for city councils and top city leaders across Australia to see some of the most progressive, exciting innovations (AI, smart sensors and IoTs ) that will see how Australian cities can optimize citizen experience by making cities more liveable while driving urban renewal with inclusivity and innovations.
Future Smart Cities Site Tour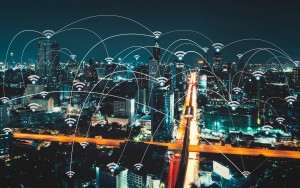 In this site tour, delegates will discover how smart city analytics can aid city planning and design and  latest urban renewal projects and smart mobility proiects at UNSW's Smart Cities Research Cluster and CityLab by City of Melbourne. Participants will see how City of Melbourne are using open data, predictive analytics and AI to gain deeper understanding towards smarter cities and resource optimization.
Key Themes
Key Smart Cities Developments Around the World: Singapore, Barcelona, Hamburg and Seoul
Planning and Designing Award Winning Smart Cities
Benchmarking Your Progress: National Cities Performance Framework
Australia Leading Smart Cities Visionary Showcase
Smart Mobility and Intelligent Transportation
Building a Smart, Connected Community with Liveable Neighbourhoods
City Sustainability and Resilience Strategies
Smart City Network Infrastructure, Data and Analytics
How Artificial Intelligence and IoTs Are Making Smart Cities Even Smarter
Public-Private Partnership to Advance Smart Cities
Civic Engagement & Citizen Experience
Smart Technology for Public Safety