Sponsors & Media
2021 Participating Company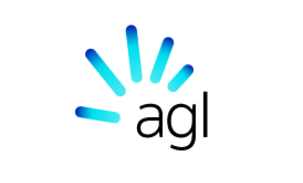 AGL Energy
Topic: Customer Experience In A Residential Battery VPP – AGL's Experience From Its South Australian Virtual Power Plant

2021 Participating Company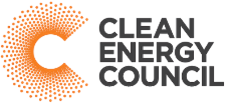 Clean Energy Council
Topic: National Energy Laws Amendment: Implications Of The New Framework That Allows DNSPs To Take Customers Off Grid
2021 Participating Company

Elliott Green Power
Topic: Nevertire Solar Farm: Insights From A Large-Scale Solar Projects To Provide Affordable, Reliable And Sustainable Electricity For Australians
2021 Participating Company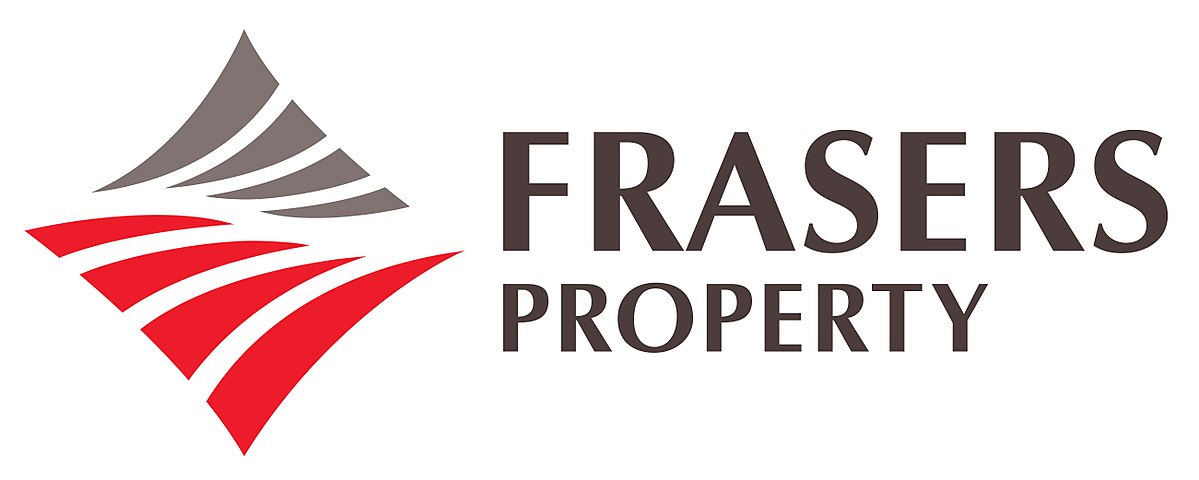 Frasers Property Australia
Topic: Case Study: Net Zero Energy Demand Homes
2019 Silver Sponsor

ABB
With more than four decades at the forefront of digital technologies, we are a leader in digitally connected and enabled industrial equipment and systems, with an installed base of more than 70,000 control systems connecting 70 million devices.
ABB today is writing the future of industrial digitalisation and driving the Energy and Fourth Industrial Revolutions. As title partner of Formula E, the fully electric international FIA motorsport class, ABB is pushing the boundaries of e-mobility to contribute to a sustainable future.
Website – https://new.abb.com/power-generation/service/advanced-services/energy-management
2019 Media Partner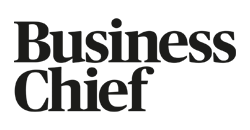 Business Chief ANZ
Business Chief ANZ is an innovative digital publication aimed at bringing business executives up-to-date with the latest news, information and trends from across Australia and New Zealand.
As one of the top-ranked economies in the world, breaking news out of Australia can have a global effect. Business Chief ANZ offers its audience exclusive insight into the corporate business decisions that drives the Australian economy.
Our digital platform includes an interactive website and magazine experience that will give you insight into the operations, innovations, financial strategies and other business practices implemented by Australia's most successful companies. And with businesses of all sizes and a strong market for startups and small to medium enterprises, we tailor our news and other informative articles specifically to the Australian business landscape.
At Business Chief ANZ we aim to enhance the media landscape and generate open dialogue with our readers to influence the economy for the better, while creating an interactive client development tool.
Website: https://anz.businesschief.com/
2019 Media Partner

Energy Digital
Energy Digital is an innovative digital platform aimed at bringing business executives up-to-date with cutting-edge insight and trends from across the energy industry.
Our team of experts provides compelling coverage of the Energy sector via EnergyDigital.com, while assembling the premium Energy Digital magazine, delivered monthly to an exclusive global community of industry leaders and decision makers.
Our digital platform includes a website and magazine experience that invites our audience inside the world of energy through comprehensive insights, updates and analysis about the sector, and we are always excited to hear from our readers and companies who would like to discuss any core events or projects with us.
Website: https://www.energydigital.com/
How to Sponsor
Capitalize On The

2nd Virtual Power Plants, Microgrid, Large Scale Solar And Energy Storage Innovations Forum



Looking for the ideal platform to elevate your professional status and strike key business partnerships?
Leverage on our limited sponsorship packages to strengthen and confirm your market position through consistent and continual branding awareness and take advantage of the plethora of opportunities with high level decision makers.
Partnering through an event sponsorship will enable you to gain:
Unparalleled industry exposure
Leads generation and set-up of meetings with key decision makers
Extraordinary brand visibility, increasing brand awareness and preference
Long-term business partnerships with leading partners, customers and suppliers
Please contact Liezl Gutierrez at +61 (4) 3228 7146 or email [email protected] to discuss potential sponsorship opportunities or to custom make your own package.
---
Benefits As Media Partner Or Supporting Organization At The

2nd Virtual Power Plants, Microgrid, Large Scale Solar And Energy Storage Innovations Forum

Enhance your corporate profile and visibility within your industry – Your company's logo will be emblazoned on our brochures and distributed to retail visionaries across New Zealand and the region
Affiliation with internationally recognized commercial event organizer
Clariden Global events are widely known and trusted internationally for giving best value to senior industry executives. We partner with selected media and supporting organizations, capable of delivering the highest caliber of expert knowledge and key industry insights to the target market.
If you meet the criteria mentioned above and would like to explore the opportunity to partner with us for the 2nd Virtual Power Plants, Microgrid, Large Scale Solar And Energy Storage Innovations Forum, please contact Karen Williams at +61 (3) 9909 7310 or email [email protected].