Sponsors & Media
Association Partner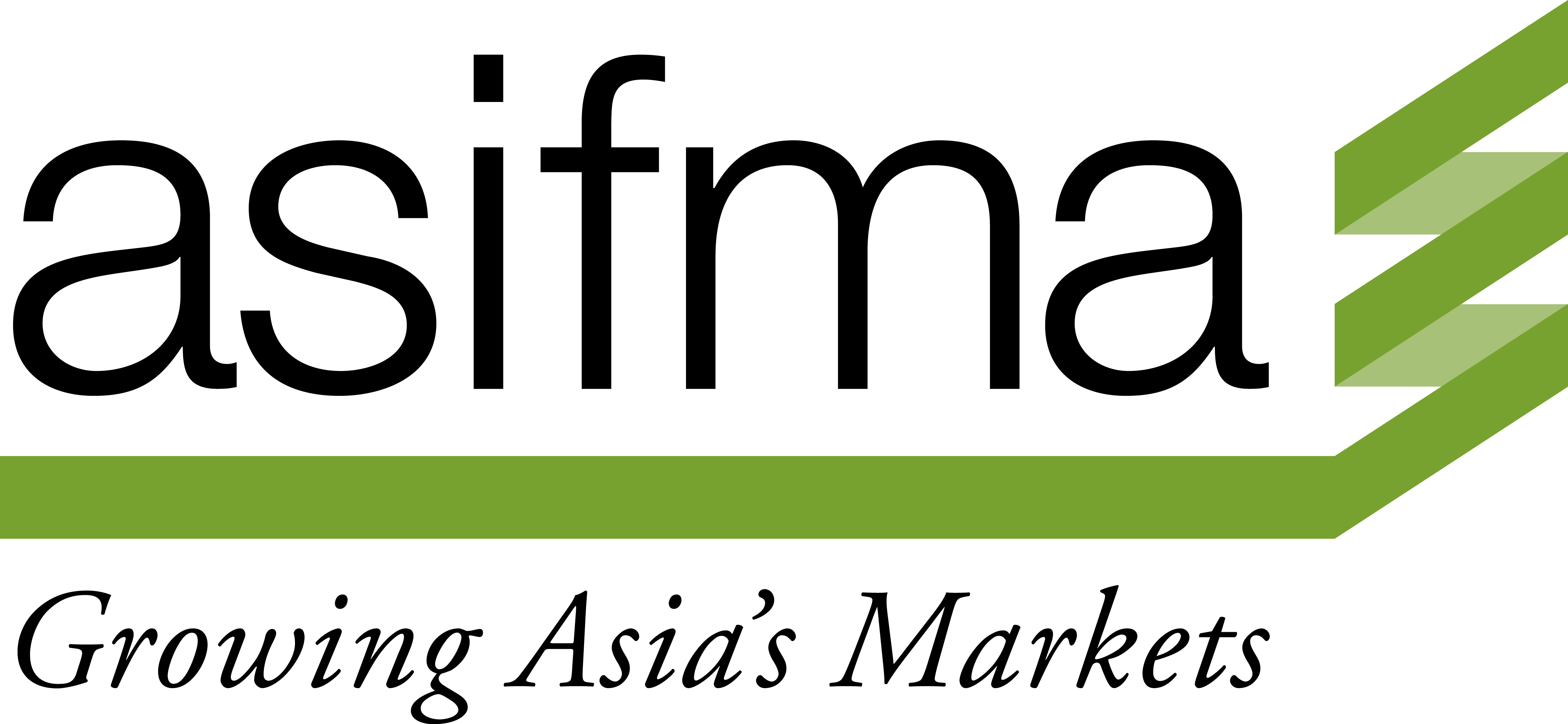 ASIFMA is an independent, regional trade association with over 125 member firms comprising a diverse range of leading financial institutions from both the buy and sell side, including banks, asset managers, law firms and market infrastructure service providers. Together, we harness the shared interests of the financial industry to promote the development of liquid, deep and broad capital markets in Asia. ASIFMA advocates stable, innovative and competitive Asian capital markets that are necessary to support the region's economic growth.  We drive consensus, advocate solutions and effect change around key issues through the collective strength and clarity of one industry voice. Our many initiatives include consultations with regulators and exchanges, development of uniform industry standards, advocacy for enhanced markets through policy papers, and lowering the cost of doing business in the region. Through the GFMA alliance with SIFMA in the United States and AFME in Europe, ASIFMA also provides insights on global best practices and standards to benefit the region.
Visit www.asifma.org for more information.
Media Partner

Singapore-based finews.asia is Asia's leading news site for all professionals in the financial sector. finews.asia delivers real-time news about the financial industry: feature stories, industry developments, opinions plus the latest on people and trends. It was founded in 2015 by a team of journalists with extensive experience covering global financial services.
Visit www.finews.asia for more information.
Participating Company

CEMLA, Mexico
Topic: Implementing A Retail CBDC: Lessons Learned And Key Insights
Participating Company
eCurrency, US
Topic: Central Bank Digital Currency (CBDC) As A Tool For E-money Interoperability
Participating Company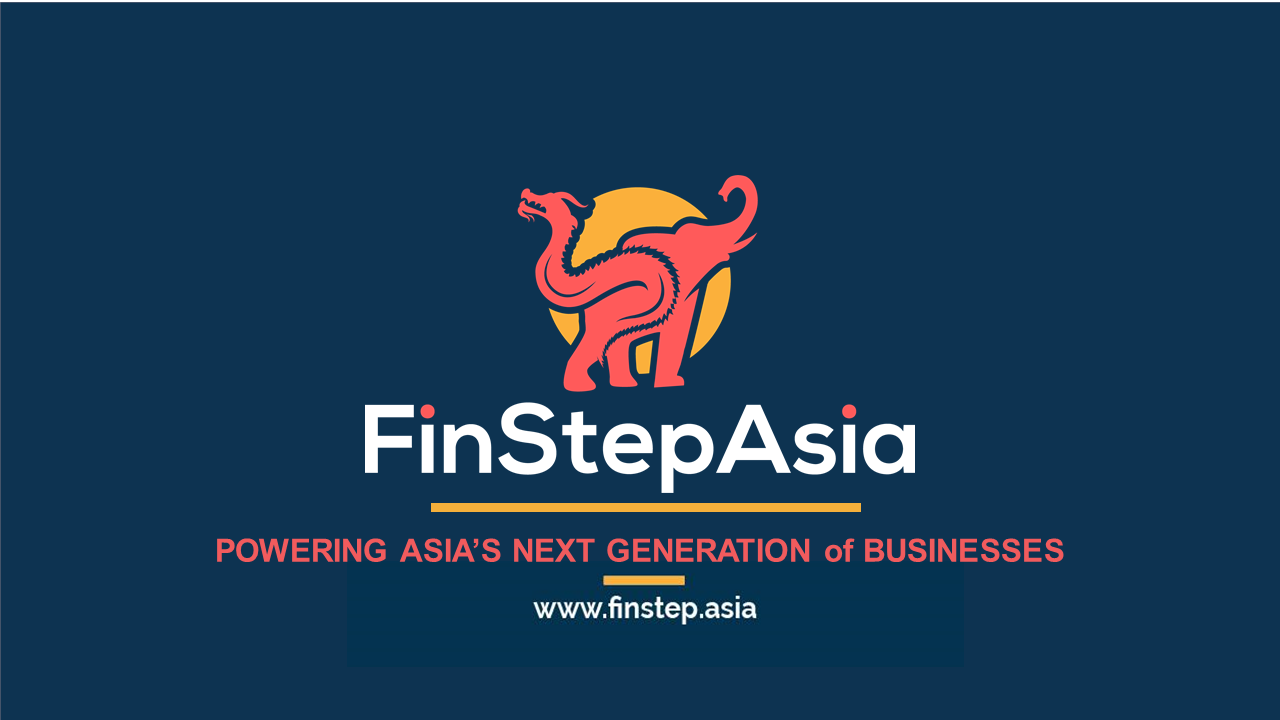 Fintech Association of Hong Kong
Panel Discussion: The Future Of CBDCs, The Impact Of CBDCs On Cross Border Payments And The Importance Of Interoperability
Participating Company

Carnegie India
Topic: Understanding Central Bank Digital Currencies: A Cashless Society- Benefits, Risks And Issues
Participating Company

EMTECH
Topic: Blockchain As An Infrastructure And Key To Successful Digital Currency Adoption
Participating Company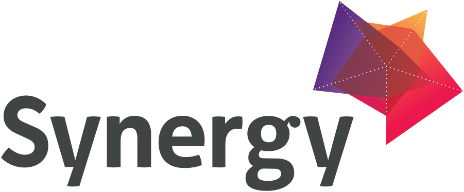 Synergy Group Australia
Topic: Creating A Trusted Global Digital Currency: The Spectrum Of Privacy And Confidentiality
Participating Company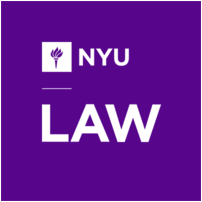 Yale Law School
Topic: China's Central Bank Digital Currency: Development Status And Potential Impacts?
How to Sponsor
Capitalize On Global Digital Currency Forum 2021!
Looking for the ideal platform to elevate your professional status and strike key business partnerships?
Leverage on our limited sponsorship packages to strengthen and confirm your market position through consistent and continual branding awareness and take advantage of the plethora of opportunities with high level decision makers.
Partnering through an event sponsorship will enable you to gain:
Unparalleled industry exposure
Leads generation and meeting arrangements with key decision makers in the Financial and Banking sector
Extraordinary brand visibility, increasing brand awareness and preference
Long-term business partnerships with leading business partners, customers and suppliers
Please contact Liezl Gutierrez (Ms) at +65 6716 9987 or email [email protected] to discuss potential sponsorship opportunities or to custom make your own package.
---
Benefits As Media Partner Or Supporting Organization!
Enhance your corporate profile and visibility within your industry – Your Company's logo will be emblazoned on our brochures and disseminated to key Sustainable Development and Environmental decision makers across Australia and New Zealand
Affiliation with an internationally recognized commercial event organizer
Clariden Global events are widely known and trusted throughout the world for providing best value to senior industry executives. Through partnering with selected media and supporting organizations, we are capable of delivering the highest calibre of expert knowledge and key industry insights to the target market.
If you meet the criteria mentioned above and would like to explore the opportunity to partner with us for the Global Digital Currency Forum 2021, please contact Kevin Chan at +65 6899 5030 or email [email protected].