Sponsors & Media
Association Partner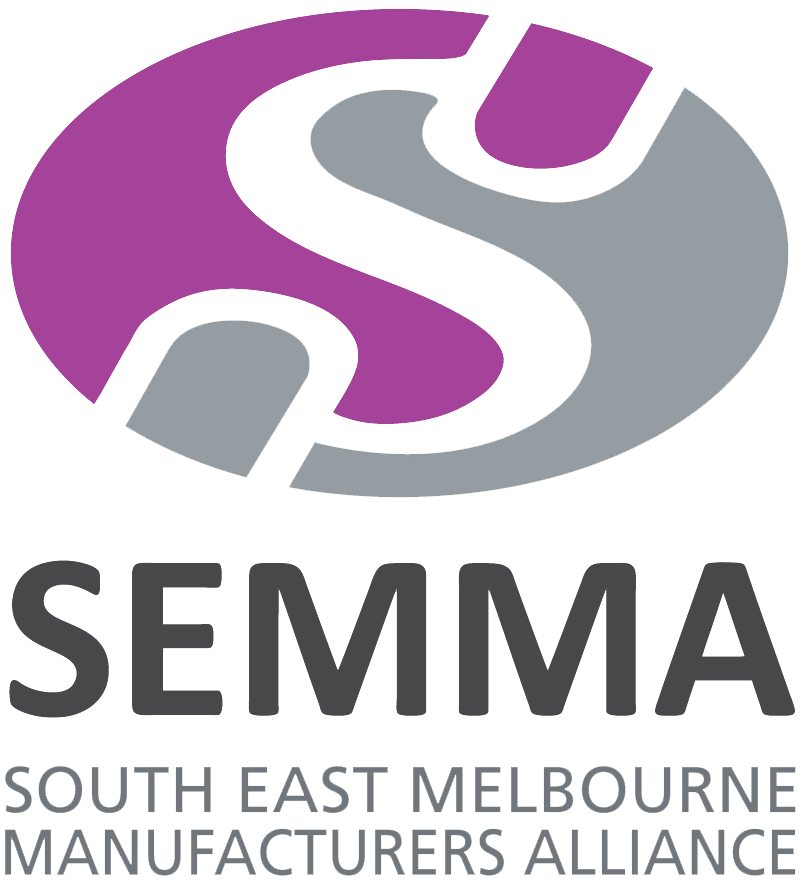 South East Melbourne Manufacturers Alliance (SEMMA) was established in 2003 to support manufacturing in Melbourne's South and East region.
Current membership base of 210+ companies representing a sales value of over $5Billion, over 15,000 employees and over an estimated 60,000 jobs in support sectors.
SEMMA strives to remain the leading voice in Victoria representing the interests of the manufacturing community in our region. We engage with State and Federal Government on key issues facing our members and we collaborate and engage with the regional Councils to reinforce our message on a local scale. Through collaboration with R&D organisations such as CSIRO, Monash, Deakin and Swinburne we introduce technology opportunities to you.
In essence, we strive to achieve our goal "Working together as one Team"
For more details, do visit us at: https://www.semma.com.au/
Participating Company

Panel: How IoT, Connectivity & Data analytics are Transforming Manufacturing 
Participating Company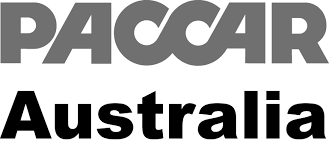 Empowering Manufacturer with AR/VR/MR to Gain Insights on Equipment Health and Product Models to Improve Plant Operations
Participating Company

Logistics 4.0 – Future Warehousing & Smart Supply Chain Management
Participating Company

Smart Factory of the Future Case Study: Mondeléz International transforms its Australia Plant into a Smart Factory
Participating Company

DHL Case Study: From Part to Whole: Overhauling The Entire Future Supply Chain with 3D Printing
How to Sponsor
CAPITALIZE ON SMART MANUFACTURING, 3D PRINTING & INDUSTRY 4.0 FORUM 2018!
Do you have solutions to assist and contribute to the overall improvement of the manufacturing industry? Looking for the ideal platform to raise your profile and to increase your ROI?
Leverage on our limited sponsorship packages to strengthen and confirm your market position through consistent and continual branding awareness and take advantage of the plethora of opportunities with high level decision makers.
Your Partnership with us will provide you with:
Unparalleled industry exposure
Leads generation and set-up of meetings with key decision makers
Positioning your company as a thought-leader
Reaffirming your position in the industry
Please contact Audrey at +61 4 3228 7146 or email [email protected] to discuss potential sponsorship opportunities or to custom make your own package.
---
Benefits as Media Partner or Supporting Organization at  Smart Manufacturing, 3D Printing & Industry 4.0 Forum 2018!
Enhance your corporate profile and visibility within your industry – Your company's logo will be emblazoned on our brochures and disseminated to key healthcare decision makers in Asia
Affiliation with an internationally recognized commercial event organizer
Clariden Global events are widely known and trusted throughout the world for giving best value to senior industry executives. We partner with selected media and supporting organizations, capable of delivering the highest caliber of expert knowledge and key industry insights to the target market.
If you meet the criteria mentioned above and would like to explore the opportunity to partner with us for the Smart Manufacturing, 3D Printing & Industry 4.0 Forum 2018, please contact Rosanna at +61 3 9909 7310 or email [email protected].