Forum Highlights
8 Key Reasons To Join Us
Ready your institutions to stay ahead with the paradigm shift in face-to-face teaching to remote teaching
Accelerate the blend of remote and classroom teaching to enhance knowledge retention and the learning experience
Learn from real life case studies from leading institutions how to address the challenges of remote learning
Design an effective roadmap for migration to an online learning model that optimizes both the teaching and learning experiences
Explore ground-breaking education technologies such as AI, data analytics, LMS, AR/VR, cloud computing and chatbots
Identify practical best practices for online pedagogy from innovative educators for effective remote teaching
Get your pressing questions answered through insightful, engaging and thought-provoking keynotes, discussions and networking sessions
Stay ahead with actionable insights, proven solutions and effective strategies to enhance your students' learning experience and educators' teaching effectiveness
Hot Topics To Be Discussed
Day 1 – Main Forum: 29 March 2023, Wednesday
Demystifying The New Normal In Australia's Education System
Safeguarding Your Institution With An Effective Learning Continuity Preparedness Plan
Enhancing Students' Learning Experience With Best Practices On Remote Teaching And Online Learning
RMIT's Blended Learning Approach For Seamless Continuity In Education
Real Life Case Studies From UWA, RMIT, UTS, ANU, VU
Day 2 – Main Forum: 30 March 2023, Thursday
Leveraging Data And Analytics Technology To Improvise Online Teaching
Redefining Teaching And Learning With AI Adoption During Remote Learning
Creating Immersive Learning Experiences With AR/VR Technology
Adopting Cloud Computing, Chatbots And Gamification For Online Learning
Transitioning From Online To Physical Learning And Effectively Integrating A Blended Learning Approach
Interactive Panel Discussion On The Future Of Integrated Digital And Virtual Campuses
Day 3 – Post-Forum Virtual Tour & Masterclass: 31 March 2023, Friday
Virtual Tour: Enhancing The Remote Learning Experience With SP Jain School Of Global Management's Engaged Learning Online (ELO) Studio
Masterclass: Creating Personalized Teaching And Learning With Learning Analytics
31 March 2023, Friday - Post-Forum Virtual Tour & Masterclass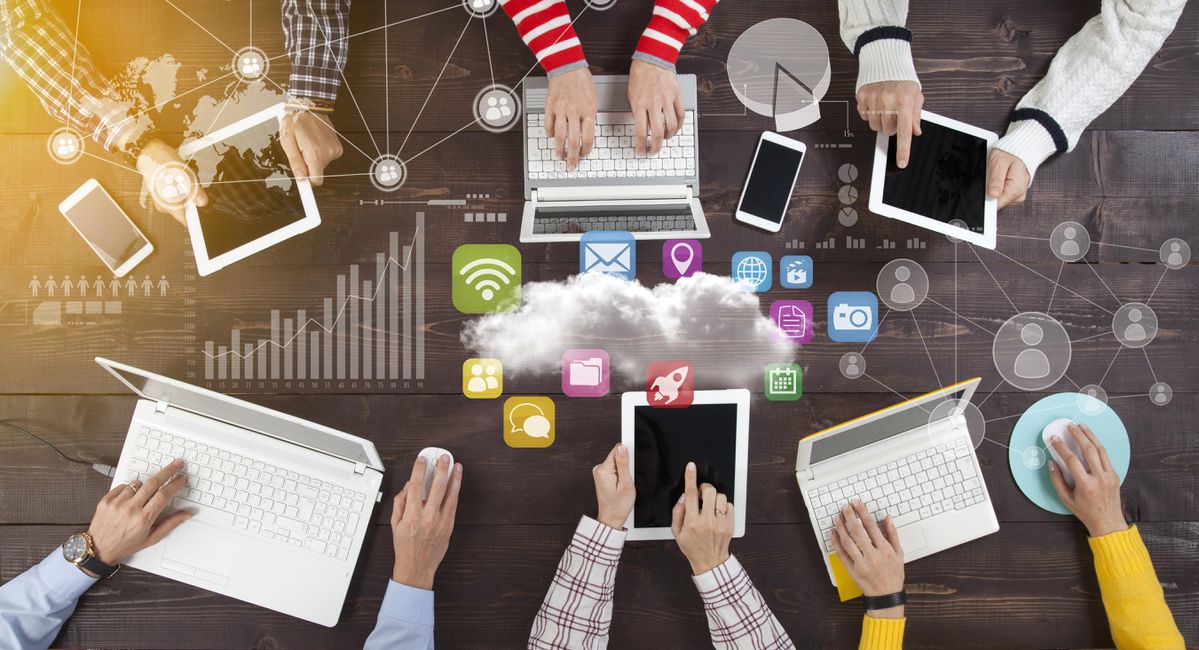 Virtual Tour: Enhancing The Remote Learning Experience With SP Jain School Of Global Management's Engaged Learning Online (ELO) Studio

With remote learning looking set to become the new norm in education in the post-pandemic era, the challenge of keeping students engaged outside of classroom settings is rapidly gaining prominence. Research has found that students are 25% more likely to multitask on non-study related activities in online courses, which in turn harms retention – even performing a second cognitive task while studying can reduce recall by 33%. This virtual tour will bring you to immerse yourself to SP Jain School of Global Management and explore its new comprehensive technology initiative – Engaged Learning Online (ELO) which leverage on blended learning strategy to design an engaging and personalized learning experience for students during remote learning environment. You will get hands-on experience in using the ELO platform before you are being guided to visit the classroom virtually.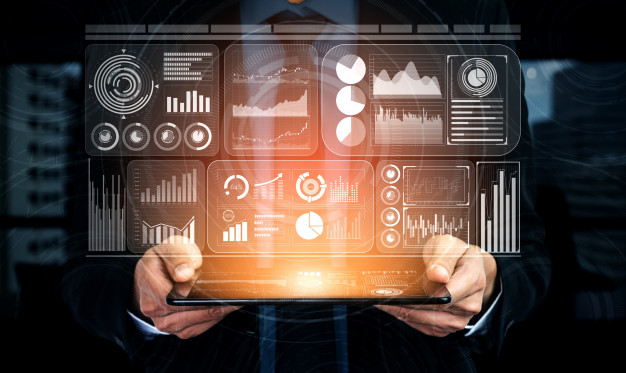 Masterclass: Creating Personalized Teaching And Learning With Learning Analytics
One of the biggest challenges among educators is that everyone learns at different paces; as learning gaps between students grow, the learning experience suffers. Personalized learning is crucial to ensure each student gains optimal knowledge retention with the right level of learning at the right time. This virtual masterclass will deep-dive into how to translate data gathered from classes into effective learning outcomes. You will learn how to use analytics to illuminate potential issues, streamline inefficiencies and ensure every student can learn at their own pace.