Sponsors & Media
2021 Participating Company

Deakin University
Topic: 
Community, Co-Creation, Choice: Playing With(in) The Roles Of Teachers And Students
2021 Participating Company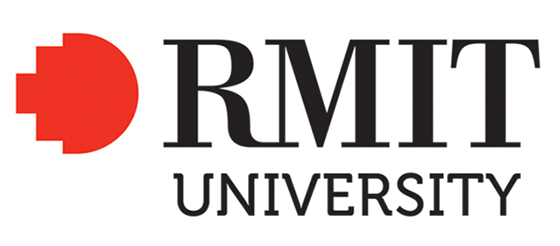 RMIT University
Topic: 
RMIT Case Study: Teaching During COVID-19 Pandemic Crisis
2021 Participating Company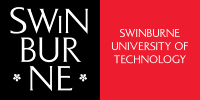 Swinburne University of Technology
Topic: 
Get Immersed: How Swinburne University Adopting XR Continue To Deliver Interactive & Immersive Education Online During Ongoing COVID-19
2021 Participating Company

University of Melbourne
Topic: 
Preparing For The Future: Rethinking The Education Delivery Model
2021 Participating Company

UNSW Sydney
Topic: 
How UNSW Integrates Chatbot Technology In Creating Learning Communities Supporting Social Learning For Their Students
2019 Spotlight Presenter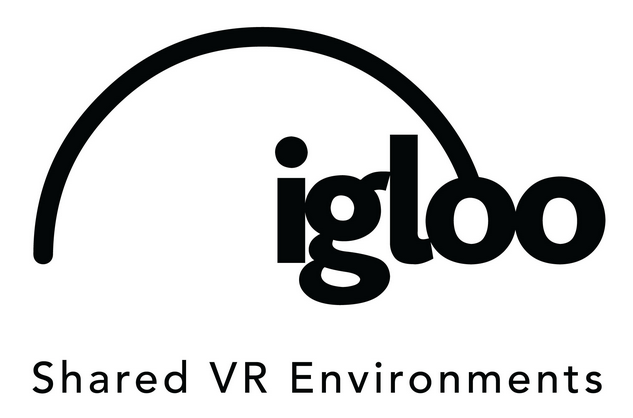 Igloo Vision
We design, develop and deliver immersive 360° domes, cylinders, and all of the enabling technologies. Stepping inside an Igloo immersive space is a bit like stepping inside a giant VR headset. And, because anything up to 750 people can get inside, it is always a shared experience.
Across the world, universities, colleges and academies are deploying Igloo Shared VR in numerous ways including virtual field trips, visualising 3D designs, presenting complex data, running simulations and creating experiments using situations not achievable in the real world.
Compared to traditional CAVE-type systems, Igloos tend to be far more cost-effective. They are also able to be moved from one location to another with relative ease. For more information, please visit www.igloovision.com.
2019 Spotlight Presenter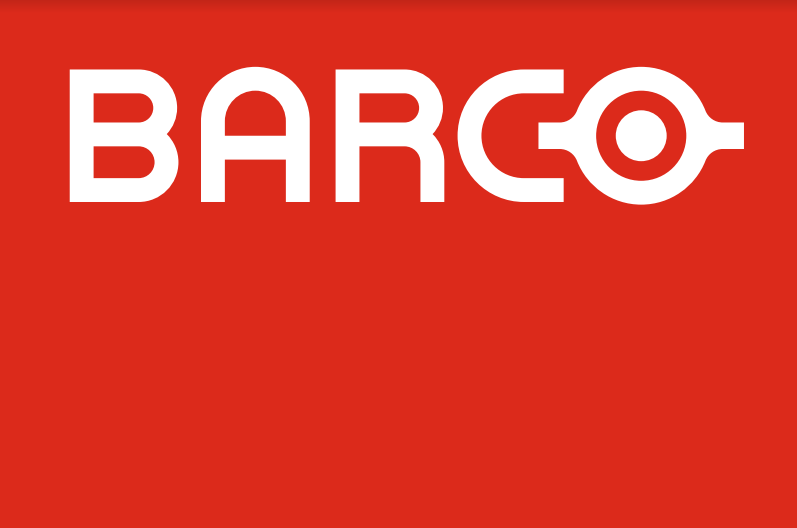 Barco
Barco designs technology to enable bright outcomes around the world. Seeing beyond the image, we develop visualization and collaboration solutions to help you work together, share insights, and wow audiences. Our focus is on three core markets: Enterprise (from meeting and control rooms to corporate spaces), Healthcare (from the radiology department to the operating room), and Entertainment (from movie theaters to live events and attractions). In 2018, we realized sales of 1.028 billion euro. We have a global team of 3,600 employees, whose passion for technology is captured in 400 granted patents.
For more information, visit us on www.barco.com, follow us on Twitter, LinkedIn, YouTube, or like us on Facebook.
2019 Advertiser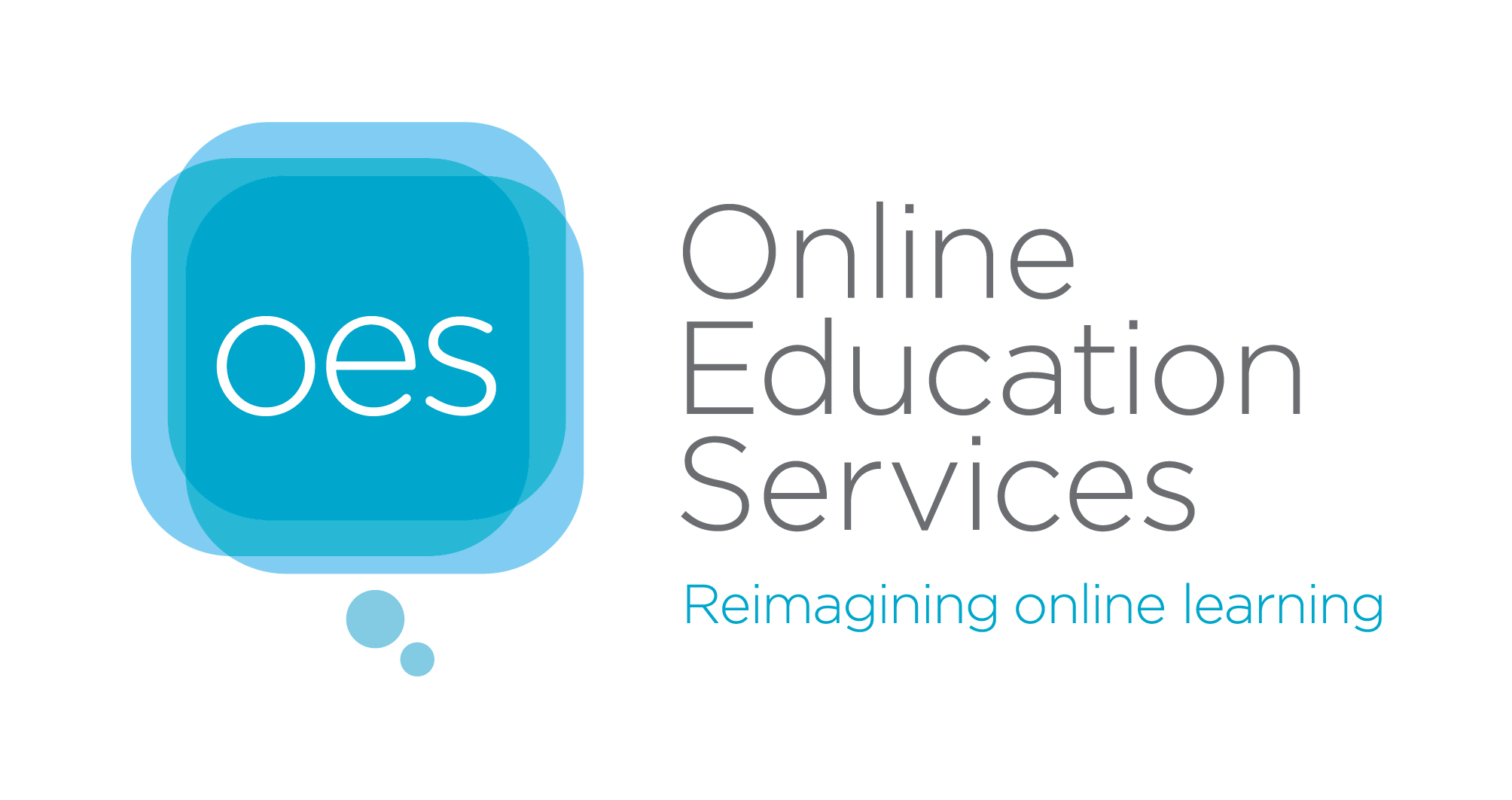 Online Education Services
ES is an online education enabler with demonstrated success in providing end-to-end solutions for our university partners. We design, promote and deliver high-quality programs on their behalf, supporting their growth by reaching a new cohort of students who prefer the flexibility of online study.
Majority owned by SEEK Limited (ASX: SEK), which invests in and operates leading online employment and education platforms and human capital management solutions globally, and Swinburne University of Technology, OES is a unique combination of academic rigour and commercial expertise. Our university heritage means we place a particular emphasis on quality teaching and learning and our student-centric approach is informed by behavioural insights and an evidence-based pedagogical model.
Leveraging our depth of experience, capability and scale, we transform the student journey to provide quality education through accessible, engaging and authentic online learning.
For more information, please visit www.oes.edu.au.
2019 Association Partner
Edubytes
Edubytes is one of Australia's leading e-learning and educational content creators, servicing RTOs in the VET sector. We specialise in high quality instructional design, for the building, transport and maritime industries. Our team of industry experts are passionate about helping educational institutions adopt compliant, validated training and assessment strategies using the latest technology.
For more information, please visit www.edu-bytes.org.
How to Sponsor
Capitalize On The


4th Annual Digital Campus: Remote Teaching, Online Blended Learning & Education Continuity Planning Forum
Do you have solutions to help enhance teaching quality? Looking for the ideal platform to raise your profile and to increase your ROI?
Leverage our limited sponsorship packages to strength and confirm your market position through consistent and continual branding awareness and take advantage of the plethora of opportunities to interact with high level decision makers.
Your Partnership with us will provide you with:
Unparalleled industry exposure
Leads generation and set-up of meetings with key decision makers
Positioning your company as a thought-leader
Reaffirming your position in the industry
Please contact Liezl Gutierrez (Ms) at +61 (4) 3228 7146 or email [email protected] to discuss potential sponsorship opportunities or to custom make your own package.
---
Benefit As Media Partner Or Supporting Organization At The




4th Annual Digital Campus: Remote Teaching, Online Blended Learning & Education Continuity Planning Forum
Enhance your corporate profile and visibility within your industry – Your company's logo will be emblazoned on our brochures and distributed to the Education visionaries across Australia
Affiliation with internationally recognized commercial event organizer
Clariden Global events are widely known and trusted internationally for giving best value to senior industry executives. We partner with selected media and supporting organizations, capable of delivering the highest caliber of expert knowledge and key industry insights to the target market.
If you meet the criteria mentioned above and would like to explore the opportunity to partner with us for the 4th Annual Digital Campus: Remote Teaching, Online Blended Learning & Education Continuity Planning Forum, please contact Jacelyn at +61 3 9909 7310 or email [email protected].