Companies in Attendance
Participating Company

Participating Company

Participating Company

Participating Company
Participating Company

Participating Company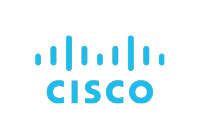 Participating Company

Participating Company
Participating Company

Participating Company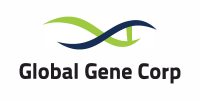 How to Sponsor
Capitalize on the Disruptive Innovation Summit!
Benefits as Media Partner or Supporting Organization at Disruptive Innovation Summit 2018:
Our unique audience of senior leaders across all industries serves as the perfect platform for you to gain access to key decision makers who are leading their organizations through innovations and transformations.
Enhance your corporate profile and visibility with your company's logo prominently displayed on all our marketing collaterals reaching out to over 89,000 senior leaders in Singapore.
Affiliation with an internationally recognized commercial event organizer
Clariden Global events are widely known and trusted throughout Asia for giving the best value to senior industry executives. We partner with selected media and supporting organizations, capable of delivering the highest caliber of expert knowledge and key industry insights to the target market.
If you meet the criteria mentioned above and would like to explore the opportunity to partner with us for Disruptive Innovation Summit, please contact Zachariah Chan at zachariah@claridenglobal.org or +65 6899 5030.