Sponsors & Media
2021 BRONZE SPONSOR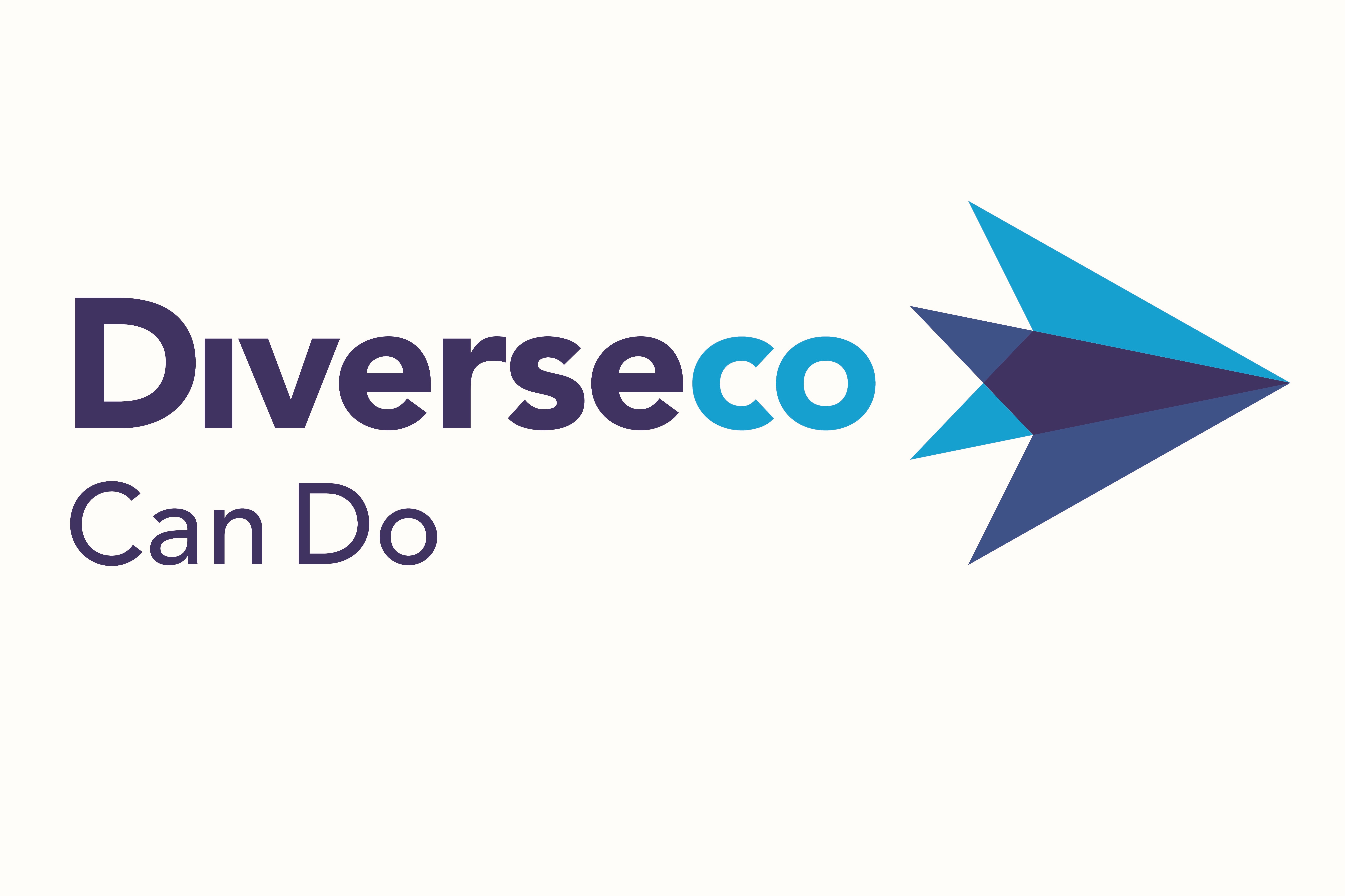 Originally evolving from the industrial weighing sector, Diverseco has built on its capabilities to become one of Australia's leading integrated measurement and automation solutions provider to a broad range of industries.
Since establishment in 1992, Diverseco has grown through mergers and acquisitions to become the international company it is today, with offices and operations in every Australian mainland state and internationally in New Zealand and Singapore.
Prior to all of their business units adopting the Diverseco brand on the 1st July 2019, Diverseco formerly comprised the following group of companies that traded under the brand names AccuWeigh, AccuOnboard, AccuPak, Robot Technologies-Systems Australia, SCACO and Ultrahawke.
As one of Australasia's leading measurement and automation solutions providers, Diverseco aim to provide their customers superior value by combining an intimate understanding of their needs with their problem-solving expertise and innovative weighing, dimensioning, packaging, inspection and robotics automation technologies.
For more information, visit http://diverseco.com.au/
2021 BRONZE SPONSOR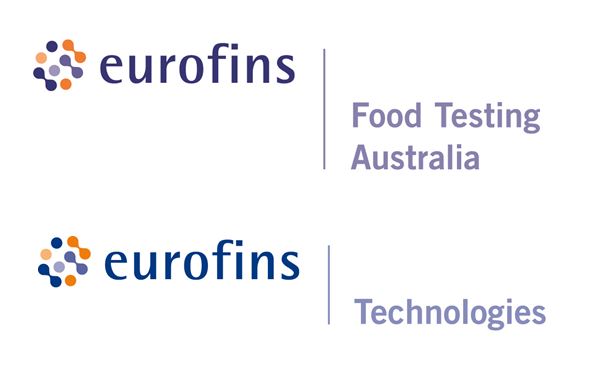 Eurofins is the world-leading food and feed testing laboratory group, deploying a comprehensive range of state-of-the-art analytical techniques in order to support its clients' increasingly stringent quality and safety standards.  The Group has built up a global network of food testing laboratories and Competence Centres that perform more than 100 million assays per year to establish the safety, composition, authenticity, origin, traceability, and purity of food. Eurofins thus offers the broadest portfolio of any food testing lab and makes this unique offer available globally from any of our laboratories using optimized processes, logistics and IT.
Building on the experience and scientific excellence of the Eurofins Group, Eurofins Technologies is a fast-growing provider of diagnostic technologies and industry-leading ELISA-based instruments in the field of Food&Feed Safety and Environmental Safety. We offer a broad range of product kits for Food Pathogens, Allergens, GMOs, Mycotoxins, Veterinary Drugs Residues, and Animal Species.  Our in-house R&D teams have expertise in developing a wide range of assays. Uncompromised quality and fast results are key to our service.
For more information, visit www.eurofins-technologies.com
How to Sponsor
Capitalize on the Innovations in 2nd Food Safety, Traceability and Compliance Forum 2021!
Do you have innovative solutions that can enhance the level of food safety in the Australasian region? Looking for the ideal platform to raise your profile and to increase your ROI?
Leverage our limited sponsorship packages to strengthen and confirm your market position through consistent and continual branding awareness and take advantage of the plethora of opportunities with high level decision makers.
Your partnership with us will provide you with:
Unparalleled industry exposure
Leads generation and set-up of meetings with key decision makers
Extraordinary brand visibility, increasing brand awareness and preference
Long-term business partnerships with leading partners, customers and suppliers
Please contact Liezl Gutierrez (Ms) at +61 (4) 3228 7146 or email [email protected] to discuss potential sponsorship opportunities or to customize your own package.
Benefit as Media Partner or Supporting Organization at the 2nd Food Safety, Traceability and Compliance Forum 2021

Enhance your corporate profile and visibility within your industry – your company's logo will be emblazoned on our brochures and distributed to Food Safety decision makers across Australasia
Affiliation with an internationally recognized commercial event organizer
Clariden Global events are widely known and trusted internationally for giving the best value to senior industry executives. We partner with selected media and supporting organizations, capable of delivering the highest caliber of expert knowledge and key industry insights to the target market.
If you meet the criteria mentioned above and would like to explore the opportunity to partner with us for the 2nd Food Safety, Traceability and Compliance Forum 2021, please contact Kevin Young at +61 3 9909 7310 or email [email protected].