Forum Highlights
Why Join This Forum
10 REASONS TO JOIN US IN APRIL:
Receive latest updates on the innovative technology available for disaster rescue and response operations.
Develop key disaster management competencies: preparedness, prevention, response, and recovery.
Strengthen data analytics and gathering through social networking sites to enable improved disaster recovery operations.
Coordinate the use of

robotic and drone technology

with more traditional methods of rescue and relief operations.
Enhance communication and exchange of information and experience through innovative emergency communication networks.
Foster machine learning algorithms to aid flood prediction.
Learn how to

efficiently manage disaster risks

through various AI-enabled systems.
Acquire in depth knowledge on strategies in conducting

long term recovery planning.

Discover the latest methods to effectively evacuate communities to safety during rapid spreading disasters such as bushfires.
Engage and network with the most learned minds in disaster management and lifecycle management.
Pre-Forum Site Tours: Drones & AI Technologies In Disaster Risk Management
Site Tour A: Using Unmanned Drones For Delivering Critical Medical Supplies And Searching For Victims
Drones can land in places that ground vehicles either cannot get to or take too long to reach. It can deliver life-saving treatment directly to the victims and at the same time give remote physicians eyes, ears and voice to instruct anyone on site.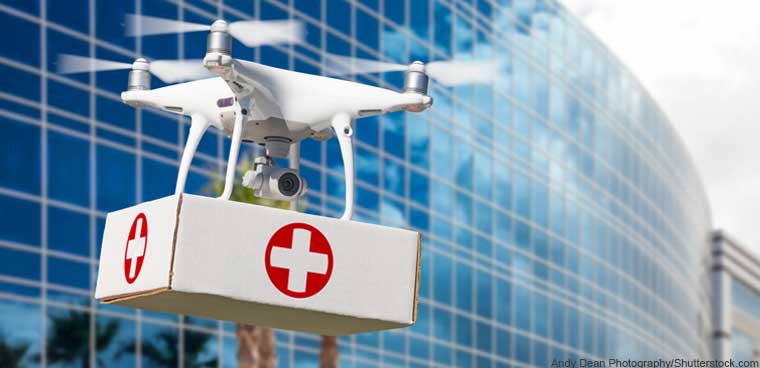 Site Tour B: Exploring Artificial Intelligence And Predictive Mapping In Disaster Risk Management
AI has had tremendous impact in managing disasters and planning out relief operations. It could be utilized to potentially predicting earthquakes to quickening recovery and response times, flood occurrences and even patterns in climate. Humanitarian groups are now also using AI to speed up map creation by using machine learning in computer software to extract objects such as buildings and roads from aerial images.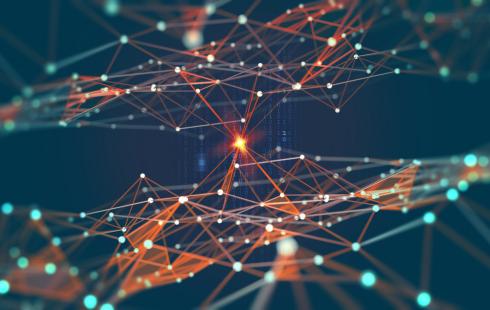 Space In Each Site Tour Is Limited, Registrations Will Be Available On First Come, First Reserved Basis.