Sponsors & Media
Bronze Sponsor

Klarrio (https://klarrio.com/) is a global professional services organisation, headquartered in Europe. We custom build real-time IoT, big data, and streaming analytics solutions using open-source technologies. Leveraging our cloud-native application expertise, we enable our clients to define and accelerate their IoT and analytics implementation through the adoption of new economy business models, disruptive technologies, and cloud-native value-added services on public or private clouds. We provide our clients with four integrated services to help them: develop event-driven, data-centric strategies; build scalable, real-time data handling platforms; operationalise data science applications; and operate data platforms. We also provide general data protection regulations (GDPR) compliance and the needed data security and governance. We have built real-time streaming data platforms for a number of large European corporations, including a massively scalable operational IoT platform.
Click to download whitepaper on Klarrio Intelligent Traffic Use Case: Talking Traffic
Advertiser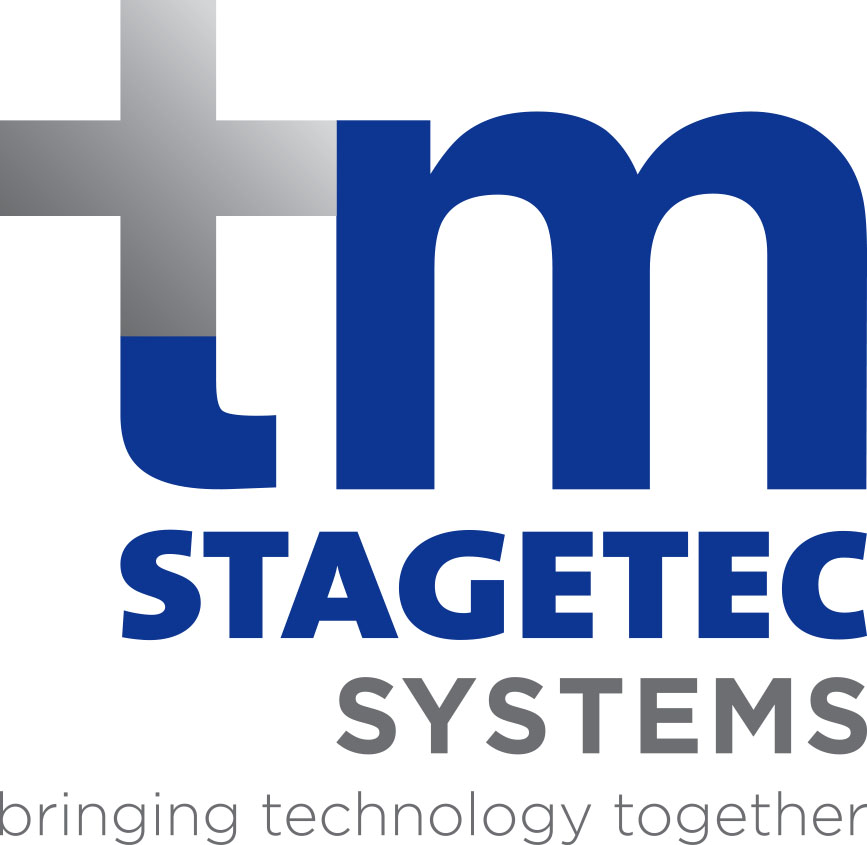 tm stagetec systems is a technology systems integrator. The company, with its headquarters in Sydney, provides seamlessly integrated digital PA systems and services with a focus on the transport industry.
Using the latest, cutting edge technology, digital PA systems take public address to the next level. The systems can operate on any scale and are highly intuitive for users to operate. From a straightforward system design with one speaker, through to configurations involving many speakers; digital PA provides an easy to use audio system that is effortlessly customised and completely networkable.
digital PA systems from tm stagetec systems offer very high quality announcements with a focus on speech intelligibility and accessibility; including hearing loops and help and information points. As well as public address, the other main areas of expertise within tm stagetec systems are; Passenger Information Displays, Mobile PA and Centralised Monitoring. Visit www.tm-systems.com.au to find out more.
Media Partner

Transport and Trucking Australia is Australia's most respected transport industry magazine and was launched 25 years ago , making it the longest running, continuously published Truck and Transport magazine in Australia and remains the leading transport business magazine in the country.
We cover the entire spectrum of vehicles; from heavy duty prime movers to the workhorse rigid medium duty trucks all the way the through to utilities and vans six times per year with a circulation of more than 14500 per issue.
Transport & Trucking Australia's editorial focus is on the latest industry innovations both here and overseas which will impact the industry and we speak to key decision makers in the truck industry
Our website www.truckandbus.net.au is now one of Australia's leading transport industry websites attracting more than 26000 visitors each week to offer readers of both Transport and Trucking Australia and our bus industry journal, Coach & Bus magazine up to the minute news coverage on both the Truck and Bus transport industries keeping readers and industry professionals up to date with what is happening across the transport spectrum.
Association Partner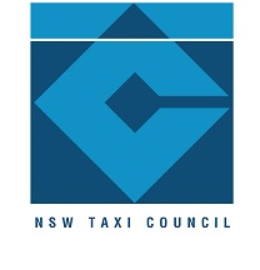 The NSW Taxi Council is the peak body for the NSW Taxi Industry. It represents taxi networks, owners and operators, and it also advocates for better outcomes for NSW taxi drivers.
The NSW Taxi Council represents members across Metropolitan Sydney, as well as Country and Regional NSW.
In NSW there are over 4,000 licence owners, in excess of 200 authorised taxi networks, over 5,000 taxi operators and more than 30,000 authorised drivers. Therefore the industry is the livelihood of over 40,000 people and their families.
The NSW Taxi Industry is a major contributor to the state's public transport system. It provides over 130 million passenger journeys each year and it meets customer travel needs right across NSW. It functions as a door through door transport service that operates 24 hours a day 7 days a week. The NSW Taxi Industry also provides services at times when other forms of public transport either significantly reduce service levels or cease operations altogether. Taxis are often the only form of public transport for some members of the community, and they provide essential transport services to some of the most disadvantaged people in the state. The NSW Taxi Industry was the first private transport provider to offer transport services for passengers travelling in a wheelchair. In fact, our history goes as far back as 1980 when the first wheelchair accessible taxi was established.
How to Sponsor
Capitalize on Intelligent Transport And Mobility As A Service Global Forum 2019 !
Looking for the ideal platform to elevate your professional status and strike key business partnerships?
Leverage on our limited sponsorship packages to strengthen and confirm your market position through consistent and continual branding awareness and take advantage of the plethora of opportunities with high level decision makers.
Partnering through an event sponsorship will enable you to gain:
Unparalleled industry exposure
Leads generation and meeting arrangements with key decision makers in the Intelligent Transport arena
Extraordinary brand visibility, increasing brand awareness and preference
Long-term business partnerships with leading business partners, customers and suppliers
Please contact Emma Joy at +61 (4) 3103 1748 or email [email protected] to discuss potential sponsorship opportunities or to custom make your own package.
---
Benefits as Media Partner or Supporting Organization
Enhance your corporate profile and visibility within your industry – Your Company's logo will be emblazoned on our brochures and disseminated to key EV decision makers across world
Affiliation with an internationally recognized commercial event organizer
Clariden Global events are widely known and trusted throughout the world for providing best value to senior industry executives. Through partnering with selected media and supporting organizations, we are capable of delivering the highest calibre of expert knowledge and key industry insights to the target market.
If you meet the criteria mentioned above and would like to explore the opportunity to partner with us for the Intelligent Transport and Mobility-As-A-Service Forum 2019, please contact Rosanna Smith at +61 (3) 9909 7310 or email [email protected].