Forum Highlights
Why Join This Forum
Key Themes That Are Powerfully Relevant To Your Business:
How Carbon Capture & Storage Project Can Reduce About 40% Greenhouse Gas Emissions
Public-Private Partnership Is Key Enabler In Combating Climate Change In Expansion In CCUS Projects
Effective CCUS Project With Direct Air Capture (DAC) And Bioenergy With Carbon Capture And Storage (BECCS)
How BPH Energy's Baleen Well Program Can Help Its CCS Plan To Be 90% Efficient
How Australia's First Solar Powered Direct Air Capture (DAC) Units Captured CO2 That Can Be Used In Oil Recovery
Advanced Onshore CCUS Project Capturing CO2 From Coal-Fired Power Station And Permanently Storing It Deep Underground
How Mineral Carbonation International (MCi) Leverage World's First Carbon Reactor Captured CO2 In Mineral Deposits And Then Stored In Rocks
How DeepC Store Project Liquefy And Transport CO2 To Be Injected Under The Seabed
Future Of CO2 Conversion Tech In Reproducing Industrial Products With CO2
Reducing CO2 Emissions In Manufacturing Processes And Converting CO2 Into Commercial Products Through Nanocatalysis
Establishing A Robust Measurement, Monitoring & Verification System (MMV) For CCUS Activity
How CSIRO Realize The Full Commercial Value Of CO2
Hot Topics To Be Discussed
Day 1 – Main Forum: 29 September 2021, Wednesday
Updates On Australia's Latest Initiatives On The CCUS Development
Insights On Australia's Policies And Regulation Update On CCUS Commercialization
Discussion On Key Challenges In The Development Of Carbon Capture Tech
Sequestering Carbon Emission With BECCS And DAC Carbon Capture Solution
Case Studies From Various CCUS Projects And Demonstrations Across Australia
Reducing Carbon And Cost With The Power Of AI And Machine Learning
Day 2 – Main Forum: 30 September 2021, Thursday
Explore Strategic Carbon Transportation And Storage Solutions
Storing Carbon In Rocks Captured By Advanced Carbon Reactor From Mineral Deposits
Embracing Successful Case Studies Of Advances In Carbon Storage, Transportation And Cutting-Edge Utilization Solutions
Realizing The Full Commercial Value Of Carbon With Carbon Roadmap
Discover Optimal CCUS Monitoring And Verification Process
Post-Forum Virtual Site Tours: 1 October 2021, Friday
Virtual Site Tour A: Novel CO2 Capture Technology At Delta Electricity
Virtual Site Tour B: Sydney Nano's Nanotechnology For Carbon-Neutral Manufacturing
1 October 2021, Friday - Post-Forum Virtual Site Tours
Virtual Site Tour A: Novel CO2 Capture Technology At Delta Electricity
10:00AM – 10:30AM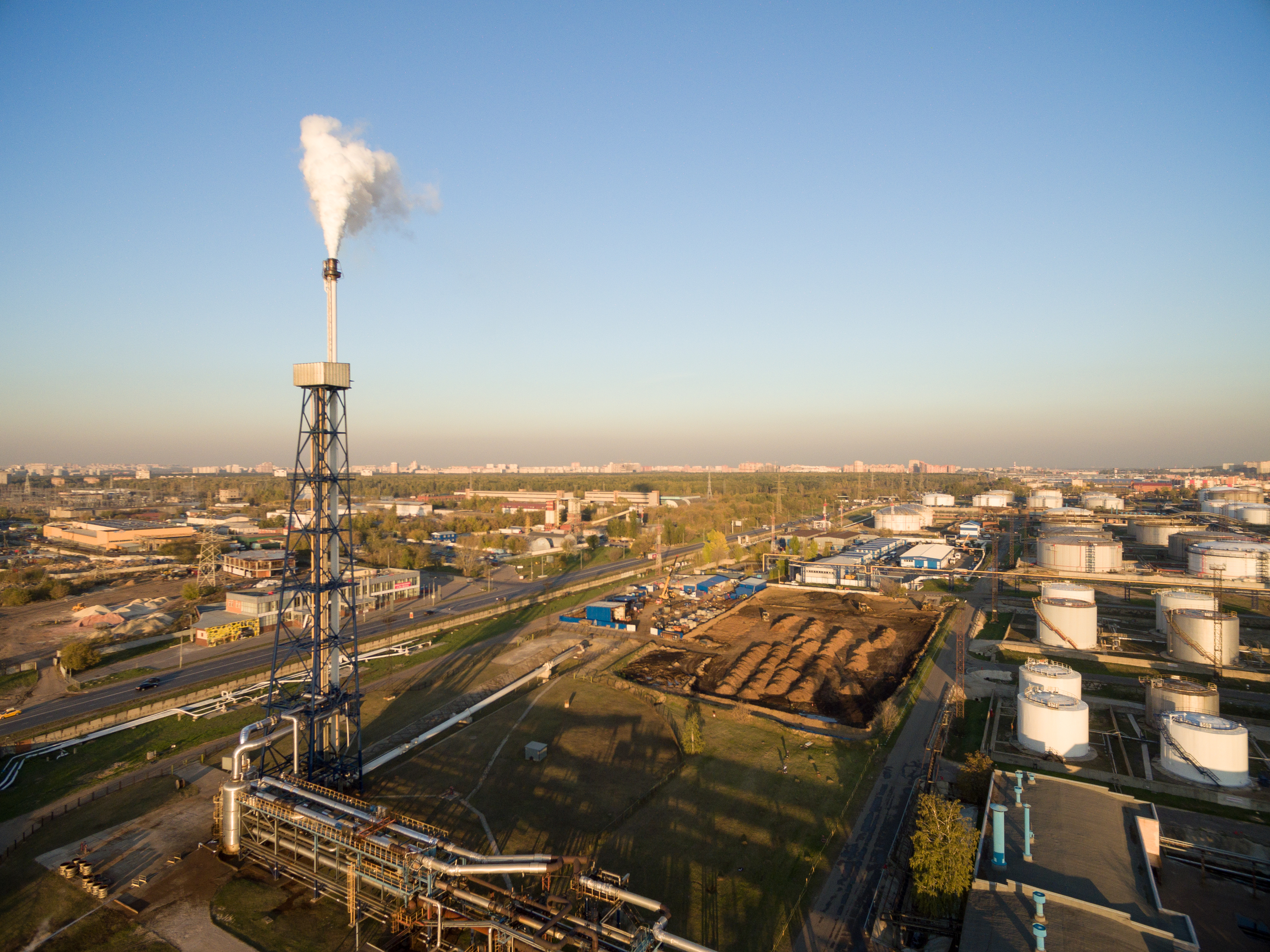 It is important for heavy industries to capture carbon dioxide (CO2) emitted from sources such as coal-fire power stations to reduce the greenhouse gas emissions. Among the most effective capture strategy would be Post-Combustion Capture (PCC) method that separate and concentrate CO2 from flue gas obtained after the combustion of coal. This site tour will give you a hands-on experience with CO2 capture technology that leverage on PCC method in capturing CO2 from coal fired power plants. You will gain insights on the mechanism of the application and the outcome of the solution.
Virtual Site Tour B: Sydney Nano's Nanotechnology For Carbon-Neutral Manufacturing
11:15AM – 11:45AM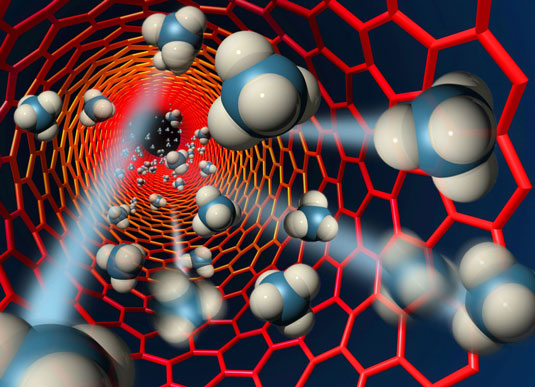 We are entering a climate crisis and this is a significant challenge towards a sustainable development. United Nation has reported that the world need to eliminate 12-14 gigatons of CO2 up to 2030. Carbon Capture, Utilization and Storage (CCUS) technology plays a significant catalyst to combat this crisis by capturing CO2 emission while converting it for industrial products. This second site visit will allow you to experience University of Sydney's development in the carbon capture innovation by utilizing its nanotechnology to neutralize carbon emission as well as converting CO2 into commercial products through nanocatalysis.
Space In Each Virtual Site Tour Is Limited, Registrations Will Be Available On A First Come, First Served Basis.