Global Speakers

Dr Alan Wong
Founder and CEO
IND Technology
Topic: Early Fault Detection Prevents Powerline Faults And Fires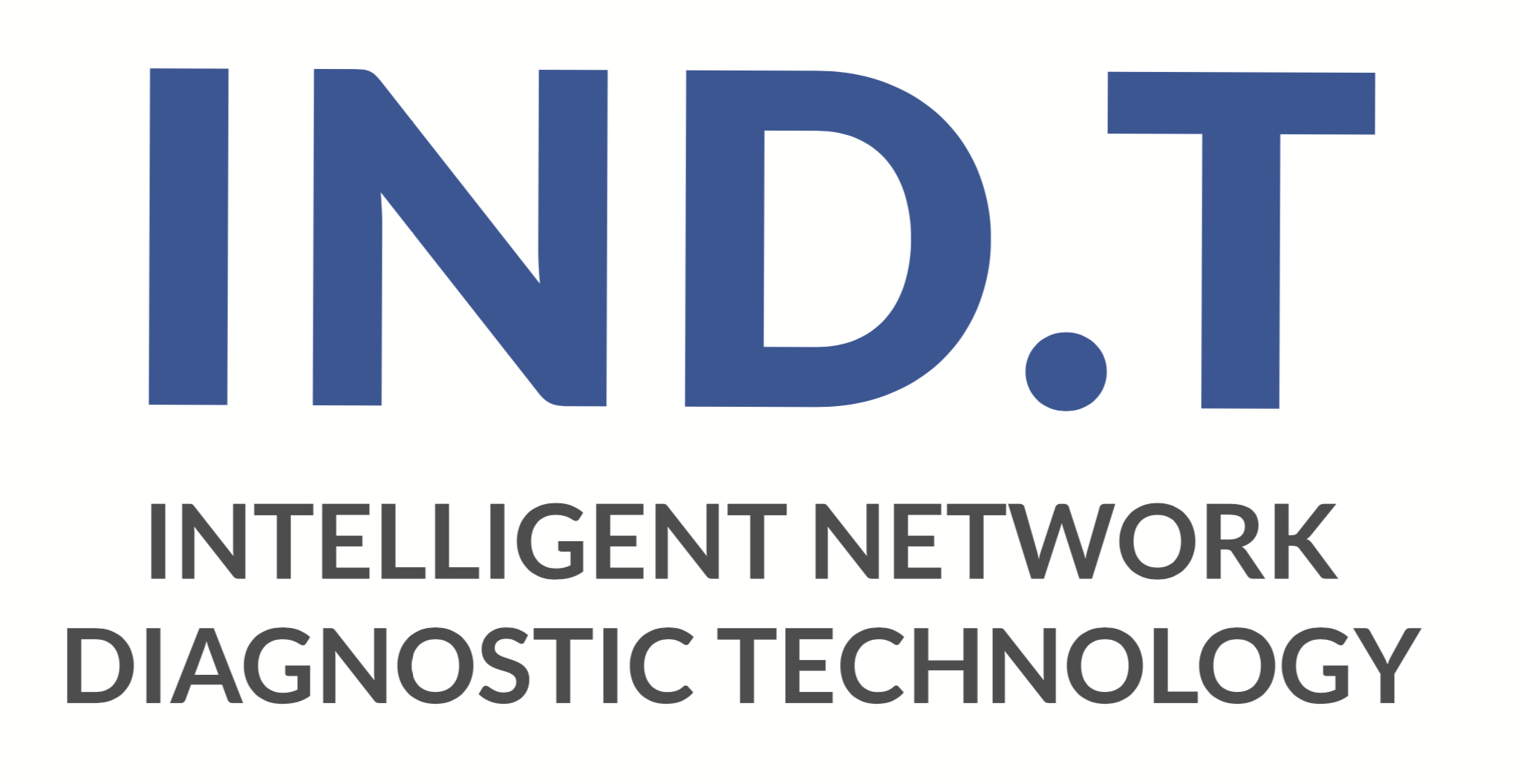 Dr. Alan Wong is the founder and CEO of IND Technology. He is a leading specialist in the field of high voltage engineering and smart technology and he is also a co-inventor of the Early Fault Detection (EFD) system. The EFD system is an award-winning and patented preventative maintenance technology for wide-area electricity networks. EFD uses IoT architecture with edge-computing, smart sensors and cloud-based big-data analysis to locate and classify incipient faults with extreme sensitivity, to 30 feet accuracy, on network segments that stretch three to five miles between sensors.

Dominik Holzer
Associate Professor in Digital Architecture, Melbourne School of Design
University of Melbourne
Topic: Digital Facility Management: Building Performance Optimisation  
Associate Professor Dr Dominik Holzer consults, researches, and teaches in the field of Information Management across professional and spatial boundaries in the built sector. A/Prof Holzer's key interests lie in the application of high-end technology to manage spatial data from building to city-scale. As one of Australia's leading Building Information Modelling (BIM) experts, A/Prof Holzer assists government departments, building owners, contractors, and consultants in their uptake of digital means to project delivery on the scale of buildings, precincts, and beyond. In recent years, A/Prof Holzer has increasingly become involved in BIM-related curriculum development in the tertiary education sector. Next to his research, teaching, and consulting activities, A/Prof Holzer maintains a high public profile via frequent book/journal publications and conference presentations. In recent years A/Prof Holzer has frequently been working on for local government to assist with the articulation of policy frame-works for technology uptake in the built sector.

Gavin Kenny
Manager SHEQ - Service Delivery
Melbourne Water
Topic: Using AR/VR At Melbourne Water To Train Maintenance Engineers 
A 20 year Safety Professional that has started to challenge the approach that was once taught to people like him. Gavin, a passionate advocate for changing the safety industry by focusing on removing bureaucratic processes and implementing technologies. Such as using virtual reality to help build better equipment and deliver better more impactful training.

Ben Horan
Director, CADET Virtual Reality Laboratory
Deakin University
Topic: Designing AR And VR Experiences For Maintenance And Operations Training
A/Prof Ben Horan is the Course Director for the Bachelor of Mechatronics Engineering at Deakin University where he has led the curriculum redesign of the Mechatronics course to focus on Project Oriented Design Based Learning where students learn through designing solutions to industry focussed problems. Ben established and is the Director of the Centre for Advanced Design in Engineering Training (CADET) Virtual Reality (VR) laboratory which focuses on both fundamental and applied research into VR, haptics, and Human Computer Interaction (HCI) paradigms. His technical expertise lies at the intersection of mechatronics, robotics, virtual reality and soft computing. Ben was the technical lead on the development of Verity, a first-of-its-kind VR technology able to provide midwifery and nursing students the opportunity to learn what it is like to palpate contractions during the early stages of labour. He has received a number of grants and accolades for his research working including an ARC Linkage Grant with the Australia Council for the Arts, and an Australian Academy of Science Early Career Researcher Fellowship undertaken at Seoul National University, South Korea. Ben's team has recently worked with a number of different industry partners to develop innovative VR training systems and solutions in including Melbourne Water, Department of Environment, Land, Water and Planning (DELWP), McLean Care, IP Australia, and the National Wool Museum.

Andrew Sarah
Senior Project Manager
Nomad Digital
Conference Chairperson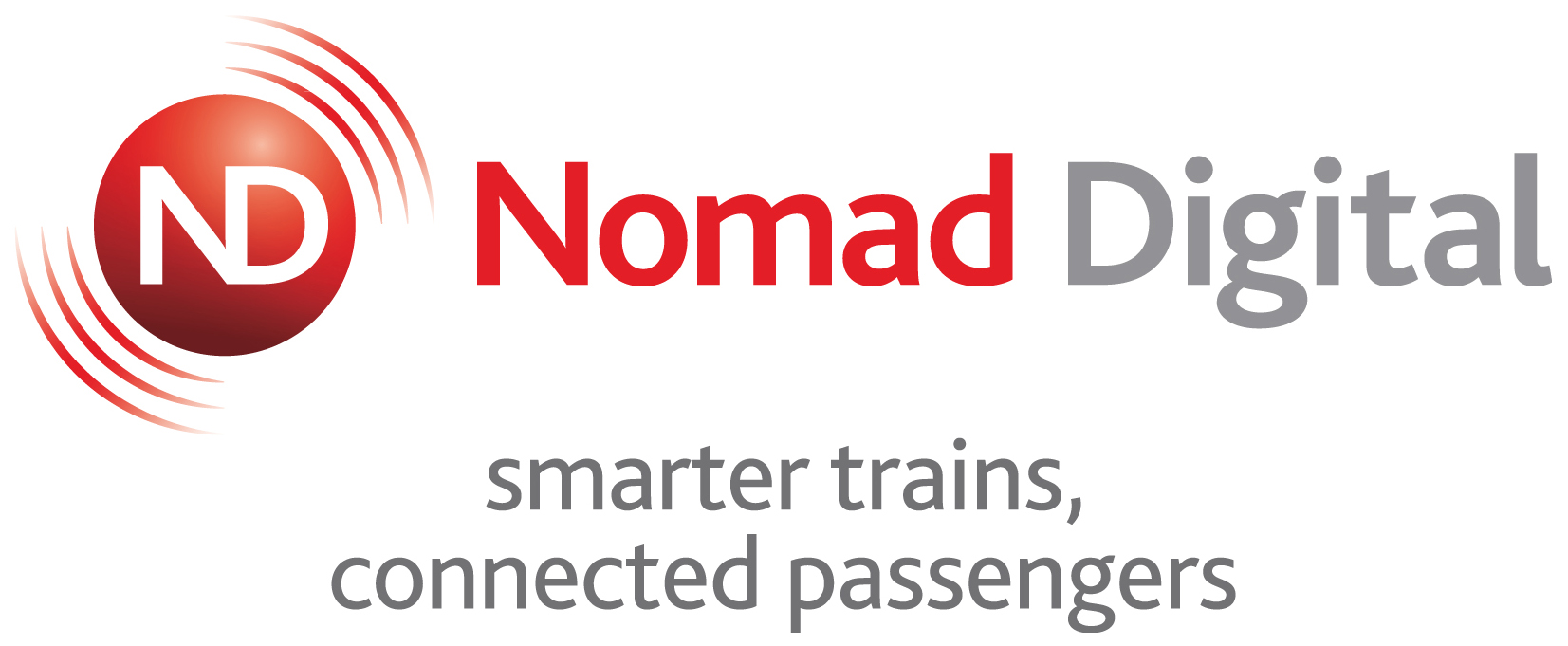 Committee Member Melbourne Chapter, Asset Management Council
Andrew is a highly respected Engineer, corporate leader, project or program manager, asset manager and innovative business consultant, he takes on new challenges and has a track record of proven success within asset and engineering management, facility management, maintenance, reliability engineering, contract management, team leadership, quality and supply chain logistics. His key attributes include undoubtedly understanding the bigger picture, developing collaborative relationships with stakeholders, ability to apply best practice within a range of Australian and International standards, communicating effectively with key personnel, project managing complex enterprises and creating highly capable independent and motivated teams.
As a qualified Engineer Andrew combines a wealth of manufacturing, engineering and rail industry expertise with the capacity to plan, schedule, organise, control, direct and deliver capital works programs, asset management frameworks, Engineering Change Management, lean management, systems engineering management plans, Reliability Centred Maintenance (RCM) and technical maintenance plans. He is currently the Senior Project Manager for Nomad Digital who are delivering a world first retrofit On-Board Diagnostic system to Metro Trains Melbourne.

Dr Andrew To
Research and Development Engineer, Centre for Autonomous Systems (CAS)
University of Technology Sydney
Topic: Robots For Maintenance: The Use Of Intelligent Robots For Civil Infrastructure Maintenance, Inspection And Painting
Dr Andrew To is an R&D engineer and Project Manager in the Centre of Autonomous Systems (CAS) at the University of Technology Sydney, Australia. He received his Ph.D. degree (robotics) in 2015 with research interests in machine vision, perception, and machine learning techniques applied to infrastructure robotics.
He has been involved with several industry-driven projects in CAS, including autonomous robots for steel bridge maintenance, underground coal mining, autonomous underwater robots, and intelligent robots for electric power transmission towers.
Recent industry recognition of his research work includes 2019 NSW iAwards Public Sector and Government – Winner, Research and Development Project of the Year – Merit Recipient.

Dr Ali Soofastaei
AI Expert, Artificial Intelligence Center
VALE
Topic: The Use Of AI To Reduce Maintenance Costs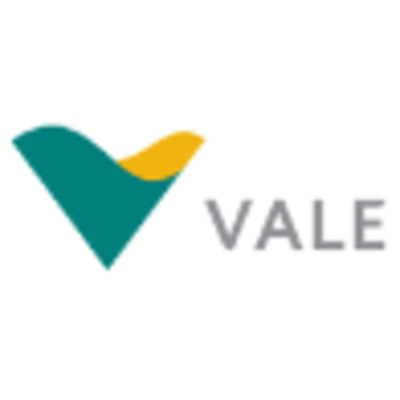 Dr Ali Soofastaei is a Research Developer at the Artificial Intelligence Centre of Excellence at Vale.
He uses innovative models based on artificial intelligence (AI) methods to improve safety, productivity and energy efficiency, and to reduce maintenance costs.
Dr Soofastaei completed his PhD at UQ in the field of AI applications in mining engineering where he led a revolution in the use of deep learning (DL) and AI methods to increase energy efficiency, reduce operation and maintenance costs, and reduce greenhouse gas emissions in surface mines.
Dr Soofastaei has been involved in industrial research and development projects in several industries including oil and gas (Royal Dutch Shell); steel (Danieli); and mining (BHP, Rio Tinto, Anglo American and Vale).
Dr Soofastaei has more than 10 years of academic experience as an Assistant Professor and leader of global research activities. Results from his research and development projects have been published in international journals and keynote presentations; He has presented his practical achievements at conferences in the United States, Europe, Asia and Australia.
Dr Soofastaei has published three chapter books and is on contract to write two new handbooks that will be published by Springer and CRC Press. He has also been granted three patents and has developed three software product.

Dammika
Asset Infrastructure Research Lead, Corporate Strategy
Sydney Water
Topic: Case Study – Applying Deep Learning & Immersive Reality  In Pipeline/Site Inspection & Maintenance In Sydney Water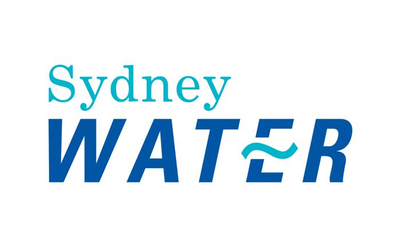 Graduated in 1980 with BSc (Hons) in Civil Engineering from the University of Peradeniya Sri Lanka. Currently the Asset Infrastructure Research Coordinator for Sydney Water. More than 39 years of water industry experience in asset management, operations, maintenance, and water quality. This includes more than 15 years in managing Research and Development.  Dammika is the water industry lead for the innovative international $3M sensing innovation for leaks and breaks for water pipes currently in progress.  Also the water industry lead for the $24M CRC Project funded smart lining and coatings project. The water industry representative for a completed international IWA Applied R & I Award winning global research collaboration, the $16.5M Advanced Condition Assessment and Pipe Failure Prediction Project.  Member of the Steering Committee for the completed international IWA Applied R & I Award winning $20M ARC Linkage Project on Corrosion and Odour in Concrete Sewer Systems.  Currently manages the R&D partnerships with Sydney Water's Water Filtration Plant Build Own Operators. Former Program Leader Distribution Systems for the Cooperative Research Centre for Water Quality and Treatment.

Ali Izadi
Maintenance Superintendent A&I
BHP
Topic: How Digital Maintenance Helped BHP To Standardize Tasks And Reduced The Average Truck Downtime For A Regular Service From Two Hours To Just 40 Minutes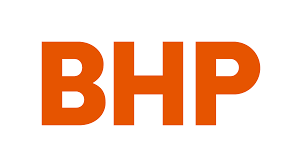 Ali Izadi has worked over ten (10) years in wide range of industrial fields from Production Factories to Mine Sites, primarily in the field of Maintenance and Reliability Engineering.
He has a solid history of providing reliability
engineering support in driving improvements in assets' performance through optimizing maintenance strategies and tactics, whilst undertaking a program of ongoing defect elimination.
Ali has a Bachelor's Degree in Mechanical Engineering and a Master's Degree in Maintenance and Reliability Engineering from Monash University. He is currently working with BHP Billiton as Maintenance Analysis and Improvement Specialist.
Ali's main area of expertise is Total Real Time Condition Monitoring and Condition Based Maintenance.

Greg William
Director Engineering & Asset Management
Yarra Trams

Nathan Kirchner
Head of Robotics| Ventrures Advisor - Engineering Excellence Group
Laing O'Rourke

Andrew Chapman
CTO and NSW Operations Manager
AUAV
Topic: Drone Data: 3D Reality Models For Virtual Site Visits And Optimizing Field Service Inspections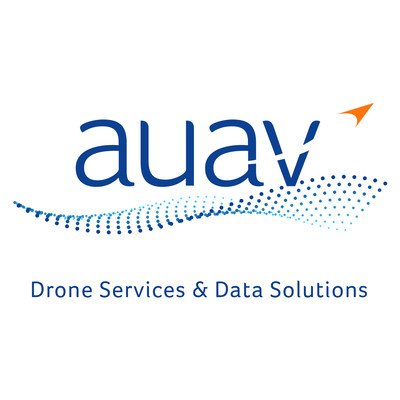 Andrew Chapman is the CTO of AUAV, a national drone data and Services Company founded in 2013, servicing companies and government agencies with aerial inspection, survey and other data.
Andrew has a background in aviation, technology, digital imagery and computer graphics. A leader in the new drone industry, he has started successful companies in both Australia and Canada, and has been flying remotely piloted aircraft of various forms since age 7.
He has a strong vision for the future of the industry and is incredibly driven and excited by all the possibilities that this new technology can bring to various sectors and special projects.

Ravi Ravitharan
Director, Institute of Railway Technology (IRT)
Monash University

Dr. Fang Chen
Executive Director Data Science
University of Technology Sydney (UTS)
Topic: Predictive Maintenance: Data-Driven Techniques To Improve Prediction Of Pipe Failures For Water Utilities
Dr. Fang Chen was employed with Beijing Jiaotong University in China from 1995-1999. She was appointed as the Associate Professor of the Faculty of Electronic and Information Engineering in 1995, as the Deputy Director of the Institute of Information Science in 1996, and then as the Dean of Faculty of Electronic and Information Engineering in 1997.
Dr. Chen began her career in industry in 1999 as senior researcher and Team Leader in Intel China Research Centre. She joined Motorola in 2000 as Principal Researcher and founding manager of the Speech and Language Generation Research Lab of Motorola China Research Centre, where she also acted as the account manager of business relationships for the Motorola China Research Centre. Dr. Chen moved to Australia in 2002 to work for the Motorola Australian Research Centre, where she chaired the Patent and Publication Committees.
She joined NICTA in 2004 and is currently the Research Group Manager and Senior Principal Researcher in Data61, CSIRO. Dr. Fang Chen has created many world-class solutions throughout her career. She leads many taskforces with the goal of utilising data analytics and computational platforms with scales and impacts both national and international. She has helped many industries towards excelling by better solutions to increase productivity, profitability and better customer satisfaction. She has achieved great success in many technical solutions and gained industry recognitions such as the ITS (Intelligent Transport System) Australia National Award 2014 and 2015. She is the "Water Professional of the Year" awarded by Australian Water Association (AWA) NSW on her exceptional leadership and achievements in helping water sector through innovative solutions. Dr Chen has more than 250 refereed publications and has filed more than 30 patents in 8 countries. She is also a conjoint professor with the University of New South Wales and adjunct professor with the University of Sydney, who has supervised more than 20 PhD students to finish.

Manohar Esarapu
Head of Data and Information
City of Port Philip