Sponsors & Media
Association Partner

Freight & Trade Alliance (FTA) is the leading representative advocacy body for the international trade sector with a vision to establish a global benchmark of efficiency in Australian border related security, compliance and logistics activities. FTA represents more than 375 businesses including Australia's largest logistics service providers and major importers. On 1 January 2017, FTA was appointed the Secretariat role for the Australian Peak Shippers Association (APSA) which is the peak body for Australia's containerised exporters and importers as designated by the Federal Minister of Infrastructure and Transport under Part X of the Consumer & Competition Act 2010.
For more details, please visit us at: https://www.ftalliance.com.au/
Association Partner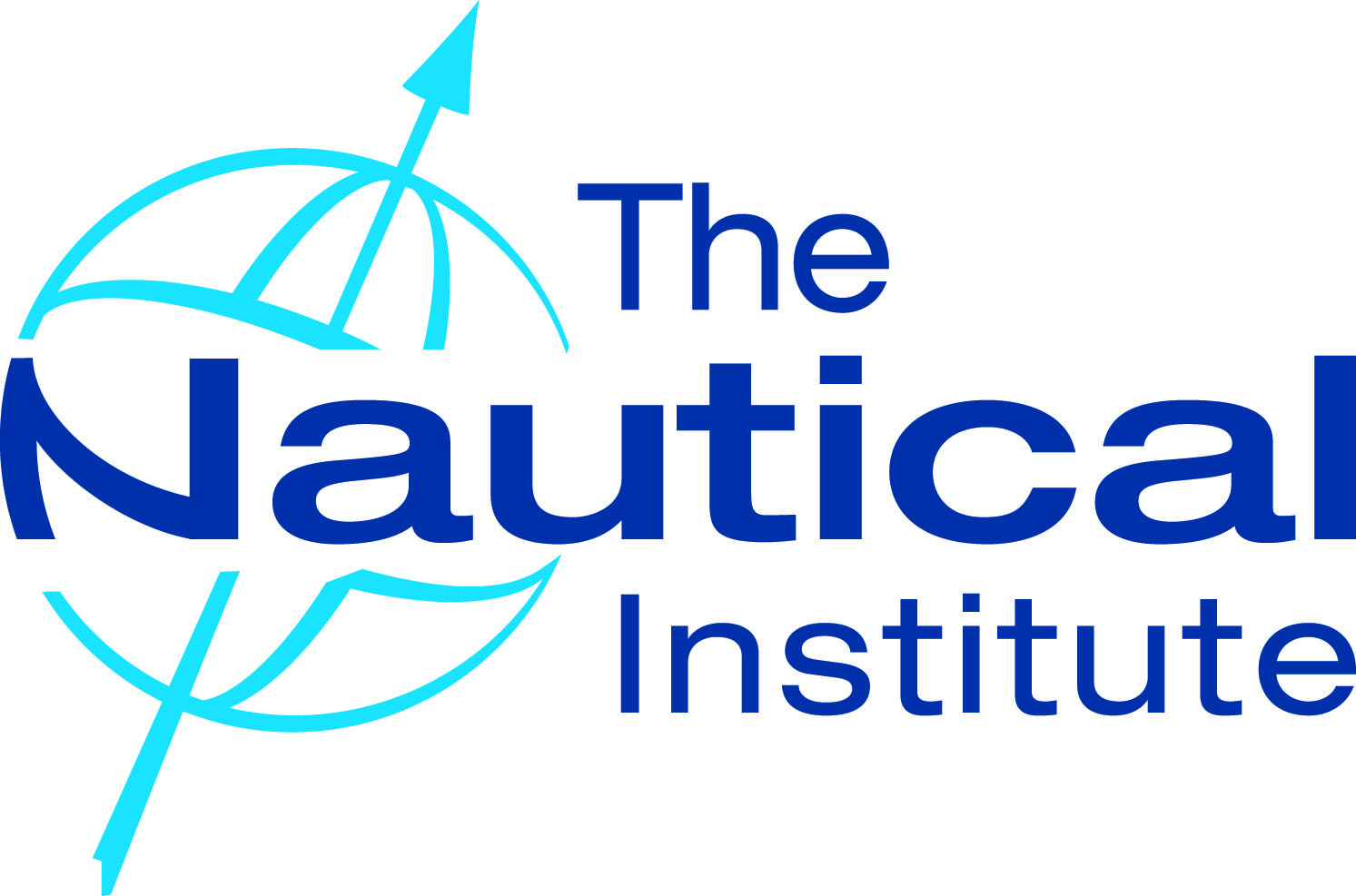 The Nautical Institute is an international representative body for maritime professionals involved in the control of seagoing ships. It provides a wide range of services to enhance the professional standing and knowledge of members, who are drawn from all sectors of the maritime world. Founded in 1972, it has over 50 branches worldwide and some 7,000 members in more than 120 countries. For more information, please visit www.nautinst.org.
Association Partner

Association Partner

The Supply Chain & Logistics Association of Australia (SCLAA) is Australia's largest Association for Supply Chain and Logistics professionals and practitioners working in SME's through to large Corporates. Driving a competitive advantage over Australia's Supply Chain & Logistics.
Of the 2.1 million Companies in Australia, almost all have supply chain and logistics functions. We directly run the most supply chain and logistics events across Australia. Additionally, we co-organise joint events with other respected Industry Partners and support selected Industry Conferences.
The SCLAA is a not-for-profit, and member-based organisation, run by volunteers and at our very core is our mission to serve and advance the interests of Supply Chain and Logistics professionals and practitioners in Australia.
For more information, visit https://sclaa.com.au/.
How to Sponsor
Capitalize On ANZ Smart Ports And Autonomous Shipping Forum!
Looking for the ideal platform to elevate your professional status and strike key business partnerships?
Leverage on our limited sponsorship packages to strengthen and confirm your market position through consistent and continual branding awareness and take advantage of the plethora of opportunities with high level decision makers.
Partnering through an event sponsorship will enable you to gain:
Unparalleled industry exposure
Leads generation and meeting arrangements with key decision makers
Extraordinary brand visibility, increasing brand awareness and preference
Long-term business partnerships with leading business partners, customers and suppliers
Please contact Audrey Bright at +61 3 9014 9448 or email [email protected] to discuss potential sponsorship opportunities or to custom make your own package.
---
Benefits As Media Partner Or Supporting Organization
Enhance your corporate profile and visibility within your industry – Your Company's logo will be emblazoned on our brochures and disseminated to key EV decision makers across Australia and New Zealand
Affiliation with an internationally recognized commercial event organizer
Clariden Global events are widely known and trusted throughout the world for providing best value to senior industry executives. Through partnering with selected media and supporting organizations, we are capable of delivering the highest calibre of expert knowledge and key industry insights to the target market.
If you meet the criteria mentioned above and would like to explore the opportunity to partner with us for the ANZ Smart Ports And Autonomous Shipping Forum, please contact Kevin Young at +61 (3) 9909 7310 or email [email protected].