Summit Highlights
Why Join This Summit
15 Key Themes That Are Powerfully Relevant To Your Business:
Future Of Construction With Digital Engineering: Laing O'Rourke
Digital Engineering To Transform Infrastructure Design: Transport For NSW
Optimizing Engineering Design With Digital Engineering
Using Drones For Surveying And Data Capture For Engineering Design
International Best Practices In Digital Delivery Of Major Infrastructure Projects
Generative Designs In Transforming Infrastructure And Building Designs
Designing Modern Rails With Digital Engineering
Tackling Major Infrastructure Projects With Digital Engineering
Engineering & Design With Virtual Reality

Digital Thread And Collaboration

Digital Twins And Asset Virtualization
Asset Intelligence And Maintenance With Digital Engineering
Improving Sustainability With Digital Engineering
Digital Engineering In Manufacturing
Successful Case Studies From Sydney Metro, Downer, Fulton Hogan, Aurecon And More
Hot Topics to be Discussed
DAY 1: 15 OCTOBER 2019
Keynote: The Future Of Construction With Digital Engineering
Downer Case Study: How Digital Engineering Is Leveraged Across Entire Project Lifecycle At Downer From Engineering Design To Asset Virtualization, Construction And Maintenance
How Fulton Hogan Is Utilising Digital Engineering And Virtual 3D Modelling To Improve Construction Delivery And Outcomes
How Digital Engineering Is Now Used To Design And Manufacture Complex And Sustainable Products
DAY 2: 16 OCTOBER 2019
Keynote: Strategic Digital Engineering To Transform Infrastructure
How Digital Engineering's Iterative Design Process In Virtual Environment Helps To Identify The Most

Efficient Blend Of Cost And Asset Maintenance Strategy

Improving Sustainability And Reducing Wastes In Construction With Digital Engineering
Victorian Digital Asset Strategy (VDAS) – Victoria's Digital Engineering Approach For Infrastructure
DAY 3: 17 OCTOBER 2019 – POST-SUMMIT SITE TOUR

Site Tour 1: University of Technology Sydney
Site Tour 2: Laing O'Rourke Innovation Lab
Exclusive Post-Summit Site Tours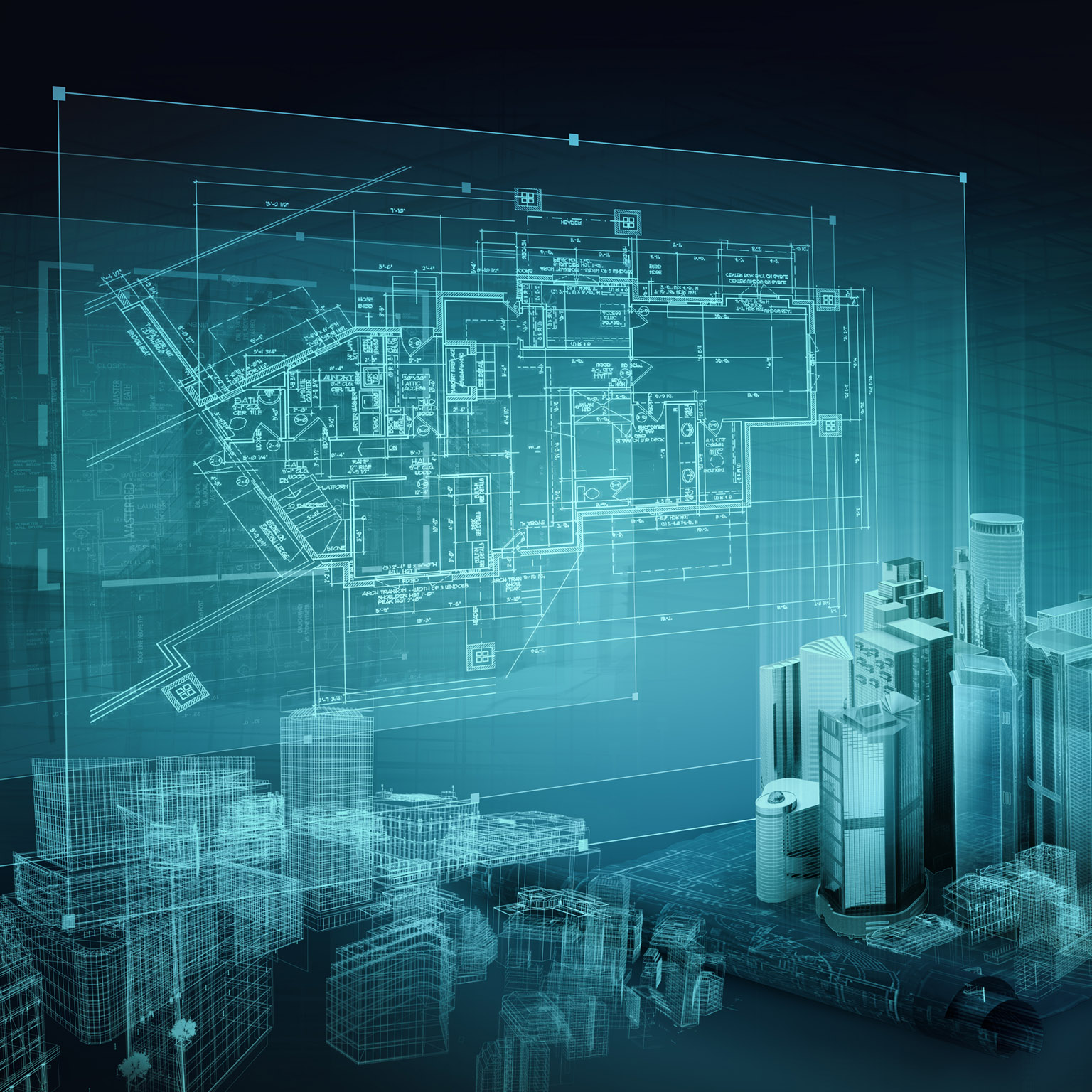 Site Tour 1: University of Technology Sydney

The digital revolution in engineering has given architects and builders the power to bring designs to life with ever more complexity, efficiency and innovation. Join us for a tour of the University of Technology Sydney's multi-disciplinary laboratories to witness the technology behind these exciting new possibilities in action. Among the facilities you will visit are: the Center for Autonomous Systems, recognized world leader in autonomous and human-interactive robotics; the Motion Platform & Mixed Reality Lab, incubator of research into human-AI interfaces; the Center for Electrical Machines and Power Electronics, home to investigation and design of complex future energy and electric power systems; and the Geotechnical Lab, driver of collaborative research in civil infrastructure through advanced soil analysis techniques.
Site Tour 2: Laing O'Rourke Innovation Lab
Engineering has gone digital. Powered by 3D modelling, virtual reality, real-time data mapping and more, infrastructure designers and builders are reaping huge benefits in efficiency, quality and sustainability. Among these is engineering & construction giant Laing O'Rourke, whose highly developed digital engineering capabilities have delivered one of the UK's most technically complex buildings, the Francis Crick Institute, and the innovative multi-modal Heathrow Terminal 5, among others.
Delve into how they did it in this exclusive tour of Laing O'Rourke's Innovation Lab, described by the Australian Financial Review as "resembling something like the futuristic lab of James Bond's eccentric Q character…a playroom of robotic arms, 3D printers, cyborg-like exoskeletons and digital screens". You will learn more about the technologies and methodologies leading the engineering & construction of tomorrow.