Sponsors & Media
2019 Gold Sponsor

BluJay Solutions
BluJay Solutions delivers supply chain software and services to the world's most progressive retailers, distributors, freight forwarders, manufacturers, and logistics service providers. Transforming supply chain logistics with the BluJay Global Trade Network, we enable customers to unlock the power of more than 40,000 universally connected partners. With BluJay, companies can achieve greater trade velocity, transform their supply chain economics for disruptive advantage, and see beyond the horizon to optimize their future in the global economy.
For more information, visit www.blujaysolutions.com.
2019 Exhibitor

TCD
Established in 1989, The Computer Department (TCD) has been instrumental in the growth of many Logistic Operations in Australia. We have been actively supporting the operations of Down Under Logistic Companies with superior data processing and workflow management.
We are 100% owned and operated in Australia, providing comprehensive managed services to enterprise level companies in a variety of industries. We design and implement technology solutions for our clients that drive competitive advantage and manage critical systems to improve business performance.
TCD is proud to introduce Boon Software to the OZ logistics community. TCD is the exclusive distributor of Boon's flagship product, Symphony Logistics Suite. Boon Software is a Leading Asean Logistics & Supply Chain Consulting Company, established in 1993, headquartered in Singapore with branch offices in Jakarta and Batam, Indonesia.
For more information, please visit website: http://ww2.tcd.com.au/about/
2019 Association Partner

Supply Chain & Logistics Association of Australia (SCLAA)
The Supply Chain & Logistics Association of Australia (SCLAA) is Australia's largest Association for Supply Chain and Logistics professionals and practitioners working in SME's through to large Corporates.  Driving a competitive advantage over Australia's Supply Chain & Logistics.
Of the 2.1 million Companies in Australia, almost all have supply chain and logistics functions.   We directly run the most supply chain and logistics events across Australia.  Additionally, we co-organise joint events with other respected Industry Partners and support selected Industry Conferences.
The SCLAA is a not-for-profit, and member-based organisation, run by volunteers and at our very core is our mission to serve and advance the interests of Supply Chain and Logistics professionals and practitioners in Australia.
Website: https://sclaa.com.au/
2018 Bronze Sponsor

Infor
Infor operates the world's largest supply chain network, provides comprehensive industry suites, and deploys software that puts the user's experience first. Our software leverages data science and integrates easily with your existing systems. Over 90,000 leading organizations worldwide rely on Infor's end-to-end supply chain management solutions to help overcome market disruptions and achieve business-wide digital transformation. Find out how Infor's vast selection of products can improve your business.
For more information, please visit www.infor.com/scm
2018 Live Demo Sponsor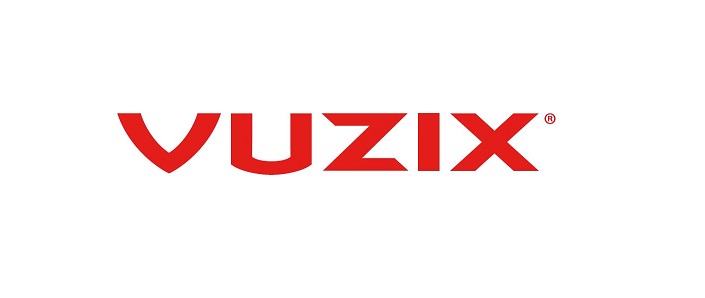 Vuzix
Vuzix is a leading supplier of Smart-Glasses and Augmented Reality (AR) technologies and products. The Company's products include personal display and wearable computing devices that offer users a portable high-quality viewing experience, provide solutions for mobility, wearable displays and augmented reality. Vuzix holds 62 patents and 71 additional patents pending and numerous IP licenses in the Video Eyewear field. The Company has won Consumer Electronics Show (or CES) awards for innovation for the years 2005 to 2018 and several wireless technology innovation awards among others. Founded in 1997, Vuzix is a public company (NASDAQ: VUZI) with offices in Rochester, NY, Oxford, UK, Barcelona, Spain and Tokyo, Japan.
For more information, please visit: www.vuzix.com
2018 Spotlight Sponsor

PWC
At PwC, our purpose is to build trust in society and solve important problems. We're a network of firms in 158 countries with over 250,000 people who are committed to delivering quality in assurance, advisory and tax services. Find out more and tell us what matters to you by visiting us at www.pwc.com/sg.
PwC refers to the PwC network and/or one or more of its member firms, each of which is a separate legal entity. Please see www.pwc.com/ structure for further details.
2018 Exhibitor

SCACO
SCACO are the exclusive agents for CubiScan dimensioning products in Singapore, Australia, and New Zealand and a specialist Systems Integrator with a focus on measurement automation. Our clients are the APAC region's and the world's leading brands in the supply chain and industrial sectors. We help our clients automate the process of identifying, cubing and weighing warehouse SKUs, and parcel and/or pallet freight in a warehouse, cross dock or other transport or supply chain facility.
We design, supply, install and support complex Dimension Weigh Scan and material handling systems that measure and move millions of items passing through the Australian and APAC supply chain every day. In Singapore, SCACO have teamed up with leading weighing and automation specialist Weighman Pte Ltd to provide fast local technical support. While from Australia our software engineers and technical specialists provide remote software and IT support on demand in real time.
For more information, please visit http://www.scaco.com.au/cubiscan-singapore-dimension-weigh/
2018 Exhibitor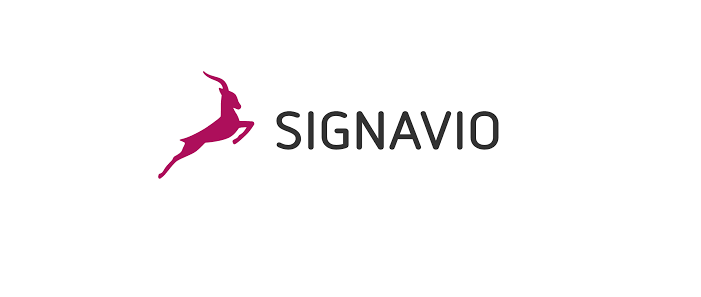 Signavio
With over 1 million users in over 1,000 companies worldwide, Signavio's innovative Business Transformation Suite – including the Award-winning Signavio Process Manager – delivers collaborative business process, decision management, and workflow automation solutions to some of the world's leading organisations.
Recognised for its ease of use and rapid return on investment, Signavio's intelligent decision-making tools put Digital Transformation, Operational Excellence and Customer Journeys at the core of every business. Delivering greater efficiency and operational agility, Signavio also enables better management of risk and compliance. With regional offices across APAC, Signavio is a leading provider of cloud-based process modeling and management systems that have helped shaped the digital transformation journeys for companies worldwide.
For more information, please visit www.signavio.com
2017 Sponsor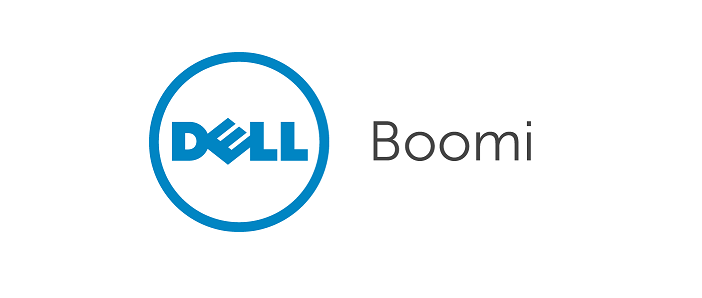 Dell Boomi
Dell Boomi (Boomi), an independent business unit of Dell, accelerates business agility by integrating the information organizations need whenever and however they need it. The Boomi integration platform dramatically transforms the way organizations connect, create, manage and govern all their applications and data. As a result, more than 5,300 organizations of all sizes use the Boomi platform to run smarter, faster, better. Boomi also helps customers drastically reduce implementation times and offers substantial cost savings over traditional integration, MDM, API management and workflow automation solutions.
Visit http://www.boomi.com for more information.
2021 Participating Company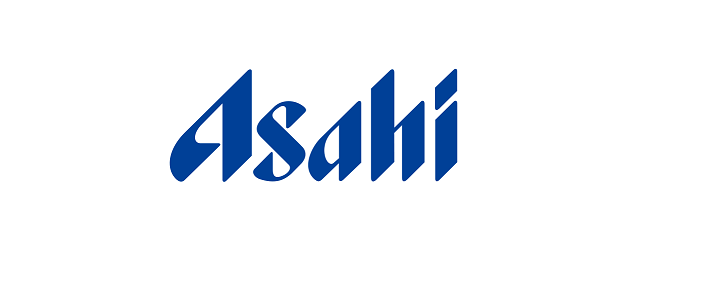 Asahi Breweries
Topic: Asahi Case Study: Setting Up A Roadmap From Local Excel Sheets To Global Digital Twins Of Your Supply Chain
2021 Participating Company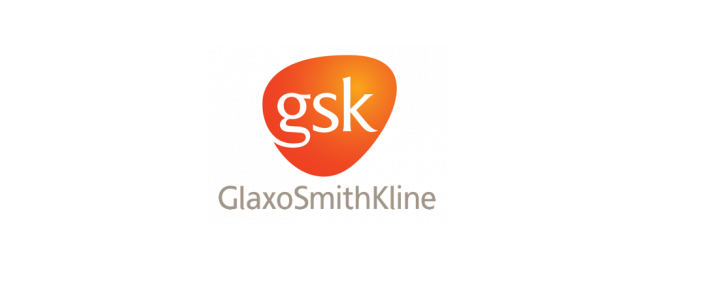 GSK
Topic: How GSK Optimized Its Supply Chain And Demand Forecasting With AI And Machine Learning
2021 Participating Company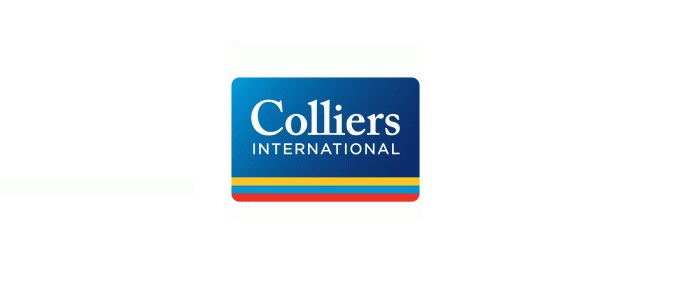 Colliers International
Topic: Designing The Next Generation Hyperlocal Autonomous Warehouse
2021 Participating Company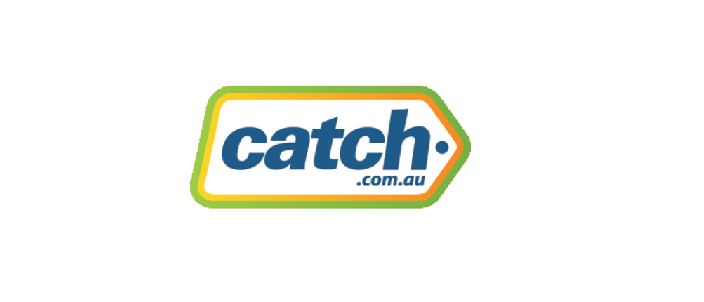 Catch.com.au
Topic: How Catch Group Designed And Built A Robotic Warehouse Manned With Robotics
2021 Participating Company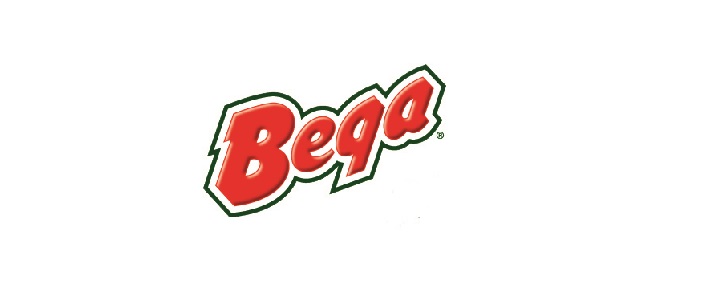 Bega Cheese
Topic: Industry Collaboration Case Study: Integrating IoT, Blockchain And Smart Contracts To Transform Supply Chain Efficiency And Visibility
How to Sponsor
Capitalize On The

4th Humanless Warehouse And Digital Supply Chain Forum 2021
Do you have solutions for the supply chain and warehousing sector? Looking for the ideal platform to raise your profile and to increase your ROI?
Leverage our limited sponsorship packages to strength and confirm your market position through consistent and continual branding awareness and take advantage of the plethora of opportunities to interact with high level decision makers.
Your Partnership with us will provide you with:
Unparalleled industry exposure
Leads generation and set-up of meetings with key decision makers
Extraordinary brand visibility, increasing brand awareness and preference
Long-term business partnerships with leading government agencies, customers and suppliers
Please contact Audrey at +61 3 9014 9448 or email [email protected] to discuss potential sponsorship opportunities or to custom make your own package.
---
Benefit As Media Partner Or Supporting Organization
Enhance your corporate profile and visibility within your industry – Your company's logo will be emblazoned on our brochures and distributed to AEC leaders across the Asia Pacific region.
Affiliation with internationally recognized commercial event organizer
Clariden Global events are widely known and trusted internationally for giving best value to senior industry executives. We partner with selected media and supporting organizations, capable of delivering the highest caliber of expert knowledge and key industry insights to the target market.
If you meet the criteria mentioned above and would like to explore the opportunity to partner with us for the 4th Humanless Warehouse And Digital Supply Chain Forum 2021, please contact Karen at +61 3 9909 7310 or email [email protected].