Sponsors & Media
Platform Solutions Sponsor
LexisNexis Risk Solutions
LexisNexis® Risk Solutions harnesses the power of data and advanced analytics to provide insights that help businesses and governmental entities reduce risk and improve decisions to benefit people around the globe. We provide data and technology solutions for a wide range of industries including insurance, financial services, healthcare and government. Headquartered in metro Atlanta, Georgia, we have offices throughout the world and are part of RELX (LSE: REL/NYSE: RELX), a global provider of information-based analytics and decision tools for professional and business customers.
For more information, please visit www.risk.lexisnexis.com and www.relx.com.
2021 Participating Company

Tonik
Topic: Tonik's Journey In Building Philippines' First Digital Bank To Accelerate Financial Inclusion
2021 Participating Company
Funding Societies
Topic: How Funding Societies Can Improve Banking Facilities Access For The Underserved And Unbanked Market Segment
2021 Participating Company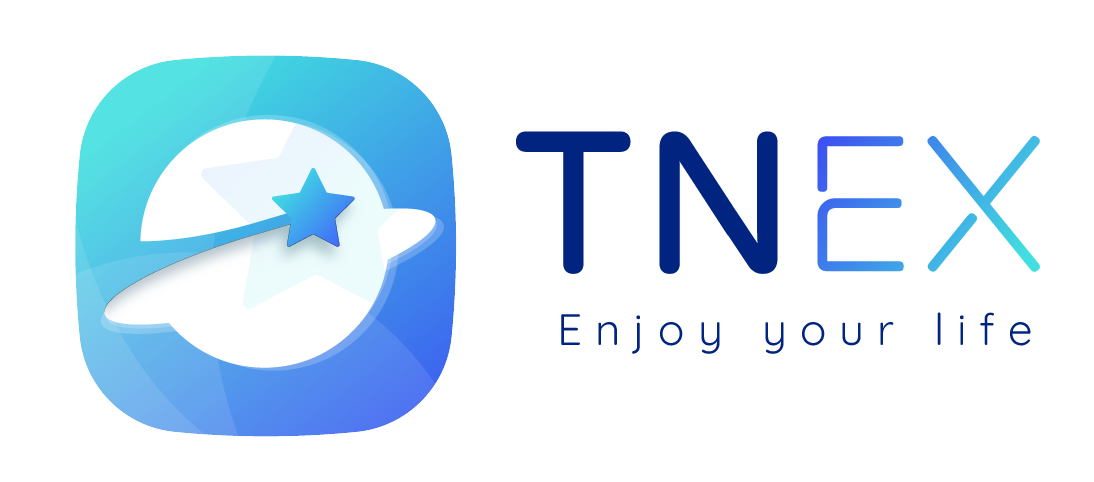 TNEX
Topic: How Digital Bank TNEX Leverage On Cloud Technology In Enhancing Customer Experience And Drives Operational Efficiencies
2021 Participating Company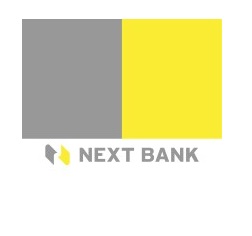 Next Bank
Topic: How Next Bank Drives Financial Inclusion And Boost Customer Journey To Be Taiwan's Leading Digital Bank
2021 Participating Company
MyMy
Topic: How The World First Digital Islamic Bank Uses e-KYC To Help The Unbanked Segment Access Its Digital Financial Services
2021 Participating Company

Ping An OneConnect Bank
Topic: Ping An OneConnect Bank Case Study: Providing Seamless, Flexible And Reliable Digital Bank Services To The Unbanked SMEs
2021 Participating Company

Tyme
Topic: Tyme Bank Case Study: Digital Banking Integration Into Retail Infrastructure
2021 Participating Company

UNOBank
Topic: UNObank Case Study: Reshaping Customer Onboarding, Transaction Authorizations, Alternate Data Based Credit Scoring, Product & Interface Personalization With AI Technology
How to Sponsor
Capitalize On The

2021 APAC Digital Banking Forum

!

Looking for the ideal platform to elevate your professional status and strike key business partnerships?
Leverage on our limited sponsorship packages to strengthen and confirm your market position through consistent and continual branding awareness and take advantage of the plethora of opportunities to interact with high level decision makers.
Your Partnership with us will provide you with:
Unparalleled exposure across all industries, facilitating cross-sector collaborations
Lead generation and set-up of meetings with key decision makers
Positioning of your company as a thought-leader
Reaffirmation of your position in the industry
Please contact Liezl Gutierrez at +65 6716 9987 or email [email protected] to discuss potential sponsorship opportunities or to custom make your own package.
Benefits As Media Partner Or Supporting Organization At The

2021 APAC Digital Banking Forum



Enhance your corporate profile and visibility within your industry – Your company's logo will be emblazoned on our brochures and distributed to decision makers across the region
Affiliation with an internationally recognized commercial event organizer
Clariden Global events are widely known and trusted worldwide for giving the best value to senior industry executives. We partner with selected media and supporting organizations, capable of delivering the highest caliber of expert knowledge and key industry insights to the target market.
If you meet the criteria mentioned above and would like to explore the opportunity to partner with us for the 2021 APAC Digital Banking Forum, please contact Karen at +65 6899 5030 or email [email protected].