Conference Highlights
Why Join Us At This Conference
10 REASONS TO JOIN US IN APRIL 2021:
Meet leading miners, mining technology pioneers, MET providers and more on an exclusive platform for networking and knowledge sharing
Deep-dive into the latest advances on intelligent mining and how the world's leading mining companies are implementing theirs
Explore inspiring case studies such as the world's first fully autonomous underground mine and the use of digital twins and robotics to create hyper-efficient mining operations
Share in interactive roundtables on the challenges – and potential solutions – faced by companies in modernizing and optimizing their mining operations
Get up to speed on recent developments on global mining guidelines and what these mean for miners' process controls
Learn more about how innovations in autonomous haulage are transforming operations and maintenance on the logistics side of mining
Discover the fast-growing impact of AI and related technologies in creating more accurate and cost-effective geological explorations
Find out how miners are tapping the power of data to tear down blind spots in asset upkeep and preventative maintenance
See how electrification is finding its way to underground mining and helping to create more sustainable operations
Look to the future with discussions around making asteroid mining a reality, and how this lucrative industry could achieve liftoff in the next few years
Hot Topics To Be Discussed
DAY 1: WEDNESDAY, 19 APRIL 2023 (virtual)
Gamechanger: Rio Tinto's Koodaideri Intelligent Mine Of The Future
World's First Autonomous Underground Gold Mine: Resolute's $220 Million Gold Mine Syama
Goldcorp: Harnessing AI To Revolutionize Its Mining Exploration
Why 5G Could Be The Key To Unlocking Autonomy In Deep Mines: Boliden's Fully Autonomous Mines Experience
How Autonomous Drones Are Transforming Mining Operations Around The World
Moonshot Thinking: Making Space Mining A Reality
DAY 2: THURSDAY, 20 APRIL 2023 (virtual)
Next Generation Autonomous Mining At BHP
Building Intelligent Mines Of The Future
Autohaul: Rio Tinto's Experience In Deploying World's Longest, Fully Autonomous And Heavy Haul Trains
Future Smart Mines With Artificial Intelligence: Vale's New Artificial Intelligence Mining Center
Intelligent Mines: Leveraging Big Data Analytics Capabilities Optimize Production, Operations , Maintenance And Reduce Downtime
Sustainability In Mining: How Technology Is Rapidly Improving Sustainability In Mining And Successful Mine Rehabilitations Case Studies
AUTONOMOUS MINING WORKSHOPS: FRIDAY, 21 APRIL 2023 (virtual)
Workshop A:

Experience How A Digital Mine Will Work For You

Workshop B:

Accelerating The Development Of Autonomous Solutions Through Industry Collaborations

Workshop C:

 Digital Twins Within The Resources Sector: A Spatial Perspective
Autonomous Mining Workshops on 22 April 2021
WORKSHOP A: EXPERIENCE HOW A DIGITAL MINE WILL WORK FOR YOU
Digital transformation, IIoT, Industry 4.0, Big Data, analytics, wireless sensors, digital twin, mobility, KPI, dashboard, wireless sensors and augmented reality, what do they all mean and what can they do for you? Join this virtual tour of Emerson Solutions Center in Singapore and experience how these digital technologies will transform the way you run and maintain your mine site(s).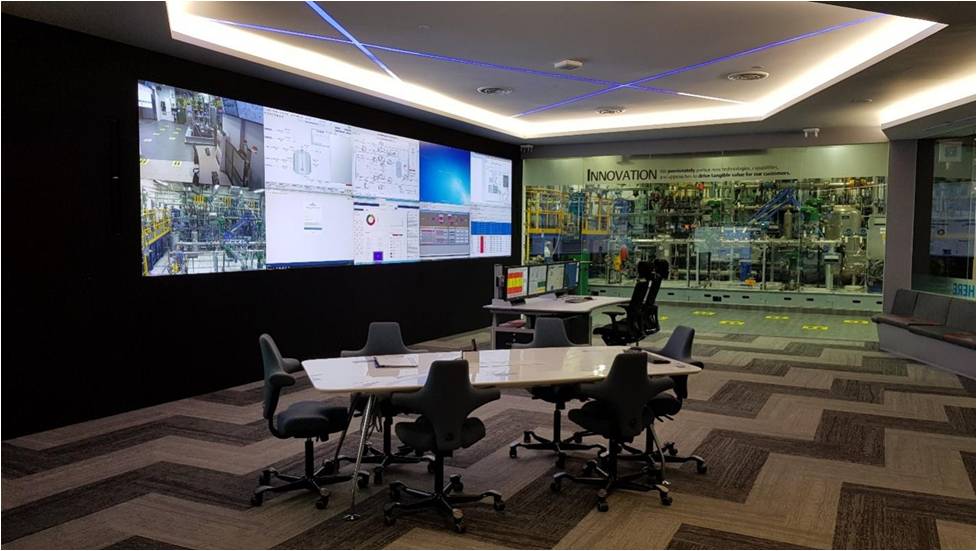 WORKSHOP B: ACCELERATING THE DEVELOPMENT OF AUTONOMOUS SOLUTIONS THROUGH INDUSTRY COLLABORATIONS
Like many sectors, the mining industry is being reimagined with robotics, automation, artificial intelligence, big data and the Internet-of-Things transforming the mining value chain. The imperative for collaboration across the METS ecosystem to develop future technologies and solutions is more pronounced than ever. This panel will showcase how the world's largest provider of explosives technology brought key industry stakeholders and partners together to develop a specific needs-driven solution that will improve both safety and productivity for mining operations.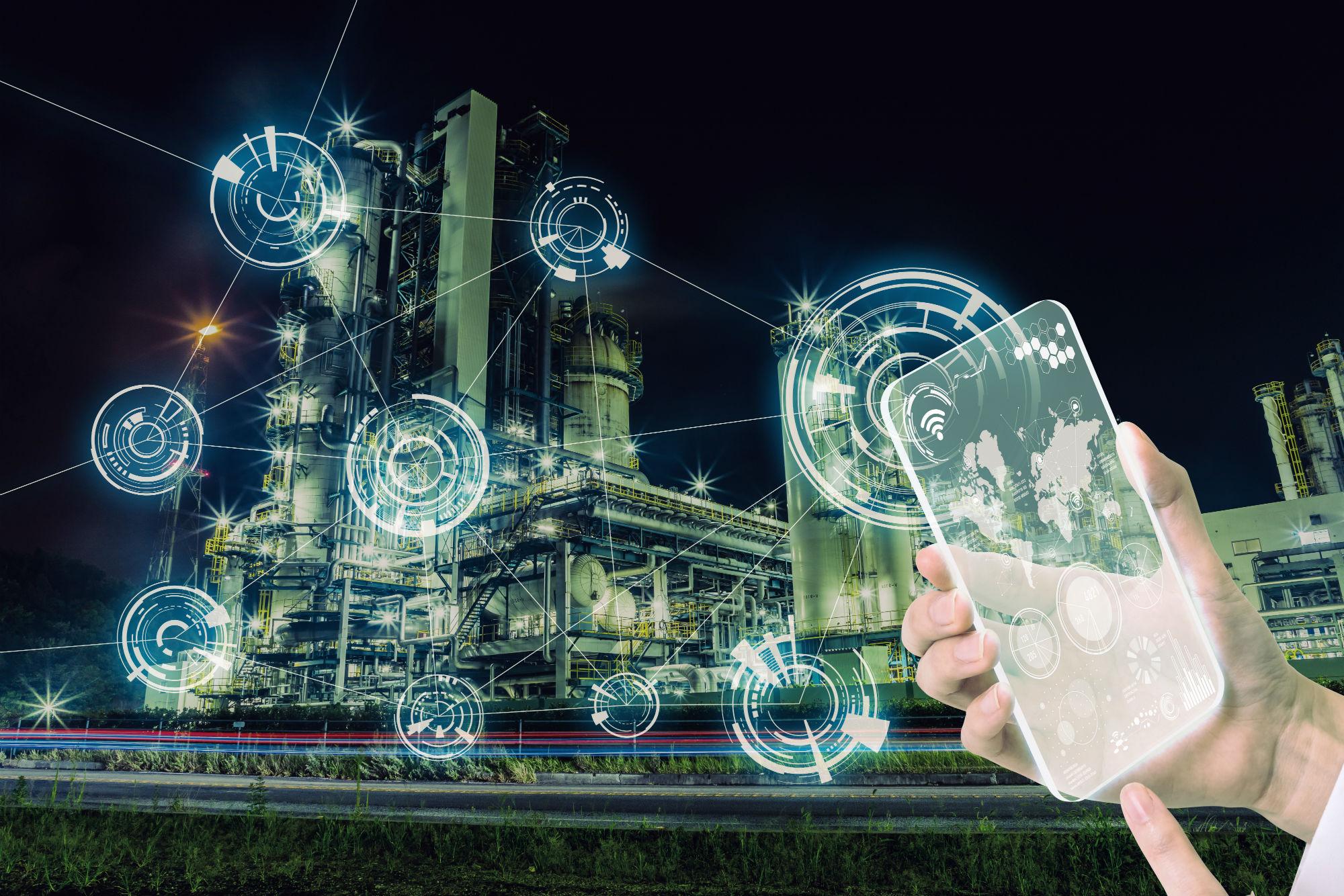 WORKSHOP C: DIGITAL TWINS WITHIN THE RESOURCES SECTOR: A SPATIAL PERSPECTIVE
With industry starting on or already a way down a digital twin path, the presentation explores the use of spatial data as a key component to a digital twin.
Examining the form of which a digital using spatial datasets can form, concepts such as Level of Detail and spatial datasets are explained and applied to real word examples.
It is also described that even the basic of digital twins can be used to optimise plant performance, either through personnel time savings or using connectivity with smart sensors.