Sponsors & Media
2022 Media Partner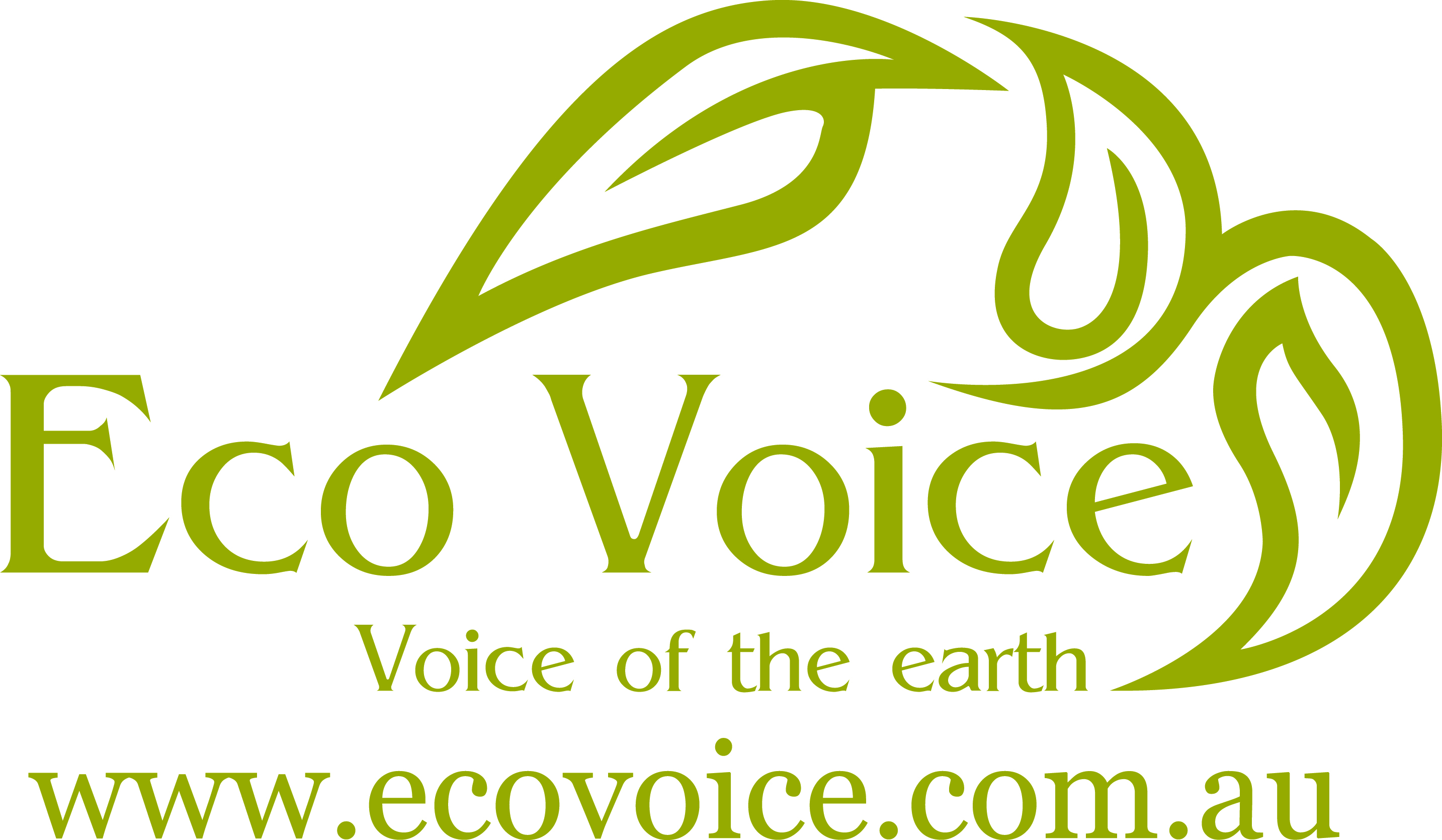 Eco Voice
Eco Voice is your 'must read' publication for the latest news about sustainability and the environment. Eco Voice, first published in 2003, is a media partner to The Banksia Awards, Premiers' Sustainability Awards, Keep Australia Beautiful, Clean Up Australia and many more organisations in the sustainability space. Multi-contributors make for very interesting content.
For more information, visit www.ecovoice.com.au or follow on Instagram @ecovoiceau.
2022 Participating Company

ATCO Australia
Topic: 
How ATCO Is Blending Renewable Hydrogen Into The Gas Network
2022 Participating Company

Australian Gas Infrastructure Group (AGIG)
Topic: 
How Hydrogen Is Delivering Australian Gas Infrastructure Group's Gas Vision 2050
2022 Participating Company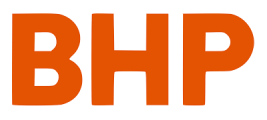 BHP
Topic: 
Fireside Chat: Integrating Green Hydrogen For Mine Decarbonization
2022 Participating Company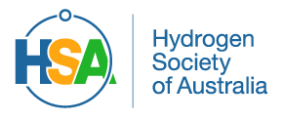 Hydrogen Society of Australia
Topic: 
Enabling Infrastructure For Hydrogen Exports
2022 Participating Company

Institute for Energy Economics and Financial Analysis (IEEFA)
Topic: 
Financing The Future Of Hydrogen
2022 Participating Company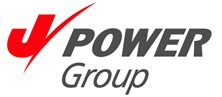 J-Power Latrobe Valley
Topic: 
The Hydrogen Energy Supply Chain (HESC) Project In Gippsland, Victoria: World's First Integrated Liquid Hydrogen Supply Chain
2021 Spotlight Sponsor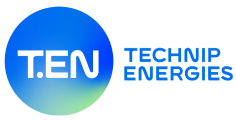 Technip Energies
Technip Energies is a leading Engineering & Technology company for the energy transition, with leadership positions in LNG, hydrogen and ethylene as well as growing market positions in blue and green hydrogen, sustainable chemistry and CO2 management. The company benefits from its robust project delivery model supported by extensive technology, products and services offering.
Operating in 34 countries, our 15,000 people are fully committed to bringing our client's innovative projects to life, breaking boundaries to accelerate the energy transition for a better tomorrow.
Technip Energies is listed on Euronext Paris with American depositary receipts ("ADRs").
For further information: www.technipenergies.com.
2021 Media Partner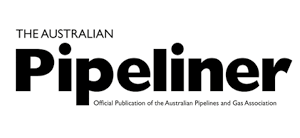 The Australian Pipeliner
The Australian Pipeliner has been Australasia's leading pipeline and gas industry publication since 1972. In addition to being the official journal of the Australian Pipelines and Gas Association (APGA), the Pipeliner brand comprises a quarterly magazine, a news website, a fortnightly e-newsletter, multiple social media platforms, an annual industry directory and a range of pipeline and energy wallcharts.
Subscribers of the brand are kept up to date with the latest industry news, project updates, contract awards and political information pertaining to both the pipeline industry and wider energy landscape, including content on natural gas, oil, hydrogen and water.
The Australian Pipeliner is distributed widely throughout the industry and, after nearly 50 years of circulation, continues to be one of the country's most recognisable trade publications.
For more information, please visit: www.pipeliner.com.au.
2021 Media Partner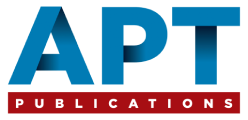 Australasian Power Technologies (APT) Publications
Australasian Power Technologies (APT) Publications Pty Ltd are pleased to present their suite of electrical magazines, each focused to a different sector of the electricity market, and a different reader.
Published since 1996, Transmission & Distribution (T&D) is focused to the Electricity Supply Industry for High to Very High voltage electricity transmitted either overhead or underground from the point of generation across the country at very high voltages. Transmission & Distribution includes Energy Generation, which focuses on all aspects of Electricity Generation to include coal-fired, renewables and nuclear power.
Published since 2008, Industrial Electrix (IE) publishes practical, informative and highly valuable articles based on the actual applications and use of products and services used within the Industrial and Manufacturing sectors of the Electricity Industry.
Our articles are written by Engineers…for Engineers based on actual application and use of products and services. Articles are written by qualified professionals whose experience and proven reputation provides readers with reliable solutions to everyday problems.
APT Publications publishes all their magazines in a digital E-Magazine format and provides advertising opportunities to include Electronic Newsletters, Electronic Direct Mail (EDMs), Online Digital Media advertising, Advertising broadcasts and Unique Campaigns.
For further information on APT Publications or to contact us, please visit our website: www.powertrans.com.au.
How to Sponsor
Capitalize On The

3rd Hydrogen Production, Storage And Infrastructure Development Global Summit

!

Looking for the ideal platform to elevate your professional status and strike key business partnerships?
Leverage on our limited sponsorship packages to strengthen and confirm your market position through consistent and continual branding awareness and take advantage of the plethora of opportunities to interact with high level decision makers.
Your Partnership with us will provide you with:
Unparalleled industry exposure
Leads generation and set-up of meetings with key decision makers
Extraordinary brand visibility, increasing brand awareness and preference
Long-term business partnerships with leading government agencies, customers and suppliers
Please contact Liezl Gutierrez (Ms) at +61 (4) 3228 7146 or email [email protected] to discuss potential sponsorship opportunities or to custom make your own package.
---
Benefits As Media Partner Or Supporting Organization At The 

3rd Hydrogen Production, Storage And Infrastructure Development Global Summit

!
Enhance your corporate profile and visibility within your industry – Your company's logo will be emblazoned on our brochures and distributed to decision makers across Australasia
Affiliation with an internationally recognized commercial event organizer
Clariden Global events are widely known and trusted worldwide for giving the best value to senior industry executives. We partner with selected media and supporting organizations, capable of delivering the highest caliber of expert knowledge and key industry insights to the target market.
If you meet the criteria mentioned above and would like to explore the opportunity to partner with us for the 3rd Hydrogen Production, Storage And Infrastructure Development Global Summit, please contact Jacelyn at +61 (3) 9909 7310 or email [email protected].