Sponsors & Media
2020 Bronze Sponsor

TechnipFMC
TechnipFMC is a global leader in subsea, onshore/offshore, and surface projects. With our proprietary technologies and production systems, integrated expertise, and comprehensive solutions, we are transforming our clients' project economics. To learn more about how we are enhancing the performance of the world's energy industry, go to www.TechnipFMC.com.
TechnipFMC Process Technology is a global network of centers which look after the company's expanding portfolio of onshore process technologies in petrochemicals, refining, hydrogen and syngas, polymers and gas monetization.
Topic: Hydrogen – From Refinery Commodity To Energy Carrier
2020 Exhibitor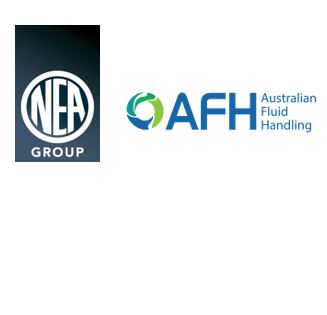 Neuman & Esser South East Asia Ltd
NEA is a world leader in manufacturing process gas reciprocating compressors, in both non-lubricated and lubricated designs, up to 700 bar discharge pressure, and 15MW drive power. Since 2015, Andreas Hofer is member of the NEA Group. As result, NEA South East Asia has following additional portfolio: Hydraulic Piston Compressor, Diaphragm Compressors and high-pressure valves and fittings up to 6000 bar discharge pressure.
NEUMAN & ESSER is continuous developing API 618, EN ISO 13631 (API 11P) and standard compressors to serve following industry: Oil & Gas, Refinery, Petrochemical / Chemical Industry, Food & Beverage Industry, Technical Gases, Energy.
Founded in 1830 in Aachen, Germany, the company focuses on the design and manufacture of reciprocating compressors and grinding systems. It has four production plants in Germany.
To serve customers worldwide with engineering and complete plant solutions the NEA Group has found sales and application centre in Germany, Brazil, Italy, India, Thailand and the United States, and sales offices in China, the Russian Federation, United Arab Emirates and Egypt.
Within the APEC Region the supporting office and production, facility is located in Rayong, Thailand.
In Australia/New Zealand the NEA sales and service is represented through AFH (Australian Fluid Handling) with head office in Melbourne and Sales & Service in Perth.
AFH is a highly recognized provider and packager of engineered process pumps and compressors and bespoke skid package solutions such as chemical injection systems, pumping systems, gas conditioning systems and fuel management systems. Besides NEA compressors AFH represents reputable brands such as Sundyne, Hermetic, Seko, Rheinhuette. Full after sales service capabilities compliment the sale of all new equipment.
For more information, visit https://www.neuman-esser.de/en/ and www.afhpl.com.au
2020 Association Partner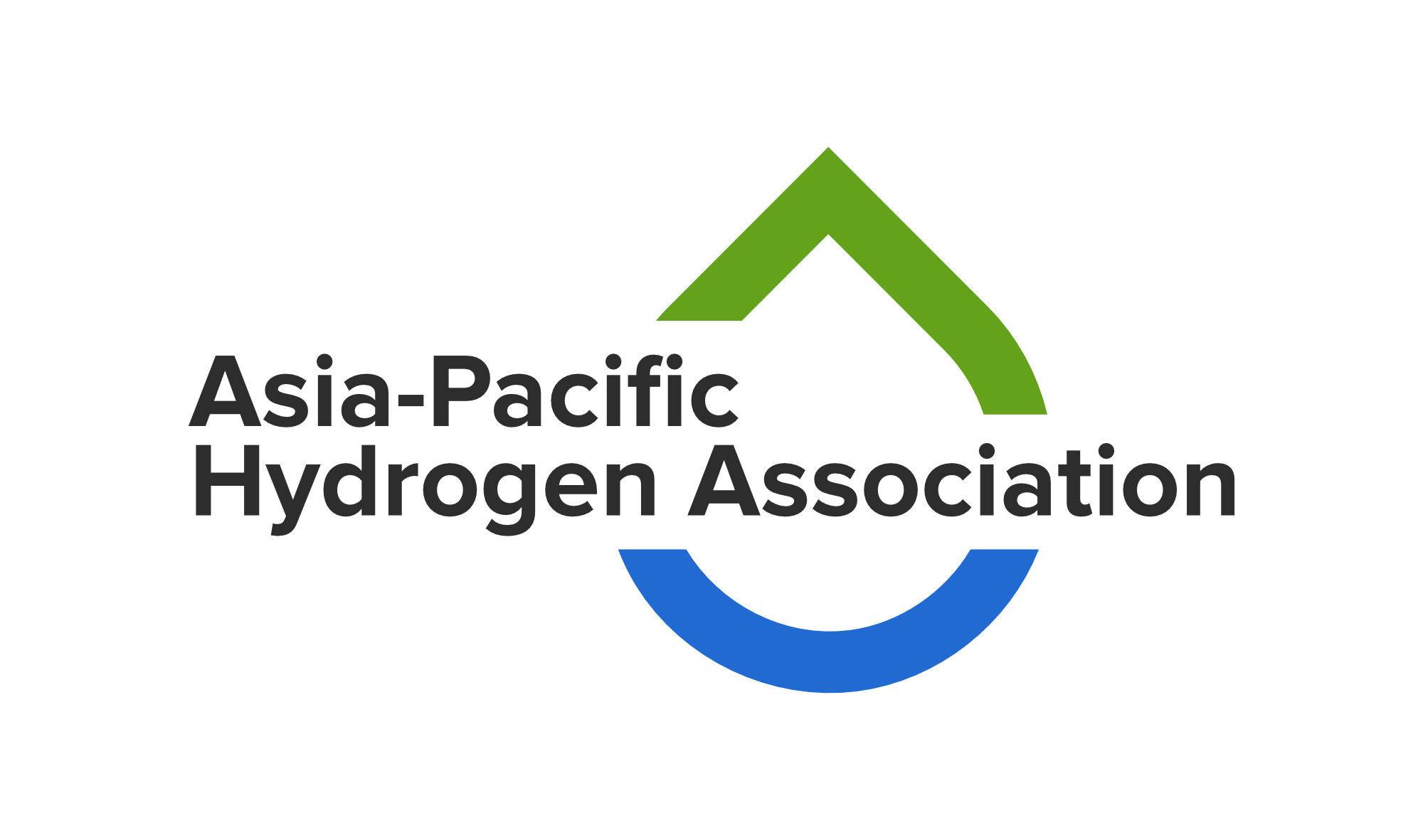 Asia-Pacific Hydrogen Association
The Asia-Pacific Hydrogen Association was launched at the start of 2020. The main goal of the association is to act as the regional platform for all stakeholders in the hydrogen industry to collectively promote the best interests of the hydrogen industry in Asia-Pacific. Members include among others technology companies, power project developers, transport and fuel companies, technical consultants, financial institutions, local association and government bodies active in the hydrogen sector.
For more information, visit: www.apac-hydrogen.org
2021 Participating Company

Keynote: Western Australian Renewable Hydrogen Strategy: The Development Of A Local Green Hydrogen Economy
2021 Participating Company

Panel: Driving Commercial-scale Deployment Of Renewable Hydrogen For Australia
2021 Participating Company
Case Study: Transporting The Fuel Of The Future With Pure Hydrogen Extracted From Ammonia
2021 Participating Company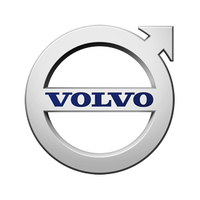 Topic: Fueling The Future Of Mobility: Hydrogen And Fuel Cell Solutions For Transportation
2021 Participating Company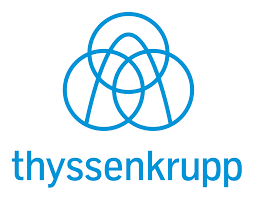 Topic: Towards A Zero-Emissions Steel Production: How ThyseenKrupp Produced The World's First Hydrogen Steel By Eliminating Coal
How to Sponsor
Capitalize On The

2nd Global Hydrogen Energy Summit 2021

!

Looking for the ideal platform to elevate your professional status and strike key business partnerships?
Leverage on our limited sponsorship packages to strengthen and confirm your market position through consistent and continual branding awareness and take advantage of the plethora of opportunities to interact with high level decision makers.
Your Partnership with us will provide you with:
Unparalleled industry exposure
Leads generation and set-up of meetings with key decision makers
Extraordinary brand visibility, increasing brand awareness and preference
Long-term business partnerships with leading government agencies, customers and suppliers
Please contact Audrey Bright at +61 3 9014 9448 or email [email protected] to discuss potential sponsorship opportunities or to custom make your own package.
---
Benefits As Media Partner Or Supporting Organization At The 2nd Global Hydrogen Energy Summit 2021

!
Enhance your corporate profile and visibility within your industry – Your company's logo will be emblazoned on our brochures and distributed to decision makers across Australasia
Affiliation with an internationally recognized commercial event organizer
Clariden Global events are widely known and trusted worldwide for giving the best value to senior industry executives. We partner with selected media and supporting organizations, capable of delivering the highest caliber of expert knowledge and key industry insights to the target market.
If you meet the criteria mentioned above and would like to explore the opportunity to partner with us for the 2nd Global Hydrogen Energy Summit 2021, please contact Kevin at +61 (3) 9909 7310 or email [email protected].