Sponsors & Media
Participating Company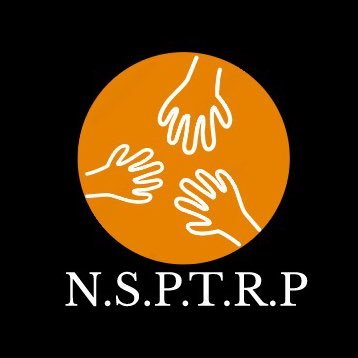 National Suicide Prevention & Trauma Recovery Project (NSPTRP)
Topic: A Cry For Help – The Suicide Crisis Among Indigenous Youths
Participating Company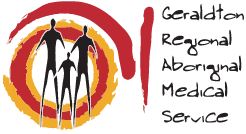 Geraldton Regional Aboriginal Medical Service (GRAMS)
Topic: Highlights On The Government's $64M Commitment For Suicide Prevention
Participating Company

Queensland Health
Topic: Providing Mental Care To Indigenous Community: How To Integrate Culture In Mental Health Screening
Participating Company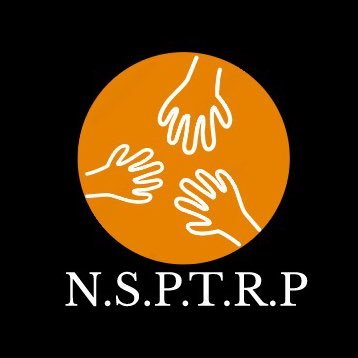 National Suicide Prevention & Trauma Recovery Project (NSPTRP)
Topic: Fireside Chat With Gerry Georgatos: Tackling Poverty In The Indigenous Community
Participating Company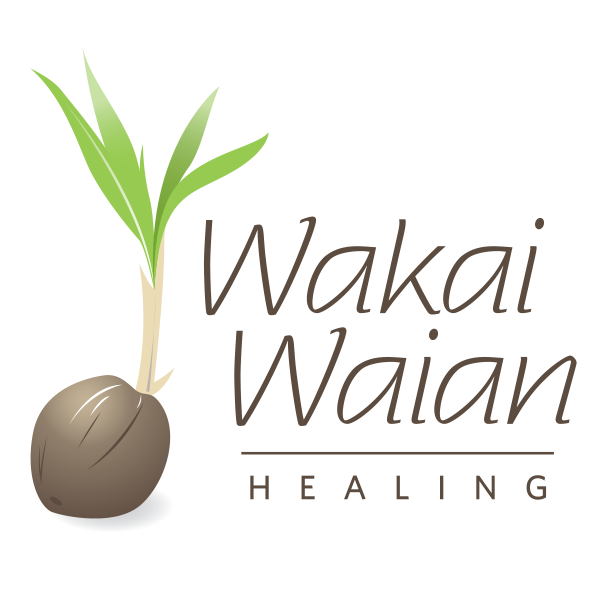 Wakai Waian Healing
Topic: Why Are Indigenous Suicide Prevention Programs Not Working?
Participating Company

University of Tasmania
Topic: The 4 Cs and their role in Suicide Prevention for Australia's Indigenous Youth
Participating Company

Frederick Jordan Chambers
Topic: Rooting Out Racism: Discrimination And The Role It Plays In Affecting Mental Health
Participating Company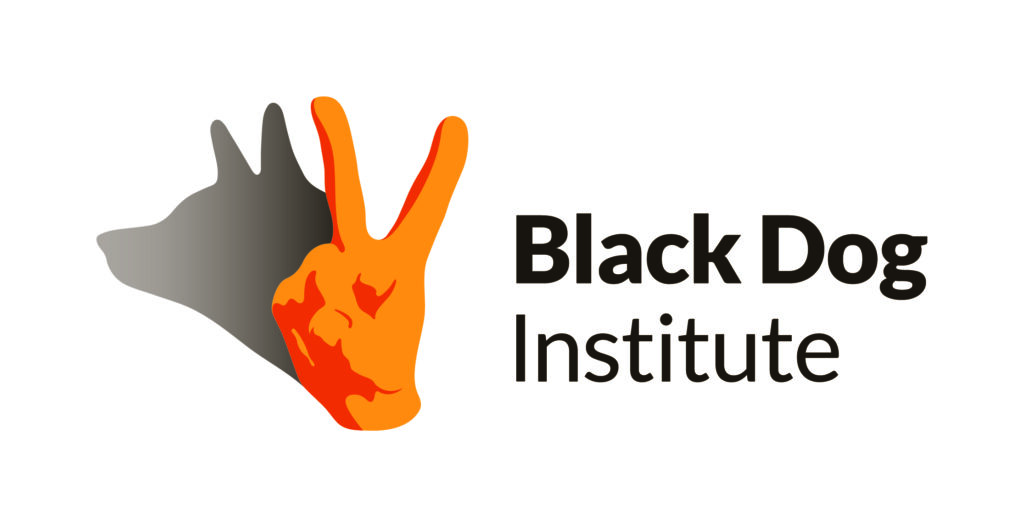 Black Dog Institute
Case Study: How Black Dog Institute's Lifespan Uses Indigenous Experiences To Develop Strategies
How to Sponsor
Capitalize On Indigenous Suicide Prevention Forum!
Looking for the ideal platform to elevate your professional status and strike key business partnerships?
Leverage on our limited sponsorship packages to strengthen and confirm your market position through consistent and continual branding awareness and take advantage of the plethora of opportunities with high level decision makers.
Partnering through an event sponsorship will enable you to gain:
Unparalleled industry exposure
Leads generation and meeting arrangements with key decision makers in the Indigenous Community sector
Extraordinary brand visibility, increasing brand awareness and preference
Long-term business partnerships with leading business partners, customers and suppliers
Please contact Liezl Gutierrez (Ms) at +61 (4) 3228 7146 or email [email protected] to discuss potential sponsorship opportunities or to custom make your own package.
---
Benefits As Media Partner Or Supporting Organization!
Enhance your corporate profile and visibility within your industry – Your Company's logo will be emblazoned on our brochures and disseminated to key Sustainable Development and Environmental decision makers across Australia and New Zealand
Affiliation with an internationally recognized commercial event organizer
Clariden Global events are widely known and trusted throughout the world for providing best value to senior industry executives. Through partnering with selected media and supporting organizations, we are capable of delivering the highest calibre of expert knowledge and key industry insights to the target market.
If you meet the criteria mentioned above and would like to explore the opportunity to partner with us for the Indigenous Suicide Prevention Forum, please contact Kevin Young at +61 (3) 9909 7310 or email [email protected].