Global Speakers

Dr Tony Mordini
Assistant Principal
Mount Ridley P-12 College, Victorian Department of Education and Training
Forum Chairperson

Tony began his professional life as a teacher.  He moved into leadership early in his career showing a real interest in the needs of "at risk" children and adolescents particularly those who have been affected by trauma, come from culturally and linguistically diverse backgrounds, are economically and socially disadvantaged, and/or are burdened by mental illness.
His broad experiences include the leadership of two schools in the Northern Territory; a Ministerial appointment as a senior policy consultant; and senior university and school leadership roles with portfolio responsibilities including equity, disability services, counselling, policy and learning support.
Tony is currently Assistant Principal at Mount Ridley College. The College, on Melbourne's expanding North Western corridor is one of the largest public schools in Victoria with approximately 2,400 students K-12. He is currently responsible for the College's Early Years and Junior Schools (approx. 1,200 students K – 7) and the overall College's Operations portfolio. The College also has a dedicated trauma unit which he supervises.
Tony's academic scholarship includes research into child and adolescent development (honours thesis); the psychopathology of adolescent self-harm (doctoral thesis and post-doctoral projects); and applied ethics (the focus of several published texts).
Tony has also been very active in the GLBTIQ and multicultural space for several decades. This has included leadership roles – President of the WA and SA AIDS Councils; Treasurer of the NT AIDS and Hepatitis Council.
Tony has extensive governance and management credentials. He has postgraduate business qualifications; is a graduate of the Australian Institute of Company Directors; is an Associate Fellow of the Australian Institute of Management; was Secretary to Council at Deakin University and he has been a director of several boards.  He is currently a director of the Melbourne Council of United Way, a global philanthropic working with disadvantaged communities around three focus areas –early childhood development; employment (particularly the transition from school to work); and mental health.
Tony is a strong child protection advocate. In recent years this has motivated him to undertake a program of study through the Victorian Department of Justice. In April 2016 he was appointed an Honorary Justice with the powers to execute Interim Accommodation Orders and conduct after-hours child bail and remand hearings.

Sally Morris
LGBTI Suicide Prevention Advocate & Consultant
Wendybird

Grant Shannon
Director
Dogs Connect
Topics:
Pre-Forum Workshop: From Animals to Music – Using New Techniques To Improve Student Resilience, Wellbeing And Mental Health
How Dogs Are Changing The Culture In Australian Schools: Schools Are Increasing Mental Health And Wellbeing By Incorporating The Use Of A Dog Into The Teaching And Learning Community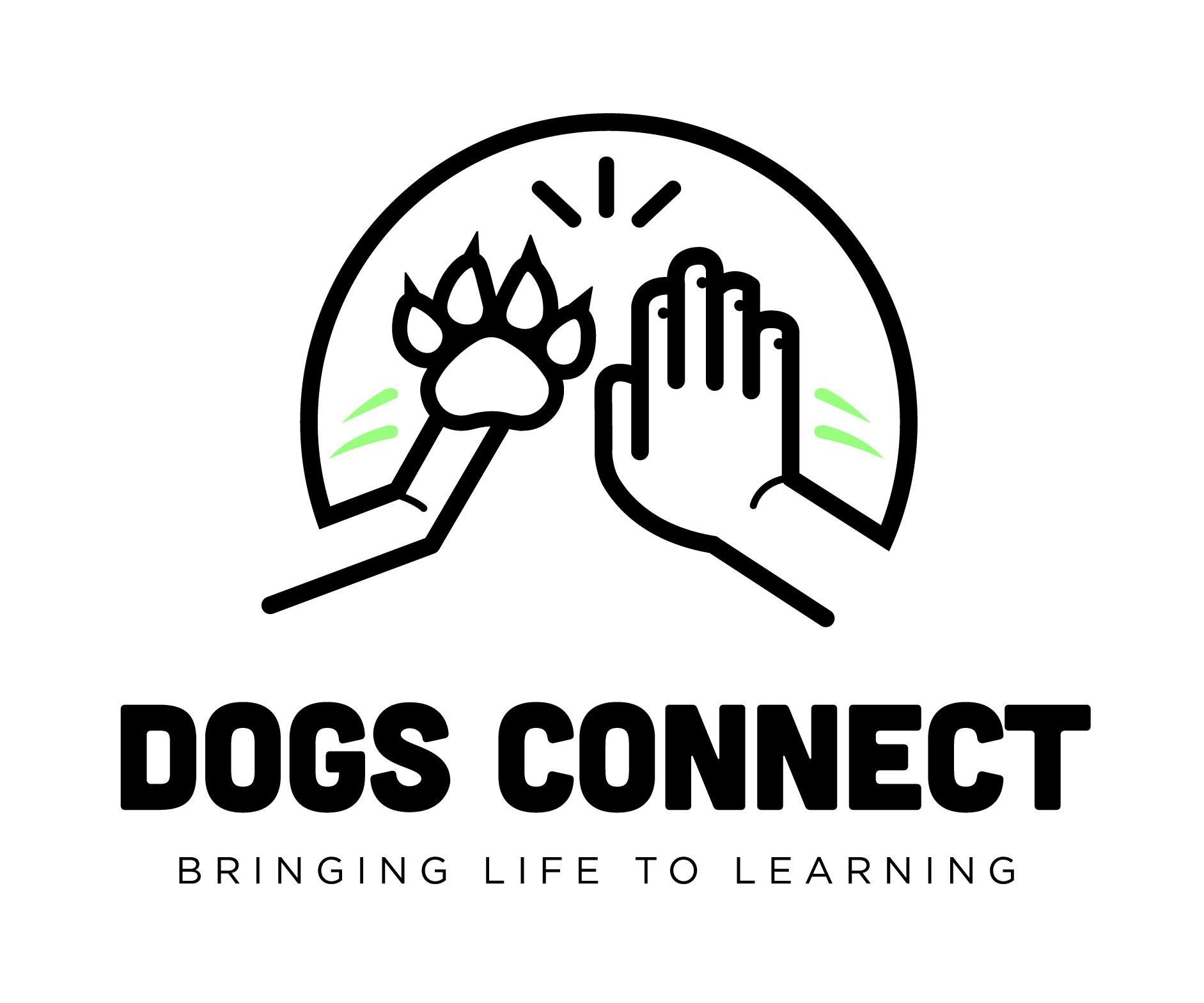 Dogs Connect was launched in 2015, by former primary school teacher Grant Shannon.
During his ten-year teaching career Grant recognised that his students needed more from traditional education and decided to create a program to help students feel more connected and engaged in their school environment.
Grant's great passion for education has driven him to research the significant benefits of having a dog in the classroom. Grant willingly shares his knowledge and scientific evidence, teaching students and staff how to build emotional intelligence and resilience. Many schools are now witnessing first-hand the impact the program is having on academic outcomes.

He is currently working on a research partnership with Latrobe University to contribute to the growing evidence supporting the beneficial use of dogs working as learning support in school settings.

Bob Willetts
Principal / Vice President
Berry Public School NSW Department of Education / NSW Primary Principals' Association
Topic:
How Shoalhaven Primary Principals' Council Improve Mental Health Outcomes For Principals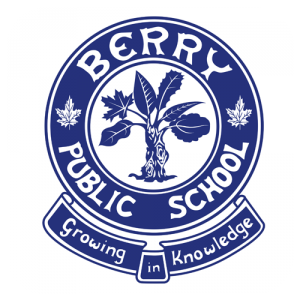 Bob is the principal of Berry Public School, as well as the founder and champion of The Flourish Movement. He has over 20 years of experience as a leader in NSW Public Schools across a variety of contexts including isolated rural communities.
Bob is passionate about promoting wellbeing and positive school culture as a critical determinant of student learning outcomes. His personal experiences, understanding of the exponential rise in extraordinary challenges facing principals and teachers, as well as a range of research showing the resulting negative impact on the health and wellbeing of principals, led him to initiate The Flourish Movement.
Bob is a recipient of a NSW Leadership Fellowship Award following his previous school's work on instructional leadership as a National Partnership Centre for Excellence in Quality Teaching.
His current school community has built extraordinary positive collective efficacy known as "The Berry Way" by focusing on their core values and supporting the wellbeing of all stakeholders.
He has recently been elected as Vice President of the NSW Primary Principals' Association and holds multiple system leadership roles including:
Chairperson of the NSWPPA Assessment Planning and Accountability Reference Group;
NSW Educational Standards Authority Assessment Committee;
NSWDoE Assessment and Reporting Working Group;
NSWDoE School Excellence Advisory Group;
Founder and champion of The Flourish Movement.
Bob is on a personal quest to keep his own passion for education in balance with his passion for his family, friends and surfing.

Dr Joann Fildes
Evaluation Head of Research
Mission Australia

Jenni Cook
Deputy Principal
Mount Barker High School

Natalie Fanariotis
Head of Wellbeing
Caulfield Grammar
Topic:
Building A Mental Health Plan At Your School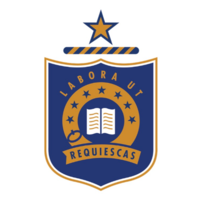 With over 10 years experience in leading the development and delivery of programs, policies and projects within the Education and Community sector, Natalie specialises in implementing school wide approaches to wellbeing and mental health. Natalie's skills and knowledge have been shaped through the previous leadership positions she has held, including her role as Director of Student Services at Balwyn High School and Mental Health in Education National Implementation Lead at Beyond Blue. She now leads the strategic school wide approach to wellbeing at Caulfield Grammar School as Head of Wellbeing. Natalie is a passionate leader who is committed to improving the wellbeing and mental health outcomes of children and young people, and supporting schools to be thriving workplaces for staff. She believes that promoting student wellbeing and building positive mental health sits alongside academic achievement as core school business. Natalie hopes that she can support others within and external to her school to create learning communities where everyone can feel good, function well and contribute meaningfully.

Martine Oglethorpe
Speaker, Educator On Digital Wellbeing & Online Safety
The Modern Parent
Topic:
Social Media's Effect On Perfectionism, Depression And Under-Developed Interpersonal Skills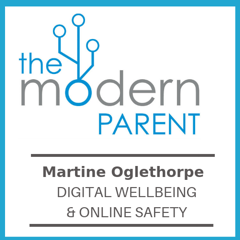 Martine Oglethorpe is a digital wellbeing and online safety educator and speaker with a background in teaching and a Masters in Counselling. She is mother to 5 children and has spent the last 7 years presenting to students, parents, teachers and wellbeing staff on navigating the challenges of living and growing up in a digital world, Martine is well equipped to give realistic and relevant strategies to help schools, families and organisations minimise the risks of the online world and instead take advantage of the many benefits the technology has to offer. She is available for student workshops, parent presentations, corporate sessions and teacher professional development.
(Accredited By The Office Of The Esafety Commission)

Gregory Tim Ward
Student Wellbeing Co-ordinator
Koo Wee Rup Secondary College
Topics:
Delivering Online Mental Health Services In Schools: From Knowledge To Action
Creating A Culture For Promoting A "Significant Adult" To Students
Identifying Warning Signs Of Hidden Student Depression, Mental Illness, Anxiety And Suicidal Thinking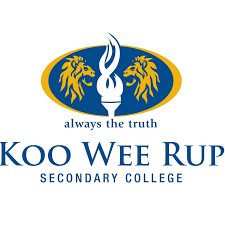 Tim Ward has been a Student Wellbeing Coordinator in four schools in the northern, central and southern regions of Melbourne over the past 25 years. He coordinated a Teaching Unit for disengaged students in Richmond and worked in a team in the northern and western suburbs to provide Health and Wellbeing Conferences for teachers. He has been involved in training new wellbeing coordinators and has contributed to a number of regional and state wide forums related to student wellbeing and mental health. He has a passion for developing pastoral programs in schools aimed at early identification of mental health issues. Tim currently works at Koo Wee Rup Secondary College leading the Wellbeing Team and has recently made representations to members of parliament and to the Mental Health Royal Commission on issues related to student mental health. He is a current member of the Training & Practice Advisory Group developing cross-sectoral information sharing training materials.

Stefani Caminiti
CEO & Founder | Expert Advisory Group Member | Expert Advisor
The Inner Ninja Foundation | Department Of The Prime Minister And Cabinet | National Suicide Prevention Plan
Topic:
Lived Expertise And The Difference It Makes With One On One Counselling For Youth Who Are Experiencing Suicidal Ideation Or Living With Mental Health Issues Diagnosed Or Not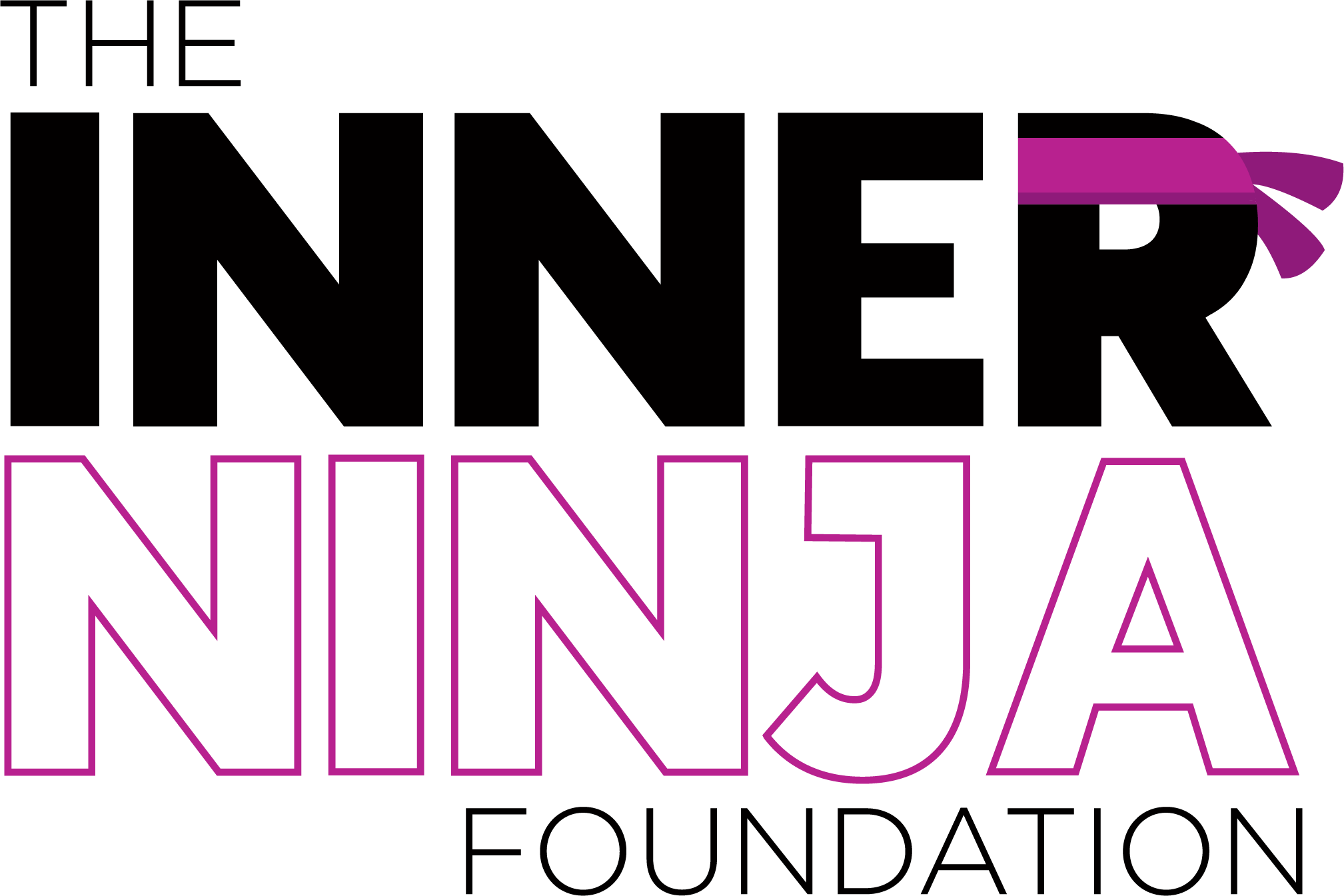 Stefani Caminiti is the founder and CEO of The Inner Ninja Foundation. Stefani is an avid mental wellness advocate and international speaker. Stefani has completed a bachelors degree in psychology and counselling and will begin a masters degree in suicidology. Stefani volunteered and worked within in the mental health sector for the past 11 years for various organisations. Currently Stefani is an ambassador for Lifeline WA, a speaker for SANE Australia, on the advisory committee for Roses in the Ocean primary health network Perth, a volunteer for CYPRESS, a member of the CQNR collective and a member of the lived experience network with Suicide Prevention Australia.
Through sharing her lived experience of surviving a suicide attempt, living with depression, generalised anxiety disorder and OCD for most of her life and how she now manages it. Stefani encourages others to seek help and deliver the message of hope. Stefani shares her experiences through the lens of being a new mother, a CEO, an advocate for those whose voices haven't been heard and a suicide survivor. Stefani's story has lead her to travel the globe and complete speaking tours in the USA. Stefani believes we all have an inner ninja within us and through self awareness, self acceptance and kindness we can allow our inner ninja to grow. Through education and sharing lived experiences of survival, we can create a contagion of hope and change the culture which surrounds mental illnesses.

Claire Thompson
Leading Teacher - Middle School Student Wellbeing and Engagement
Wallan Secondary College
Topics:
Using Music To Mental Health And Wellbeing
Creating An Inclusive Culture For Students With Learning And Physical Disabilities
Improving Mental Health And Low Self Esteems For Students Suffering From Learning Disabilities, Poor Learning Absorption, ADHD And Autistic-related Learning Difficulties


Nick Busietta
Managing Director
Liminal Virtual Reality
Topic:
Using AR/VR Technology to Boost Students' Mental Health

Nick is a psychology graduate, former major projects IT lawyer and Liminal's co-founder. He is obsessed with the idea that the interface of virtual reality with neuroscience is a natural progression for human psychology. Liminal VR is working with a global network of developers, to help create short virtual reality experience that are designed to empower people to consciously choose how they want to feel and perform. Nick's team is presently working on overcoming challenges in VR of using entertainment to help achieve targeted psychological outcomes.

Katherine Doyle
Director of Wellbeing
The Pavilion School
Topic:
The Pavilion Wellbeing Model: A Whole School Approach
What a trauma informed approach looks like in practice
Our core focus: promoting psychological strengths and skills, developing regulatory processes and building relational strength
Our school expectations and how they underpin and inform our work

Kat is the Director of Wellbeing at the Pavilion School, a proud Victorian government school for students who have been disengaged or excluded from mainstream education. Kat is an experienced Social worker who has been working with at risk young people and schools for over 10 years. With expertise in working from a trauma informed perspective and navigating complex presentations, Kat has been instrumental in leading the development and implementation of the wellbeing model at The Pavilion School.

Adelaide Brown
Preparatory Classroom Teacher
The Scots College Sydney

Kristen Beagley
Legislative Policy Coordinator
Peninsula Grammar