Sponsors & Media
Official Media Partner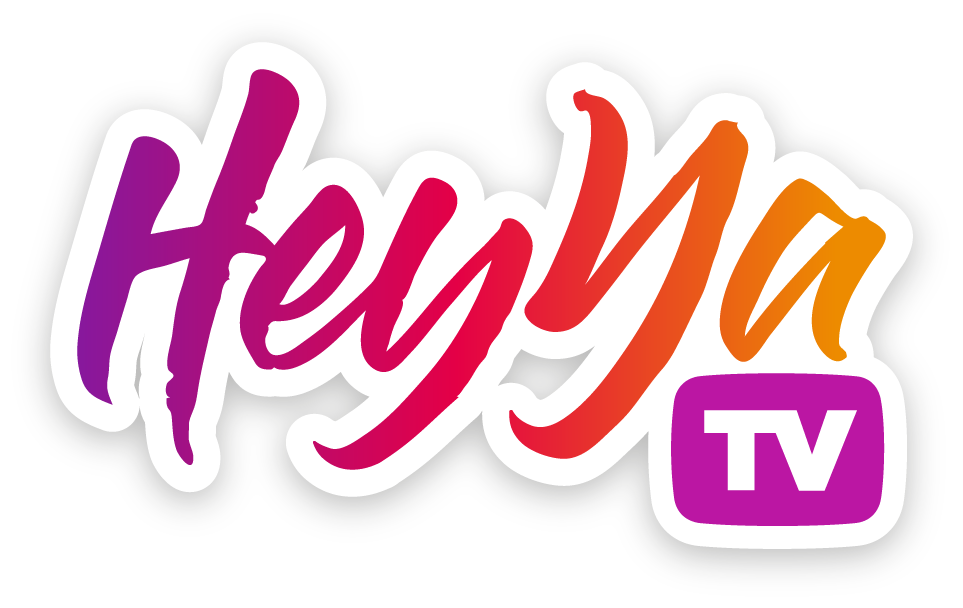 What's your story?
We produce and direct creative videos, radio Broadcasting, adds and film to share your powerful message to millions of Australian and overseas customers.
For more information, visit www.heyya.tv.
How to Sponsor
REAP OPPORTUNITIES AT THE ANZ NIGHT TIME ECONOMY FORUM
Do you have experience or insights on cultivating a Night Time Economy in your city? Looking for the ideal platform to elevate your professional profile and strike key business partnerships?
Leverage our limited sponsorship packages to strengthen your brand reputation through consistent and continual branding awareness, and take advantage of a plethora of opportunities with high-level decision makers.
Your partnership with us will provide you with:
Unparalleled industry exposure
Lead generation and meeting arrangements with key decision makers in the Night Time Economy scene
Extraordinary brand visibility, increasing brand awareness and preference
Long-term business partnerships with leading players in the Night Time Economy ecosystem
Please contact Emma Joy at +61 4 3103 1748 or email [email protected] to discuss potential sponsorship opportunities or to customize your own package.
---
BENEFITS AS MEDIA PARTNER AND SUPPORTING ORGANIZATION AT THE
ANZ NIGHT TIME ECONOMY FORUM
Enhance your corporate profile and visibility within your industry –
Your Company's logo will be emblazoned on our brochures and disseminated to key decision makers in the Night Time Economy scene across Australasia
Affiliation with an internationally recognized commercial event organizer
Clariden Global events are widely known and trusted internationally for giving the best value to senior industry executives. We partner with selected media and supporting organizations, capable of delivering the highest caliber of expert knowledge and key industry insights to the target market.
If you met the criteria mentioned above and would like to explore the opportunity to partner with us for the ANZ Night Time Economy Forum, please contact Janis Jensen at +61 3 9909 7310 or email [email protected].