About the Forum
Building on the tremendous success of the 2017 and 2018 Palliative & Aged Care Forums in Australia, Clariden Global is delighted to bring to market the 3rd Annual Palliative, Aged and Dementia Care Forum in Melbourne.
This event has been carefully curated to present interesting insights and innovative solutions from leading aged care experts to help enhance your organization's delivery of palliative, aged and dementia care.
It is also a wonderful opportunity for you to establish mutually beneficial partnerships with public and private hospitals, aged care providers and other key players in the field to ensure the sustainability of the aged care ecosystem.
Mark 24 – 26 July 2019 in your calendar and book your seat now!
4 Reasons to Attend This Forum
Receive latest updates on the Royal Commission Into Aged Care Quality and Safety
Model best practices from award-winning palliative, aged & dementia care providers
Strategically future-proof your aged care institutions with elderly-centric & personalized care models
Leverage on critically acclaimed industry leaders' insights into providing innovative & inclusive palliative, aged & dementia care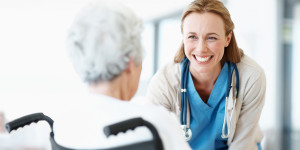 The Forum at a Glance
DAY 1 AGED CARE: WED, 24 JULY 2019
Keynote Session: Best Practices in Delivering High Quality Aged Care Services and Compliance With Upcoming Aged Care Quality Standards
What Will Royal Commission Into the Aged Care Sector Focus on in the Interim Investigations
Wearables, Robotics, Telemedicine, IoMT and Other Innovations Improving Quality of Aged Care
Improving Inclusive Aged Care Delivery for Rural and Remote, LGBTI, CALD, Indigenous Population
Improving Staffing Ratios and Manpower Shortages Across Aged Care Facilities
DAY 2 DEMENTIA CARE: THU, 25 JULY 2019
Updates on Australia's First Dementia Village: Korongee Village Case Study
Revolutionizing Dementia Care With New Models of Care
Utilizing Assistive Technology and IoT to Manage Pain and Symptoms in Dementia Patients
New Innovations in Predictive Cognitive Decline and Diagnosing Dementia
Pain Management for People With Dementia: Exploring Current Issues and Opportunities for Implementation of Best Practices Aged Care Facilities
DAY 3 PALLIATIVE CARE: FRI, 26 JULY 2019
Palliative Care at the Doorstep: How an Improved Palliative Care Model Can Improve EOL Care, Avoid Hospital Readmissions and Reduce Length of Stay
The Best Palliative Care in the Last 3 Days of Life: An Evidence-Based Approach
How Artificial Intelligence and Big Data Can Help Reduce Readmissions for Person in Palliative Care
Improving Access of Palliative and Aged Care in Rural and Remote Settings in Australia Through Remote Patient Monitoring and Telehealth
Role of Medical Cannabis in Aged and Palliative Care
Planning for Optimal Advanced Care Directives
Unique to This Event
This forum comprises 3 separately bookable events: Day 1 (Aged Care), Day 2 (Dementia Care) and Day 3 (Palliative Care). You can choose to attend the forum date(s) that is/are most relevant to your needs. At the end of each day, we will be hosting a Champagne Networking Session for delegates and our 30+ international thought leaders to share how to rethink, redesign and improve future palliative, aged and dementia care services.
DAY 1 | AGED CARE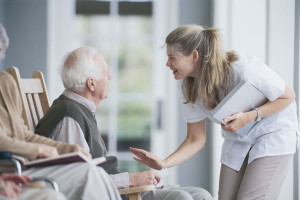 Hear from our senior aged care influencers on the international best practices in delivering high quality aged care across Australia and hear the latest updates from Royal Commission's inquiry into aged care practices. You will also discover how you can deal with manpower shortages across aged care facilities, improve delivery of care through technological innovations, and enhance quality of care for rural and remote, LGBTI, CALD, indigenous population and elderly who are socially isolated.
---
DAY 2 | DEMENTIA CARE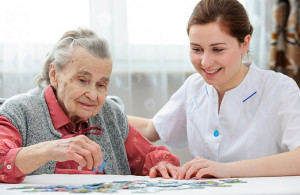 Hear about Australia's first dementia village – Korongee Village, how to apply assistive technology in improving dementia care, how AI helps to detect dementia much earlier, and how new novel therapies and models of care can improve dementia treatment significantly better.
---
DAY 3 | PALLIATIVE CARE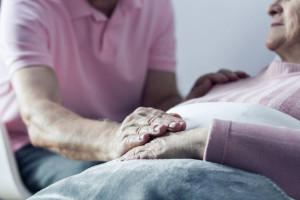 Join us to understand how to deliver innovative models of palliative care, how assistive technology helps to relieve acute manpower shortage, how to manage complex pain when drugs don't work, and how to overcome EOL conversations in critical palliative care.
---
EVERY EVENING | CHAMPAGNE NETWORKING