Sponsors & Media
Association Partner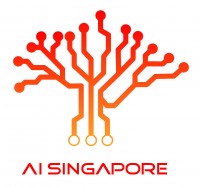 AI Singapore is a national programme launched by the National Research Foundation (NRF) to catalyse, synergise and boost Singapore's artificial intelligence (AI) capabilities to power our future digital economy.
AI Singapore is driven by a government-wide partnership comprising NRF, the Smart Nation and Digital Government Office (SNDGO), the Economic Development Board (EDB), the Infocomm Media Development Authority (IMDA), SGInnovate, and the Integrated Health Information Systems (IHiS).
AI Singapore will also bring together all Singapore-based research institutions and the vibrant ecosystem of AI start-ups and companies developing AI products, to perform use-inspired research, grow the knowledge, create the tools, and develop the talent to power Singapore's AI efforts.
Participating Company

Participating Company

Participating Company

Participating Company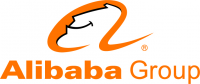 Participating Company

Participating Company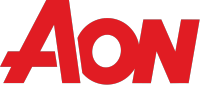 Participating Company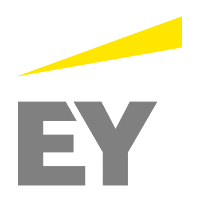 Participating Company

How to Sponsor
Capitalize on Applying Artificial Intelligence and Deep Learning for Enterprises!
Do you have innovative solutions to help enhance customer experience or redesign business models? Looking for the ideal platform to raise your professional profile and to expand your strategic outreach?
Leverage on our limited sponsorship packages to strengthen your market position through consistent and continual branding awareness and take advantage of the plethora of opportunities to interact with high level decision makers.
Your Partnership with us will provide you with:
Unparalleled exposure across all industries, facilitating cross-sector collaborations
Lead generation and set-up of meetings with key decision makers
Extraordinary brand visibility, increasing brand awareness and preference
Long-term business partnerships with leading partners, customers and suppliers
Please contact Audrey Bright at +65 6716 9986 or email audrey@claridenglobal.org to discuss potential sponsorship opportunities or to customize your own package.
Benefits as a Media Partner or Supporting Organization
Enhance your corporate profile and visibility within your industry – Your company's logo will be emblazoned on our brochures and distributed to Customer Experience visionaries across Asia.
Clariden Global events are widely known and trusted worldwide for giving the best value to senior industry executives. We partner with selected media and supporting organizations, capable of delivering the highest caliber of expert knowledge and key industry insights to the target market.
If you meet the criteria mentioned above and would like to explore the opportunity to partner with us for Applying Artificial Intelligence and Deep Learning for Enterprises Conference, please contact Mandy Denver at +65 6899 5030 or email  mandy.denver@claridenglobal.org.