Sponsors & Media
Bronze Sponsor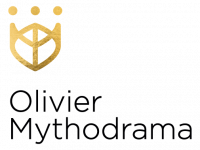 Olivier Mythodrama
Olivier Mythodrama offers a unique form of experiential learning using stories from Shakespeare, archetypal psychology, techniques from the theatre and organizational development theory to provide deeply memorable and life changing development events for individuals, teams and companies.
Formed in 2001 by Artistic Director Richard Olivier, our mission is to develop authentic leaders capable of managing the unprecedented challenges of 21st Century leadership. Our expanding team of highly skilled presenter-facilitators have worked in over 60 countries, including the World Economic Forum in Davos.
Our clients include Microsoft, Oxford Said Business School, Daimler and the World Health Organization. They tell us we are highly effective – "beyond world class" and talk of our professionalism, energy, passion and unique experiential approach. We engage all your senses, not just your minds, and provide a new language of authenticity for leaders – motivating and inspiring ordinary people to practice and perfect extraordinary leadership
Visit www.oliviermythodrama.com to find out more about Olivier Mythodrama.
Topic: Cultivating Authentic Leadership For Improving Employee Experience
MICE & Corporate Travel Management Sponsor

ATPI Group
ATPI Group – one of the world's fastest growing corporate travel and events businesses – is a full-service event management company combined with specialist travel knowledge and expertise.
We offer world-class meeting spaces, award-winning resorts and a versatile range of services customized to your needs.
Whether you are hosting a large-scale event, casual team-building retreats, exotic and luxurious destination-based corporate and offsite incentives, we'll deliver a successful, unforgettable experience for you and your guests. Talk to us today to find the solution for your event.
In addition to our core services and onsite event management, we also offer the following:
Venue-finding service
Event technology solutions
Contract and budget management
Crisis and risk management
Management information and return on investment
For more information, visit www.atpi.com.

Participating Company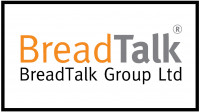 Food Republic (BreadTalk Group)
Roundtable Discussion: Leveraging In Employee Experience To Engaging Front-Line Employees
Participating Company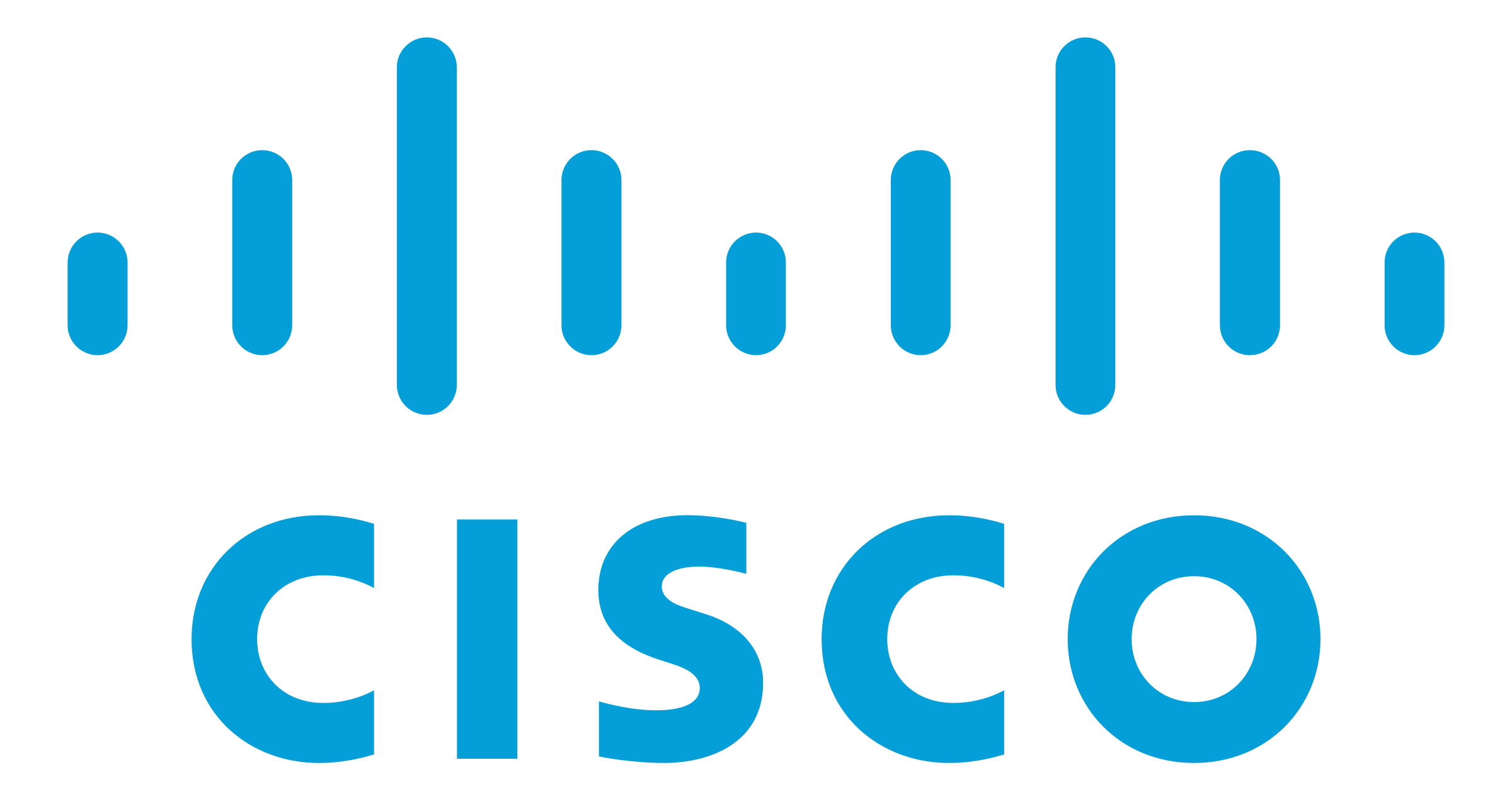 Cisco
Topic: How Top Employee Experience Organizations Like Cisco Identify Moments That Matter For Their Workforce
Participating Company

The Coca-Cola Company
Topic: Coca-Cola Case Study: Pinpointing The Critical Phases For A Workforce
Participating Company
DBS
CHRO Panel: How Employee Experience Can Be Continuously Measured
Participating Company

Diageo
Topic: How Diageo Creates Unique Employee Experiences With Its Workplace Design That Is Linked To Its Mission
Participating Company

dnata
Topic: dnata Case Study: Leveraging On EX During Onboarding To Create Sense Of Belonging & Increase Competency
Participating Company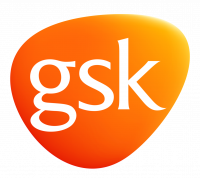 GlaxoSmithKline
Topic: GSK Approach: Modern Employer Agenda
Participating Company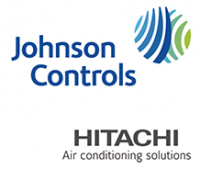 Johnson Controls – Hitachi Air Conditioning
Topic: Johnson Control: Learning From Customer Experience And Design Thinking Principles To Develop Compelling Employee Experiences
Participating Company

OCBC
Topic: Using Technology To Drive Employee Experience: HR Chatbots, Advanced Analytics And Automation
Participating Company

Pepperl+Fuchs
CHRO Panel: How Employee Experience Can Be Continuously Measured
Participating Company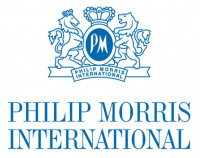 Philip Morris International
Topic: PMI Case Study: Employee Experience Vs. Employee Engagement, What Companies Should Focus Upon
Participating Company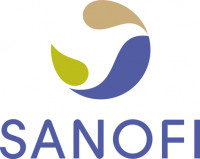 Sanofi
Topic: Sanofi: How Physical Workspace Design Can Influence Employee Experience
Participating Company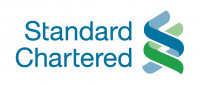 Standard Chartered Bank
Topic: Standard Chartered Employee Experience Journey Mapping
Participating Company

Thermo Fisher Scientific
Topic: How Employee Experience During Recruitment And Onboarding Can Create A Culture Of Deep Connection And Drive Impact
Participating Company
UOB
Topic: Measuring Employee Experience: Tuning In To The Voice Of The Employee Using Analytics
How to Sponsor
CAPITALIZE ON THE
2ND EMPLOYEE EXPERIENCE, ENGAGEMENT & WELL-BEING SUMMIT

Do you have solutions to enhance Employee Experience? Looking for the ideal platform to raise your profile and to increase your ROI?
Leverage on our limited sponsorship packages to strengthen your brand reputation through consistent and continual branding awareness and take advantage of the plethora of opportunities with high level decision makers.
Partnering through an event sponsorship will enable you to gain:
Unparalleled industry exposure
Leads generation and meeting arrangements with key decision makers in the employee experience management arena

Extraordinary brand visibility, increasing brand awareness and preference
Long-term business partnerships with leading HR / Employee Experience partners, customers and suppliers

Please contact Emma Joy at +65 6716 9961 or email [email protected] to discuss potential sponsorship opportunities or to customize your own package.
---
BENEFITS AS MEDIA PARTNER AND SUPPORTING ORGANIZATION AT THE


2ND EMPLOYEE EXPERIENCE, ENGAGEMENT & WELL-BEING SUMMIT
Enhance your corporate profile and visibility within your industry –
Your company's logo will be emblazoned on our brochures and disseminated to key HR & employee experience decision makers across Asia
Affiliation with an internationally recognized commercial event organizer
Clariden Global events are widely known and trusted internationally for giving the best value to senior industry executives. We partner with selected media and supporting organizations, capable of delivering the highest caliber of expert knowledge and key industry insights to the target market.
If you met the criteria mentioned above and would like to explore the opportunity to partner with us for the 2nd Employee Experience, Engagement & Well-Being Summit, please contact Janis Zhang at +65 6899 5030 or email [email protected].