Summit Highlights
Why Join This Summit
10 Compelling Reasons To Join This Summit



Join an exclusive gathering of thought and business leaders for meaningful exchanges around winning the war for talent through a first-rate employee experience
Hear from frontrunners in the field on how they built personalized, effective employee experience programs from onboarding to exit
Learn more about putting the right numbers and metrics to your employee experience programs, and making sense of these
Get up to speed on the latest advances in HR technology, such as chatbots, analytics and AI, and their uses in cultivating the employee experience
Discover how to nurture and motivate key talent by identifying 'moments that matter' in the employee experience
Take away actionable insights on designing impactful employee experiences for diverse and multi-generational workforces
Explore findings from Singapore's top employee engagement index and what they mean for your organization and industry
Experience the power of design thinking, journey mapping and other methodologies in creating memorable employee experiences
Gain a better understanding of where you stand against award-winning employers in the employee experience arena
Discuss and develop effective strategies to getting leadership buy-in for employee experience agendas

Hot Topics To Be Discussed
What 2020 Tells Us About Inclusion, Engagement And Belonging
Attracting & Getting Employees To Join A Start-Up: The Aaqua Case Study
How To Design A Winning HR Formula Across Its Entire Employee Experience Touchpoints
Getting Your Leadership Team To Champion Your EX Agenda
Using AI To Personalize And Transform Its Employee Experience
How Companies Are Using Algorithms And Analytics To Track And Measure Team Engagement
How Standard Chartered Created A Compelling Employee Experience Journey
How To Design A Meaningful Employee Experience For Multi-Generational Workforce
Best Practices For Scaling Up An Employee Experience Program
Benchmarking Your Employee Experience Program Against Award-Winning Employers
Post-Summit Masterclass
Post-Summit Masterclass |

Friday, 4 December 2020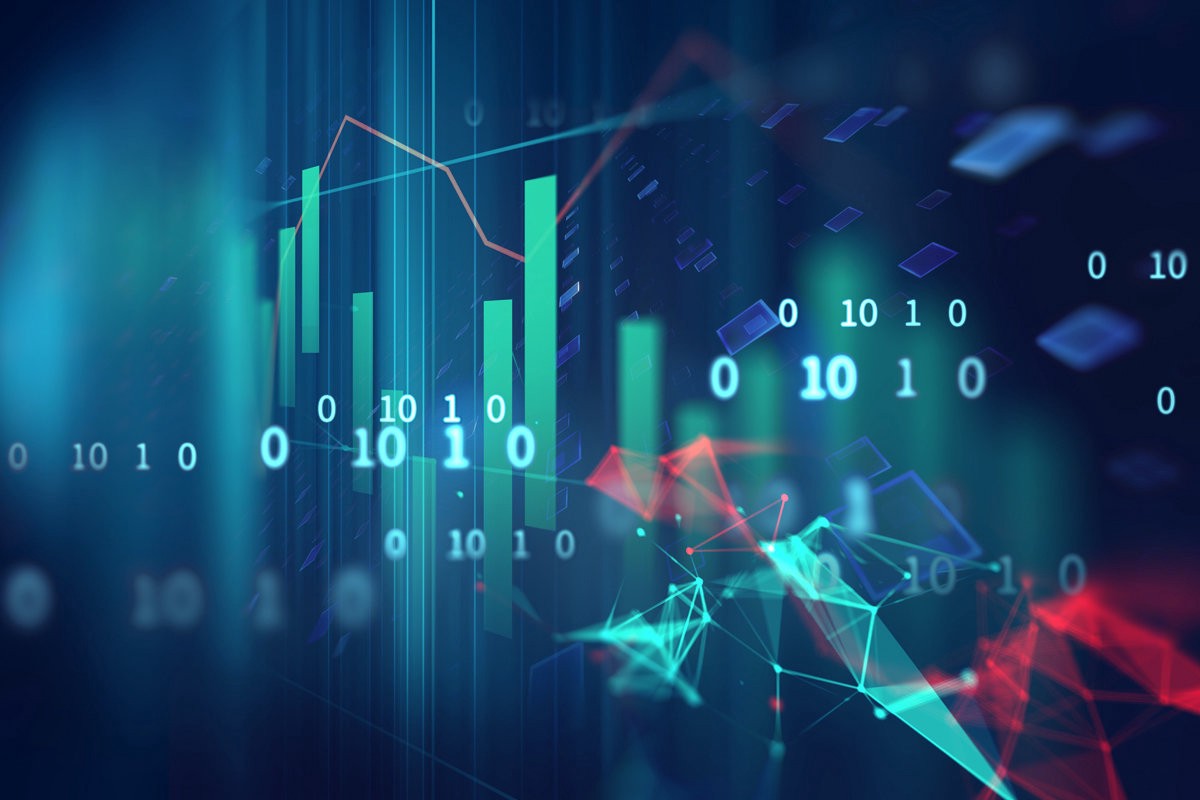 Masterclass 1: Measure Every Employee Lifecycle Touchpoint: How Data And Analytics Helps To Uncover New Insights In EX
People are the largest part of an organization's balance sheet, and organizations that overlook the data patterns these generate will be left behind in the long run. Data and analytics gives HR and business leaders a consistent language to understand workforce dynamics, detect early signs of issues to investigate, answer questions around why certain outcomes happened and many more. This masterclass will arm you with valuable tips on how to apply this technology for gauging workforce sentiment and performance hurdles, and where to focus your efforts for a better employee experience.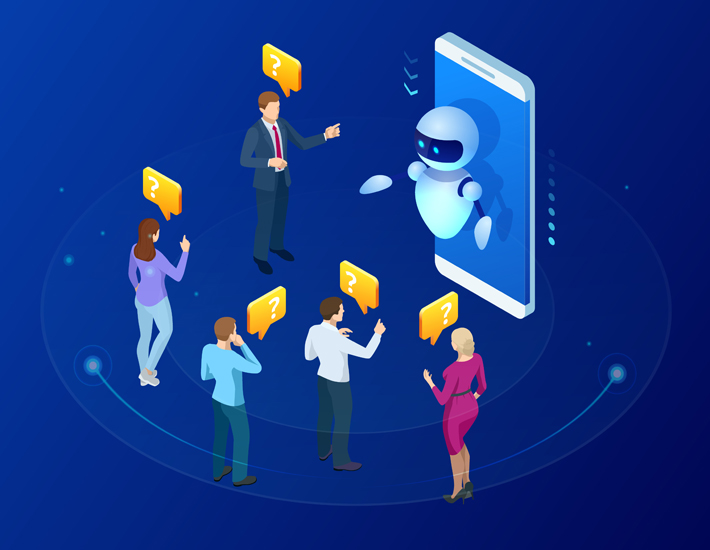 Masterclass 2: Improving Employee Experience And Digital Recruitment With HR Chatbots
Employee experience has become the defining factor in talent acquisition, with technology now playing a critical role. Companies such as Hilton and EY are now implementing HR chatbots to help save HR's time in recruitment, onboarding and even answering employee questions on HR policies. These bots serve as ideal assistants to both HR managers, employees and interviewees. At Hilton, for example, it invested in AI Chatbots to help with sourcing, screening and interviews, along with a chatbot that guides candidates through the job application process. This use of technology frees up Hilton's recruiters to focus more on the candidate, delivering a richer and more uniquely human interview experience – while reducing the traditional 6-week evaluation process to just 1 week.