Sponsors & Media
Panel Presenter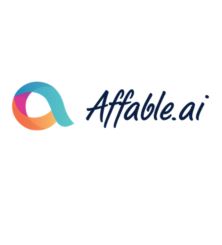 Affable.ai is a venture backed Singapore based start-up that develops AI solutions that marketers use to run highly effective influencer marketing campaigns. Using advanced Machine Learning and Big Data, Affable provides in-depth intelligence and insights about influencers that marketers can use to find relevant influencers and measure their performance.
With a global roster of clients including some of the largest consumer brands and media agencies and statistics of over 1M influencers, Affable.ai is the leading influencer marketing platform.
For more information, visit www.affable.ai
Topic: Panel Discussion: Is Influencer Marketing Best Done In-House or Outsourced?
Participating Company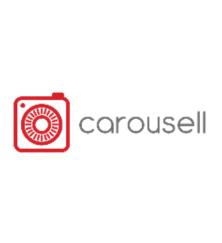 Carousell
Topic: Panel Discussion: How to Transform from a Traditional to a Growth Oriented Organization
Participating Company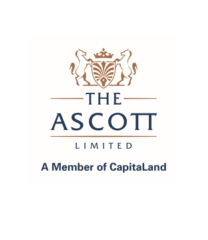 The Ascott Limited
Topics:
lyf by Ascott – A Brand for Millennials by Milennials
Panel Discussion: How to Engage Millennials for Customer Insights and Marketing
Participating Company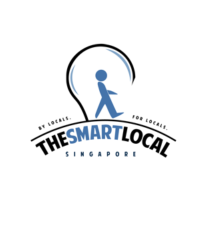 The Smart Local
Topic: Case Study: Why Content Marketing Matters More Than Ever to Reach Millennials
Participating Company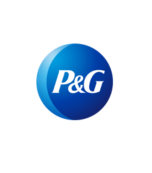 Procter & Gamble
Topic: Keynote: Understanding Influencer Marketing and Why It Is So Effective in Getting Brands on the Map
Participating Company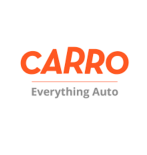 Carro Singapore
Topic: Visionary Keynote: A Trillion-Dollar Demographic: The How, What and Why of Millennial Marketing
Participating Company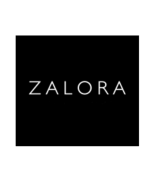 ZALORA Group
Topics:
ZALORA Case Study: Working With Influencers In the Region and Measuring Their Effectiveness

Creating Brand Partnerships that Drive Growth
Participating Company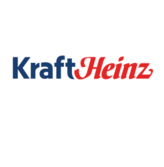 The Kraft Heinz Company
Topic: Revitalizing Brands for Long-term Growth
How to Sponsor
Capitalize on Influencer, Millennial and Growth Hacking Marketing Conference!
Do you have innovative solutions to help enhance customer experience or redesign business models? Looking for the ideal platform to raise your professional profile and to expand your strategic outreach?
Leverage on our limited sponsorship packages to strengthen your market position through consistent and continual branding awareness and take advantage of the plethora of opportunities to interact with high level decision makers.
Your Partnership with us will provide you with:
Unparalleled industry exposure

Lead generation and set-up of meetings with key decision makers
Positioning of your company as a thought leader

Reaffirmation of your position in the industry

Please contact Emma Joy at +65 6716 9961 or email [email protected] to discuss potential sponsorship opportunities or to customize your own package.
---
Benefits as Media Partner or Supporting Organization at the Influencer,




Millennial and Growth Hacking Marketing Conference



Enhance your corporate profile and visibility within your industry – Your company's logo will be emblazoned on our brochures and distributed to marketing, communications & CX visionaries across South East Asia
Affiliation with an internationally recognized commercial event organizer
Clariden Global events are widely known and trusted worldwide for giving the best value to senior industry executives. Through partnering with selected media and supporting organizations, we are capable of delivering the highest caliber of expert knowledge and key industry insights to the target market.
If you meet the criteria mentioned above and would like to explore the opportunity to partner with us for the Influencer, Millennial and Growth Hacking Marketing Conference, please contact Karen Williams at +65 6899 5030 or email  [email protected].