Sponsors & Media
Media Partner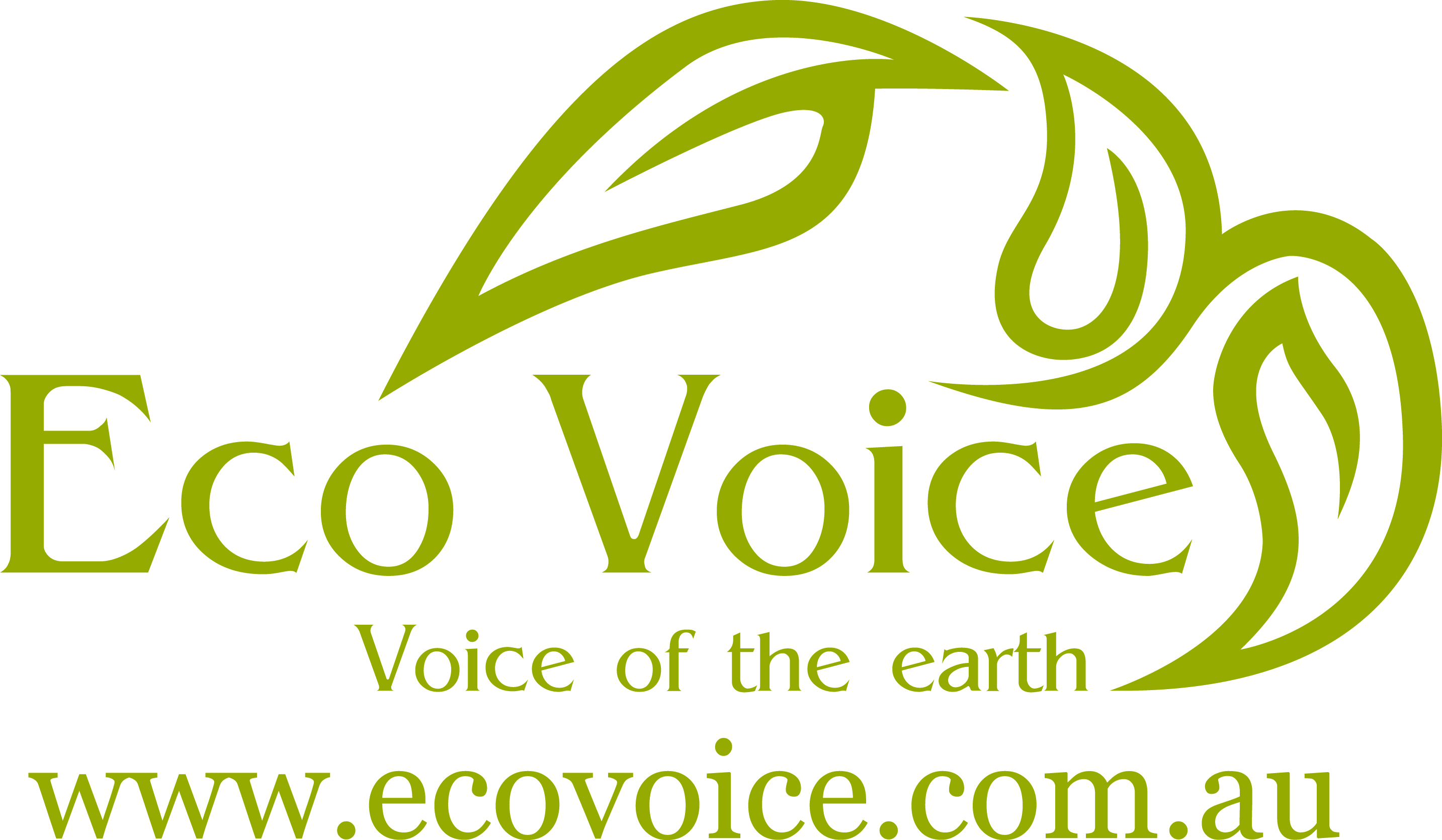 Eco Voice – www.ecovoice.com.au – is your 'must read' publication for the latest news about sustainability and the environment. Eco Voice, first published in 2003, is a media partner to The Banksia Awards, Premiers' Sustainability Awards, Keep Australia Beautiful, Clean Up Australia and many more organisations in the sustainability space. Multi-contributors make for very interesting content.
For more information, visit: www.ecovoice.com.au.
Please follow Eco Voice on Instagram @ecovoiceau.
Media Partner

GLOBAL RECYCLING – The Magazine for Business Opportunities and International Markets
GLOBAL RECYCLING is an English-speaking magazine that explores business opportunities in the recycling industry. It appears three times per year and has a print run of 6.000 issues.
The main focus is on editorial issues from the international disposal and recycling industry. However, the magazine does not disregard other topics such as recovered paper, plastics, steel scrap, and metals.
Besides companies and visitors of fairs, the readers of GLOBAL RECYCLING are made up of business owners, heads of department and consultants. Moreover, the readers especially appreciate the magazine's various topics.
For more information, visit: global-recycling.info.
Media Partner

Recycling International is the leading provider of recycling-related information and an invaluable trade publication for the global recycling industry. The publication reaches highly-qualified decision-makers who have control over many or all aspects of company/ organisation budgets, including owners, managers and other professionals. Since its inception in the 1990's, it has gained a strong following and is read by an estimated 33 000 recycling professionals active across 6500 companies in more than 120 countries.
Topics featured in the publication
Scrap processing technologies;
In-depth feature articles on the leading recycling topics of the day;
Expert analyses of the ferrous/non-ferrous scrap recovered paper and textiles markets;
Updates on vital changes in international legislation;
The latest news, product news, and statistics;
Reviews of the world's major recycling conventions, congresses and trade shows;
Recycling technology updates and new product developments;
Regional recycling industry reports;
Recycling company profiles;
Equipment supplies profiles;
Human interest recycling stories.
Printed circulation; 7000 copies
Frequency: 6 times per year
Subscribe via; [email protected] or call +31 88 2266648
For more information, visit: recyclinginternational.com.
Participating Company

Solving The World's E-waste Problem: How The World's First Electronic Waste Microfactory Is Capturing Value Into Waste
Participating Company

Topic: How Woolworths Is On A Mission To Become Australia's Most Sustainable Supermarket
Participating Company

Keynote: NSW Government's Strategic Vision For Circular Economy – Strengthening NSW's Waste And Recycling industry
Participating Company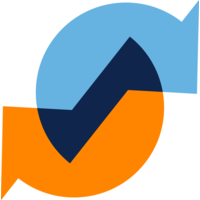 A Case Study On Randwick City Council:  RecyleSmart Pickup – An Innovative Waste Collection Solution For Residents
Participating Company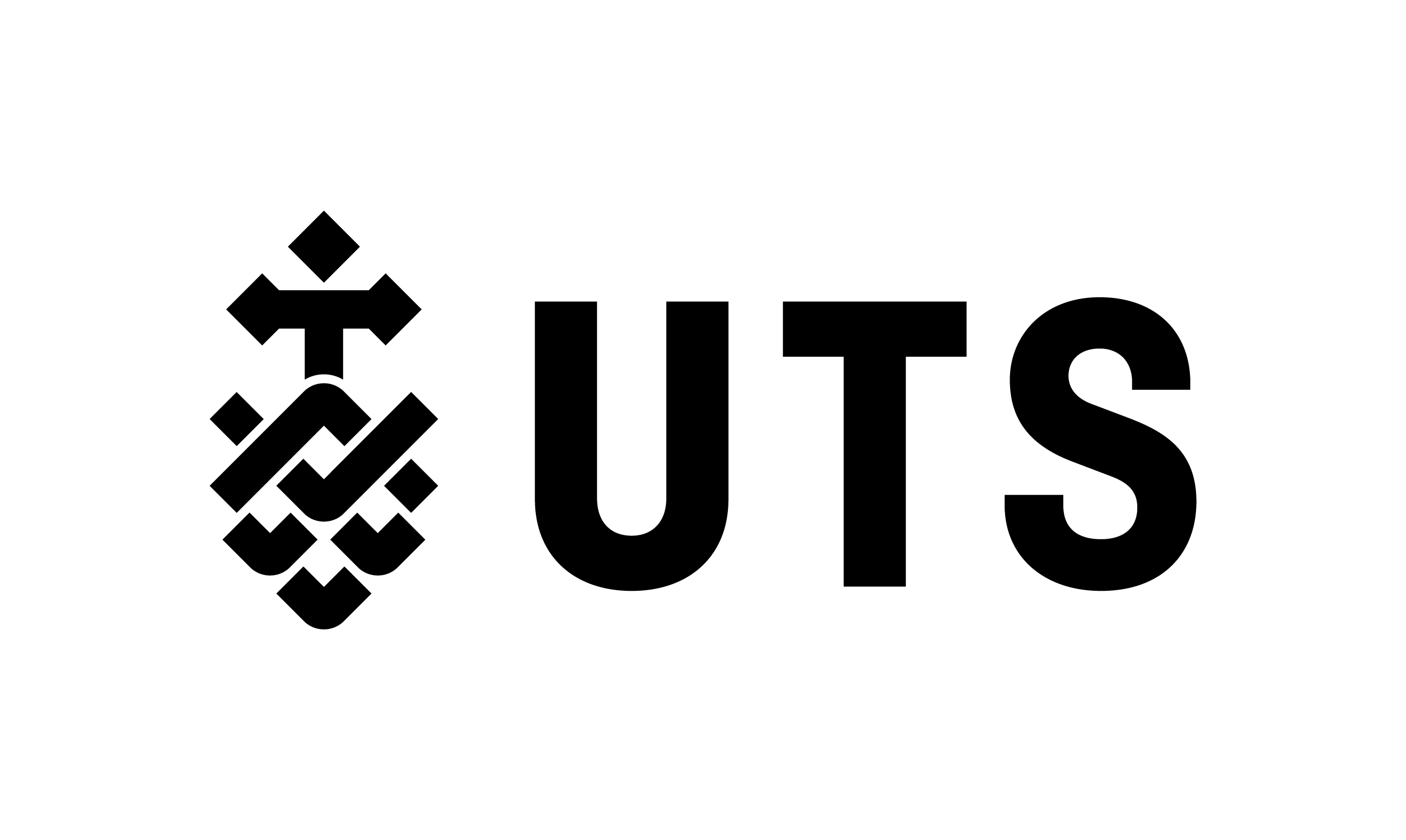 Panel Discussion – Addressing The Challenges And Tapping Opportunities Of Urban Sustainability
Participating Company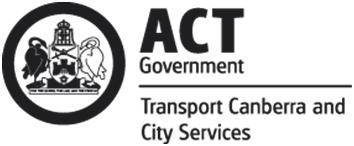 Topic: Reducing The ACT's Plastic Consumption – Phasing Out Single-use Plastic
Participating Company
Financing Sustainability: How Monash University Demonstrated Its Commitment To Circular Economy By Issuing World's First University Climate Bond
How to Sponsor
Capitalize On 2nd Sustainable Cities, Urban Regeneration And Sustainability Development Forum!
Looking for the ideal platform to elevate your professional status and strike key business partnerships?
Leverage on our limited sponsorship packages to strengthen and confirm your market position through consistent and continual branding awareness and take advantage of the plethora of opportunities with high level decision makers.
Partnering through an event sponsorship will enable you to gain:
Unparalleled industry exposure
Leads generation and meeting arrangements with key decision makers in the Sustainable Development and Circular Economy arena
Extraordinary brand visibility, increasing brand awareness and preference
Long-term business partnerships with leading business partners, customers and suppliers
Please contact Liezl Gutierrez (Ms) at +61 (4) 3228 7146 or email [email protected] to discuss potential sponsorship opportunities or to custom make your own package.
---
Benefits As Media Partner Or Supporting Organization
Enhance your corporate profile and visibility within your industry – Your Company's logo will be emblazoned on our brochures and disseminated to key Sustainable Development and Environmental decision makers across Australia and New Zealand
Affiliation with an internationally recognized commercial event organizer
Clariden Global events are widely known and trusted throughout the world for providing best value to senior industry executives. Through partnering with selected media and supporting organizations, we are capable of delivering the highest calibre of expert knowledge and key industry insights to the target market.
If you meet the criteria mentioned above and would like to explore the opportunity to partner with us for the 2nd Sustainable Cities, Urban Regeneration And Sustainability Development Forum, please contact Kevin Young at +61 (3) 9909 7310 or email [email protected].